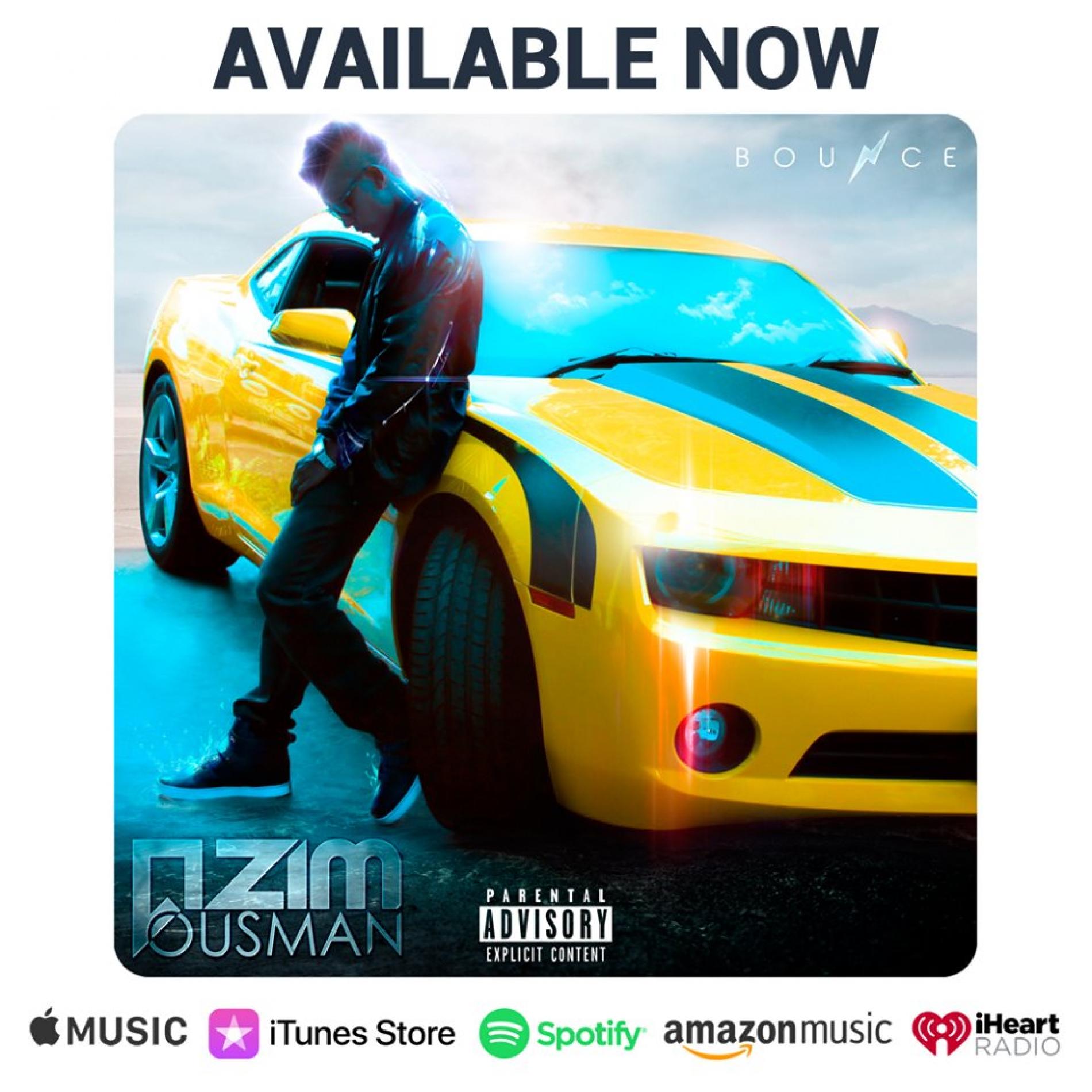 Azim Ousman Releases His Debut Album Bounce
Producer & singer Azim Ousman released his mega, 32 tracked album on the 19th and it's up for grabs at most leading digital music platforms. It features a plethora of collaborations and of course, a lot more genre's than you can expect!
Here's the track listing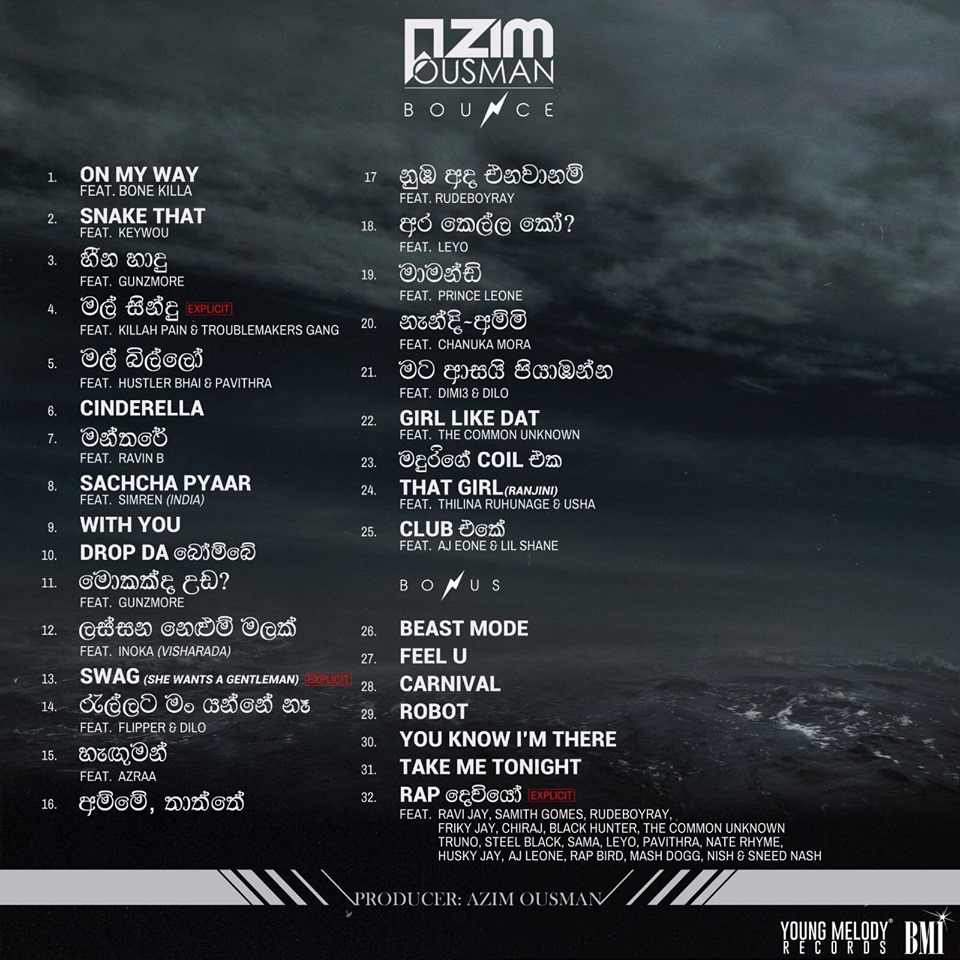 "Groove Based Indie Jazz" is what this instrumentalist /vocalist has got going on in her album and on her singles including her latest "Show Me Where To Go" which IOHO
Producer & rapper Cairo Rich is back with this all new single drop titled 'Yaluwa Koo'. Released on the 1st of May, we think this sure makes for a good
after Sheaam Deen & Shamista's cover of this track, this has to be our next favorite cuz it's got sincere emotions all over it. check it out already!