Sheaam Deen On The YES Home Grown Top 15
he's promised to play us an original on the show and by the looks of it, he might be spilling a thing or two about a few things including a CD that will be out for you, that's if you cut it as a loyal fan! =) This Thursday on Sri Lanka's Number 1 Hit Music Station YES101 & 100.8.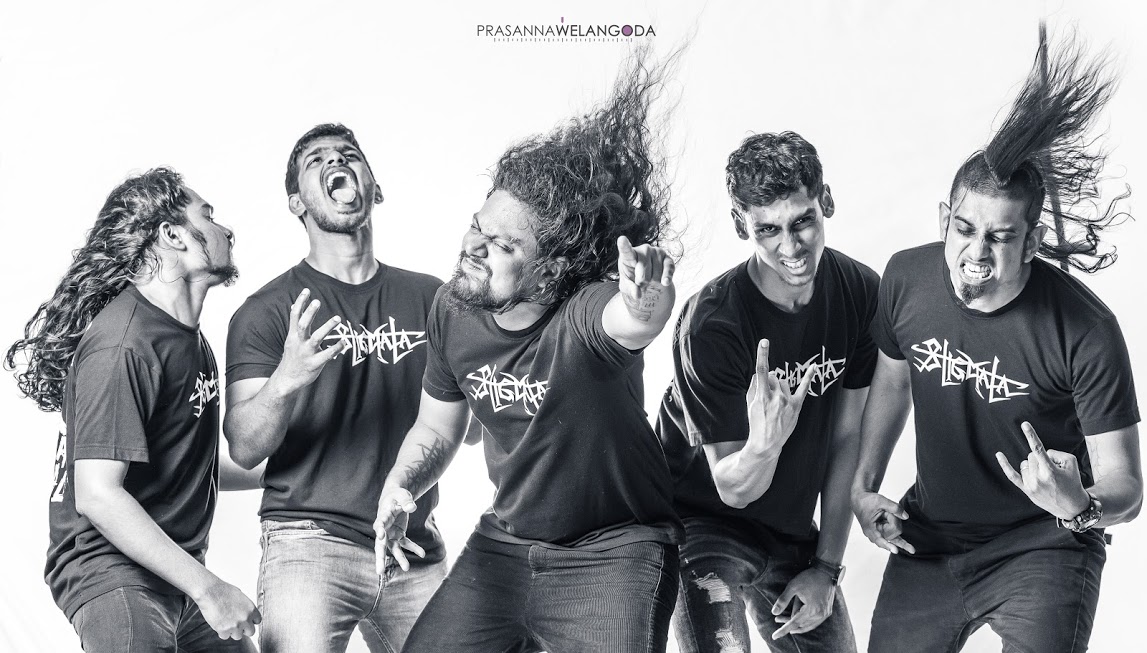 in case you haven't heard too much of Sheaam Deen (that would be impossible, if it is..amma's tokka to you!)
recommended listening: Take Me Away (cover)
Apart from the Rock Company compilations (sadly there were only 2) came another must have compilation during 2007 and that was by TNL Radio, who annually (except for a particular year)
We're very used to hearing producer PSJ churn out EDM efforts but here's a pretty interesting single that isn't his genre and for the first time, there's 3 vocalists too!
Expect a mad mashup of sorts by the same duo who gave you more giggles than most. Don't be surprised if you see them going with an all new name