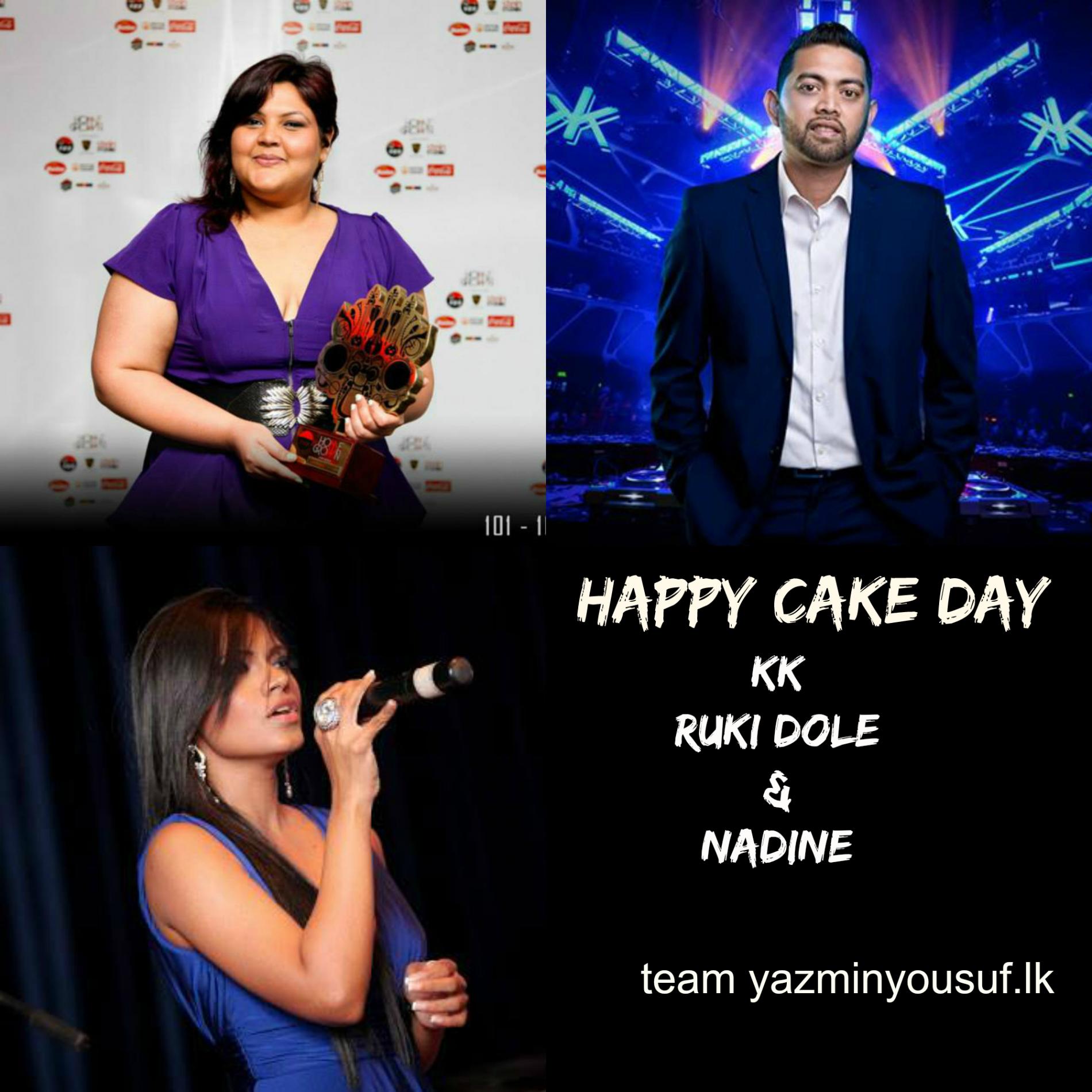 Happy Cake Day To November 18th People
Awesome Cake Day Greets to Kaushalya Fonseka aka KK (How Its Done fame.YES Home Grown Award Winner (best female), Ruki Dole (Dj.Rapper/Rude Boy Republic) & Nadine Samarasinghe (Singer/Vocal Coach) from us here at team yazminyousuf.lk
photo credits: Aki Peiris for YES Home Grown Awards (KK)
support an independent photographer by recommending their work
we don't know the photographer responsible for Ruki or Nadine's click but would love to credit you for your work, get in touch with us thru the contact page and we'll do the necessary.
Single 3 from Sanjeev Nile's debut Ep is out! Orchestration & production is by Nishan Daniel and this features the awesome addition of Pabalu Wijegunawardane.
Its been a while since we heard something out of his camp and here's his latest that dropped a few days ago.
Here's an all new series called 'Trippy Radio' that kicked off a few days ago. Expect awesome Jazz takes of Sinhala classics & new singles on this youtube channel! The