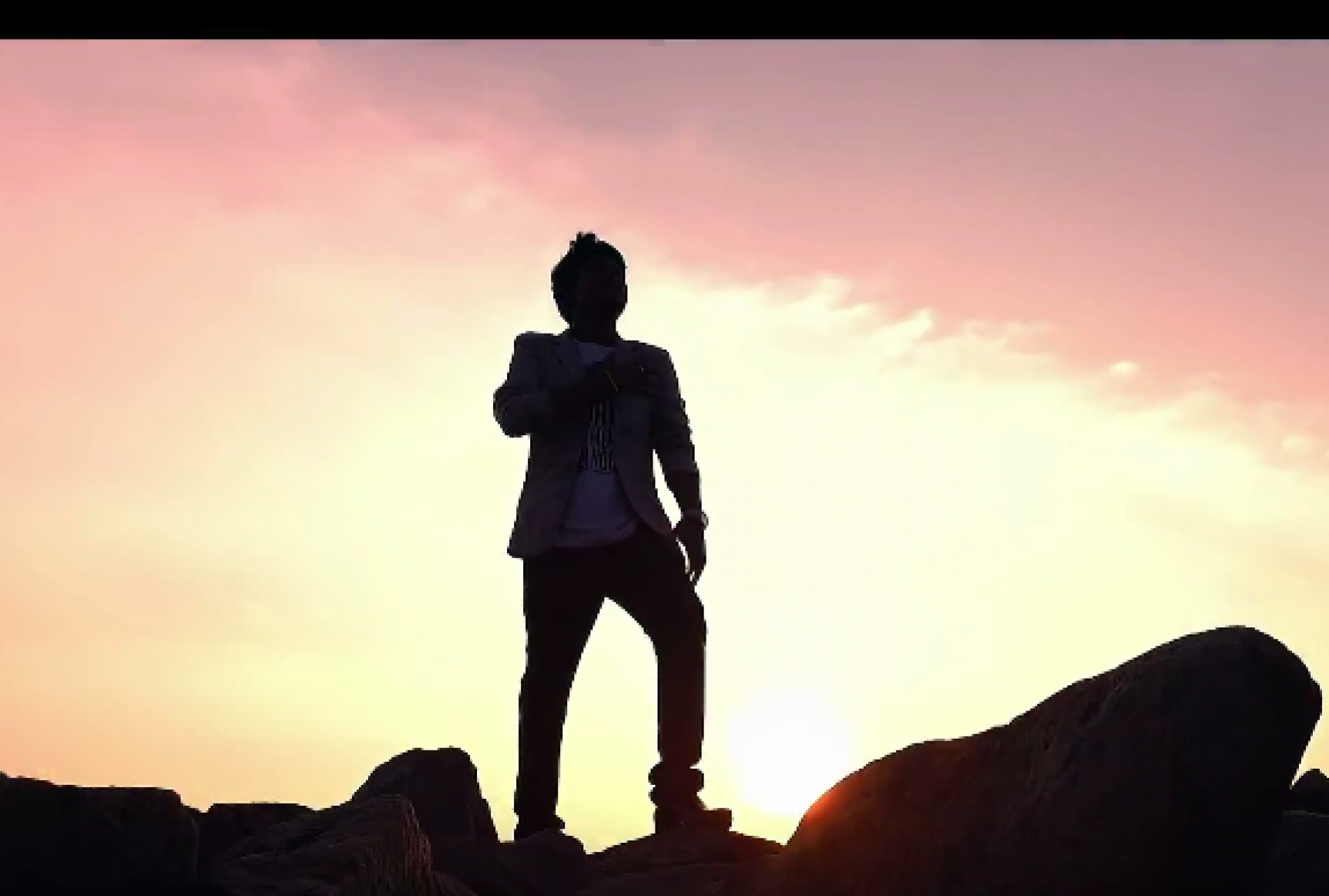 Sanuka & Tehani Ft Pasan Liyanage – Sihine
This is what we'd like to coin as the perfect Valentine Day drop!
It's the sorta feel good, not over the top cheesy single pop pleasure by everyone's favorite boy next door – Sanuka & Tehani, a name we haven't heard much of but she cuts as a name to be watched out for in the future and how can we forget, The Producer Man! Pasan Liyanage who in the recent past has been noted for his light, almost tropical house touches.
Have the best one ever Harold Elanco, one of the few Indian/Lankan's who's part of the home music scene. (Vocal Enigma)
Happy Cake Day to one of the most awesomest musicians in the scene : Eshantha Joseph Peiris (musicmatters/thriloka/badass piano man) from us here at team yazminyousuf.lk photo credits: Natalie Soysa – Creative
they are pretty low key and we don't mind, it sure is a typical November person thing. Have the best one ever Anuradha Jayathilake (composer/producer/awesome web person from out site..yes