Wesley Luxman – Vaanam Pozhiyum
Tamil Gospel Music From Lanka
Virtually non existent till now
"Vaanam Pozhiyum" is taken off this little known Jaffna based composer & producer's full length album"Nenje Nee Paadu".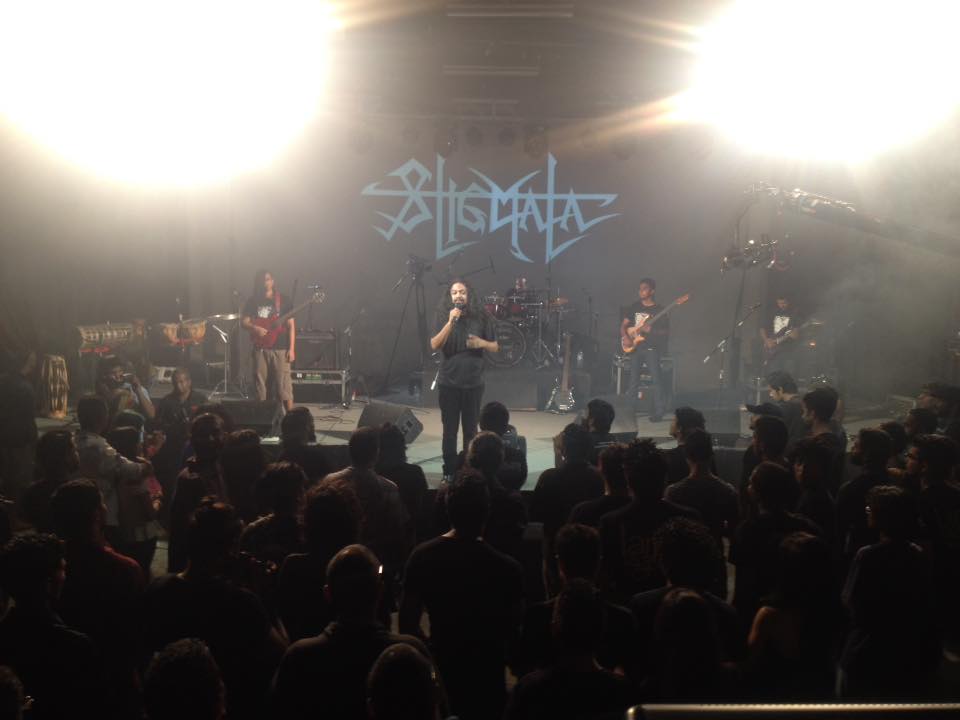 'Stains' is one of those hotly anticipated singles from the home music scene this year by Salvage and here's frontman CC De Silva giving us the spills on it. Note: This
The 23rd of May, 2020 will be known for two things :- #1 It will be known for the day The Drill Team's album 'Naraa Deshaya' was dropped. #2 It
Here's wishing Shehara "Batti" Jayathilake (singer) and Sarath Pereira (Dj) the best one ever!