Happy Cake Day Chali!
you might remember him from a few random performances with his friend Shane Von Vincent and his time on TNL Onstage a year ago. have the best one ever fella!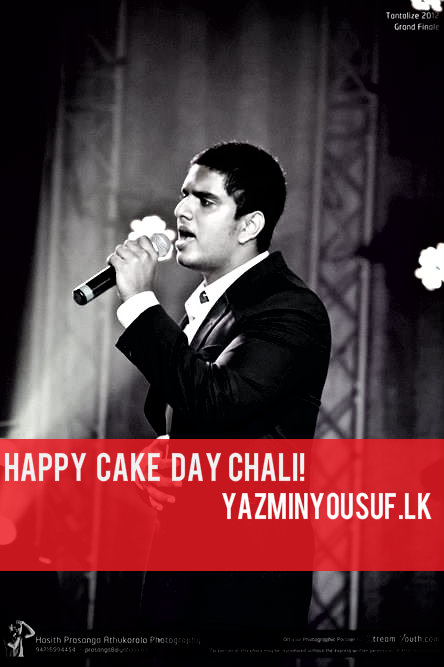 photo credits to: Hasitha Prasanga Athukorala
support an independent photographer by recommending their work
Looks like minimal techno is becoming Jay's thang now…this is a decent single, thoughts?
A Fistful Of Steel is THE metal gig this April and the first band to win the first Wacken Metal Battle : Sri Lanka will be taking stage. We caught
Broadcast 5 it is for YES101 from the Kandy City Center and the YES Home Grown Top 15 will see Jonathan George from Street Light Mist take om co-hosting duties