Rapper Costa Announces Album 2!
Rapper Costa just dropped a bomb of an announcement a few hours ago! He will be releasing album #2 sometime in December and on this album, there will be guest features by KK, Puliya, Big Doggy, Cairo and Izzy.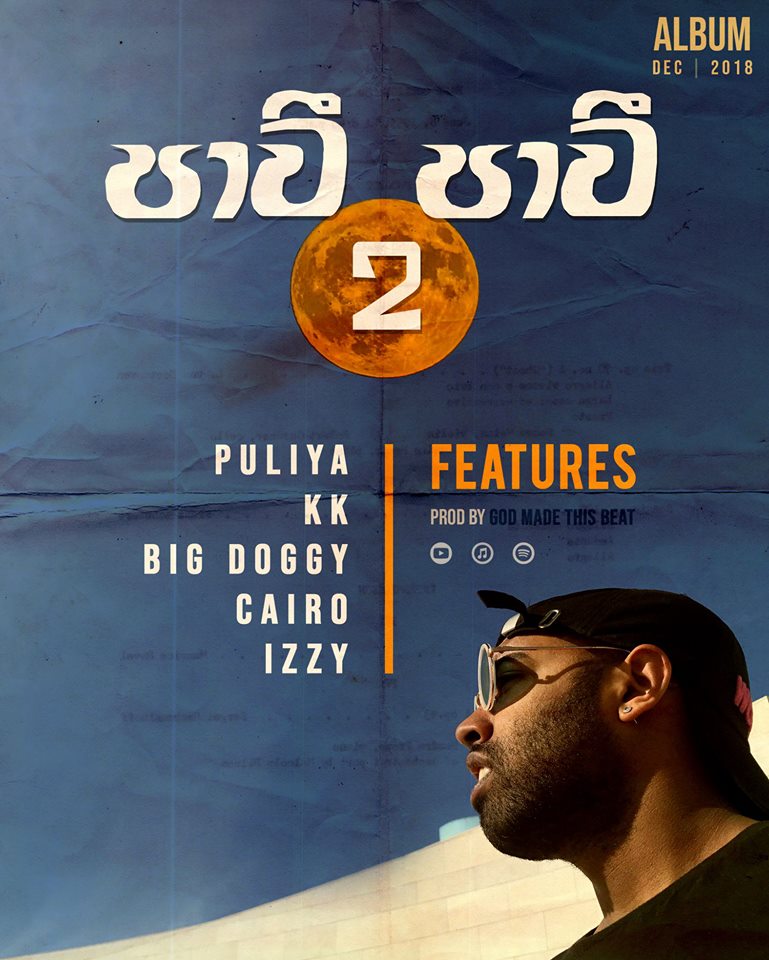 a must listen to in-case you like being teased before you catch this DJ in action at an event in CMB like The Gathering (29thJune) http://official.fm/tracks/m6W8
Rapper Master D  has been active since the start of this year and here's his latest drop, an interesting offering titled 'Amba Sewana'. 
there's something amazingly cute, girly and yet grown up and romantic about this cover, see how you dig this cover by the girl with the bad throat 😉