Rapper Costa Announces Album 2!
Rapper Costa just dropped a bomb of an announcement a few hours ago! He will be releasing album #2 sometime in December and on this album, there will be guest features by KK, Puliya, Big Doggy, Cairo and Izzy.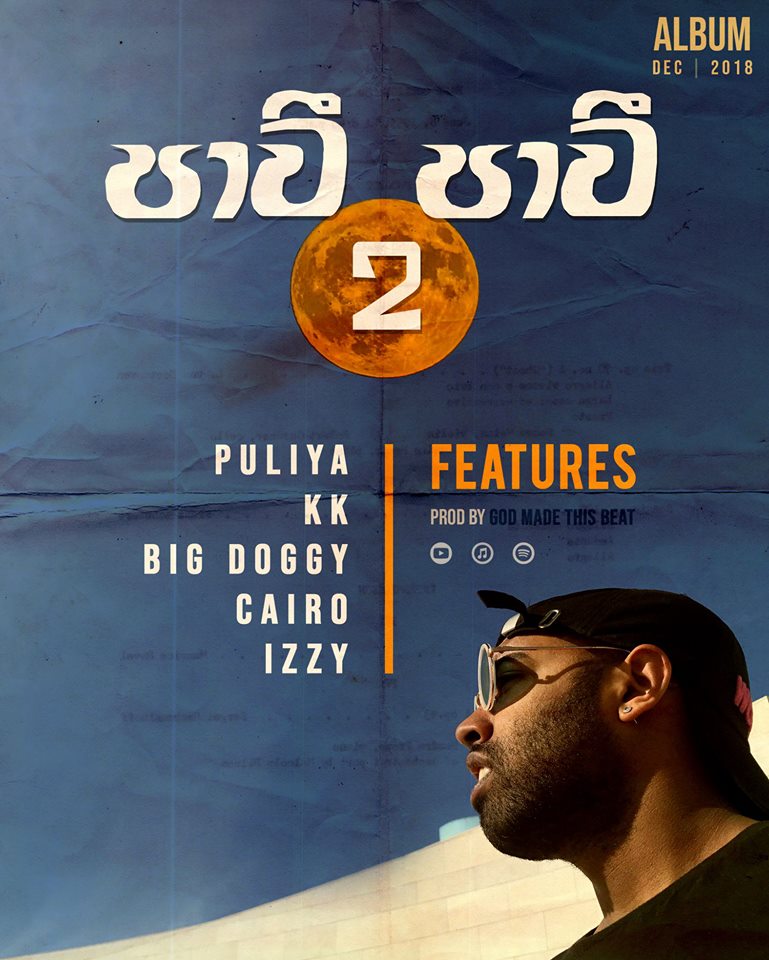 Rush is an all new movie that's been generating some buzz across the lankan internet for all the right reasons. Yesterday was when the official single for the movie dropped.
Jayanga is on a mission to start a whole viral genre of music and we think this just might work as it only requires you, a guitar and a street.