2 Big Singles Are Gonna Be Dropping Soon!
Yesterday was when 2 announcements were made, 2 Big singles are gonna be dropping soon and here's the posters for em.
Minol from The Drill Team will be dropping his debut solo single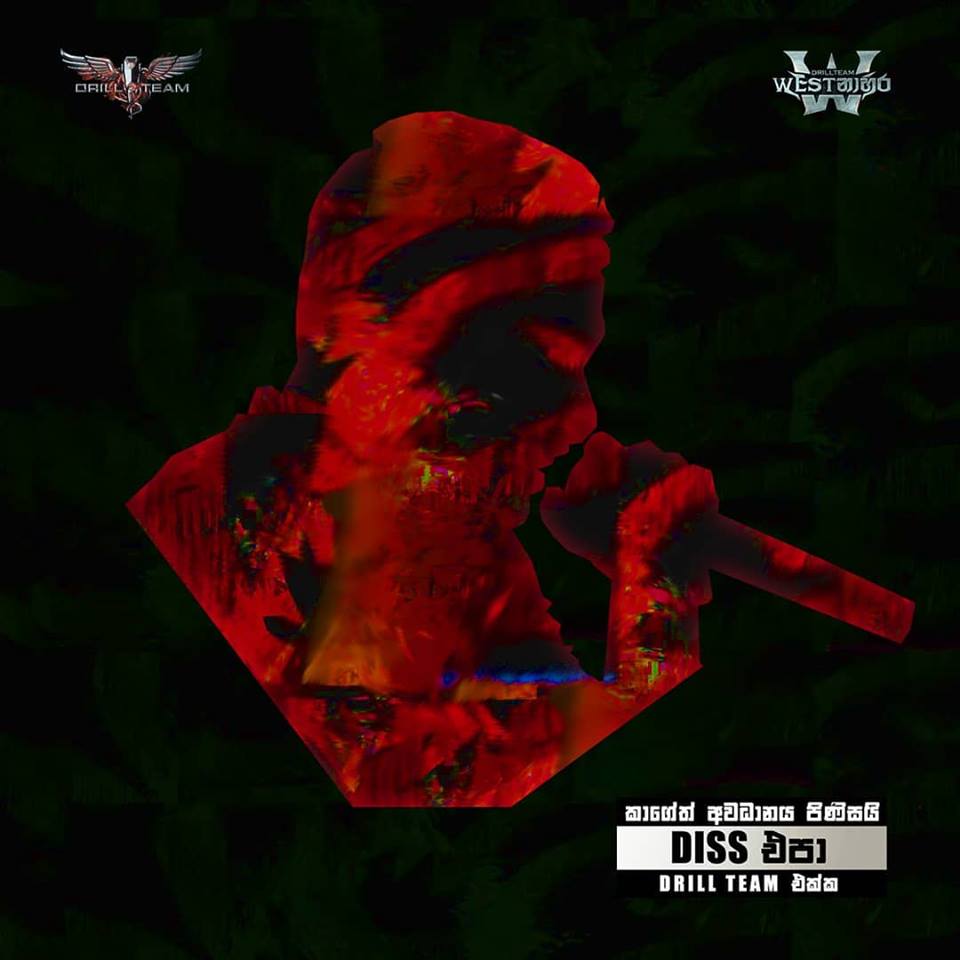 And here's a killer collaba announcement by another Drill Team Member – Samith Gomes Ft Supun Perera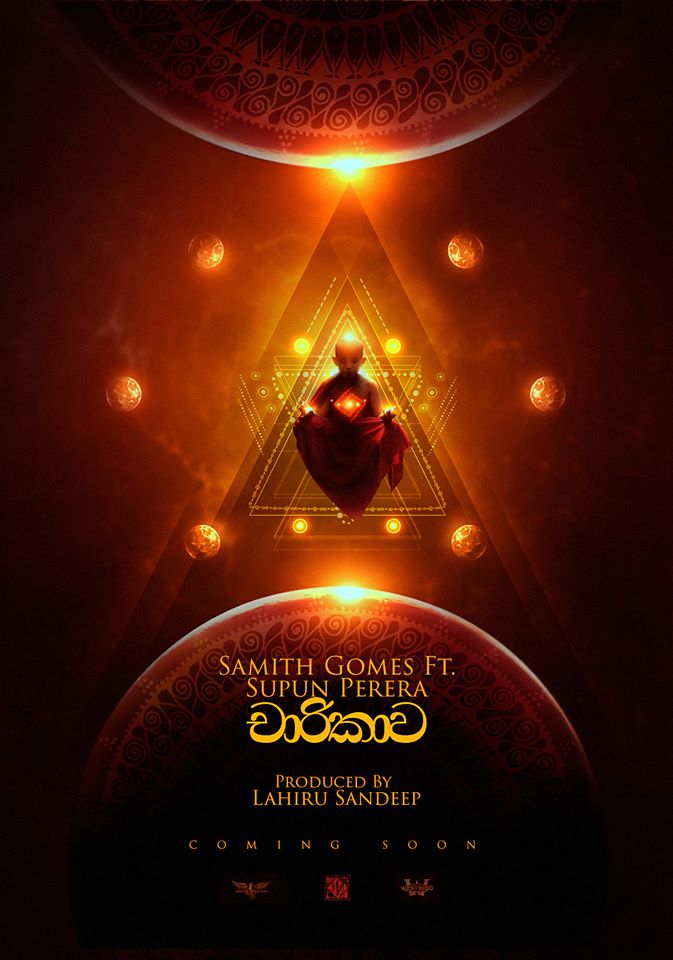 After that pretty short announcement its out for ya and man, this is another killer remix you gotta own..yes, it is up for free dl
Sahan Liyanage has been around for a while on Youtube, dropping his takes on the regular and here's his newest, a neat acoustic take of Dhanith Sri's single 'Sandaganawa'.
The video to 'Big Love' by Tasmania & Lanka's Sheyana & her band is here and we think this is some great Rock N Roll! Await for the big surprise