2 Big Singles Are Gonna Be Dropping Soon!
Yesterday was when 2 announcements were made, 2 Big singles are gonna be dropping soon and here's the posters for em.
Minol from The Drill Team will be dropping his debut solo single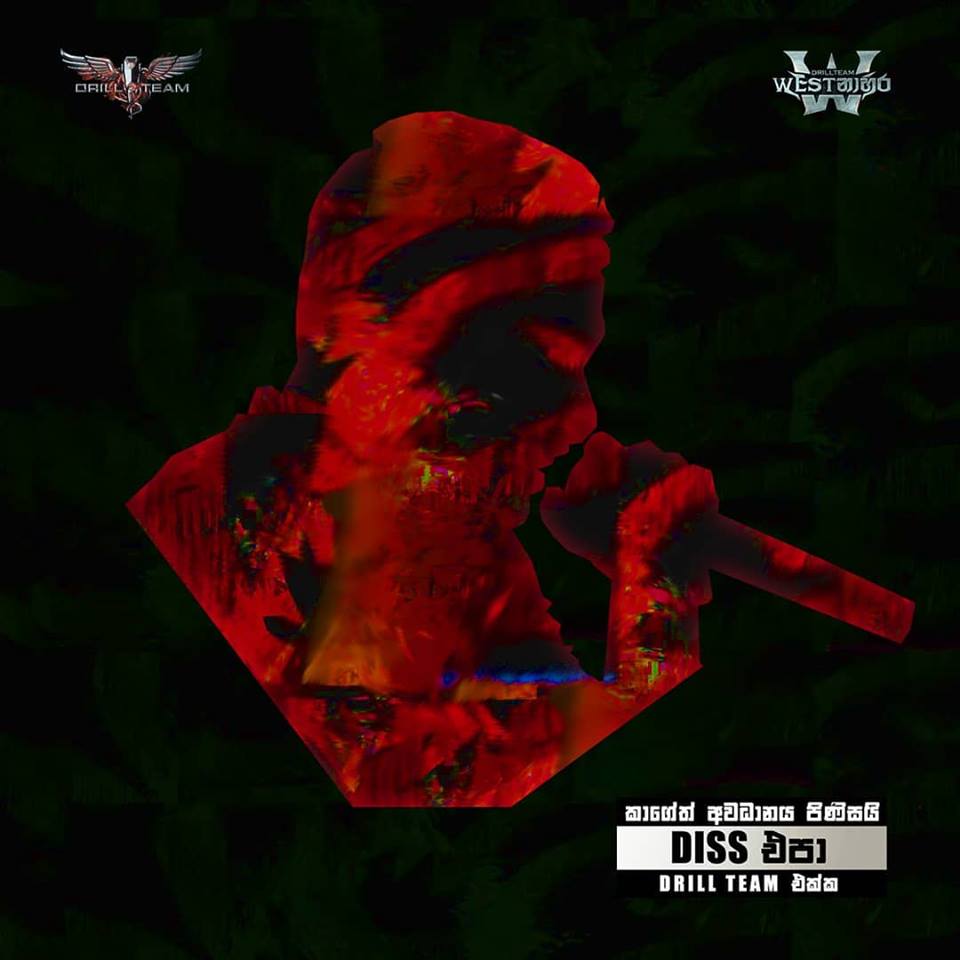 And here's a killer collaba announcement by another Drill Team Member – Samith Gomes Ft Supun Perera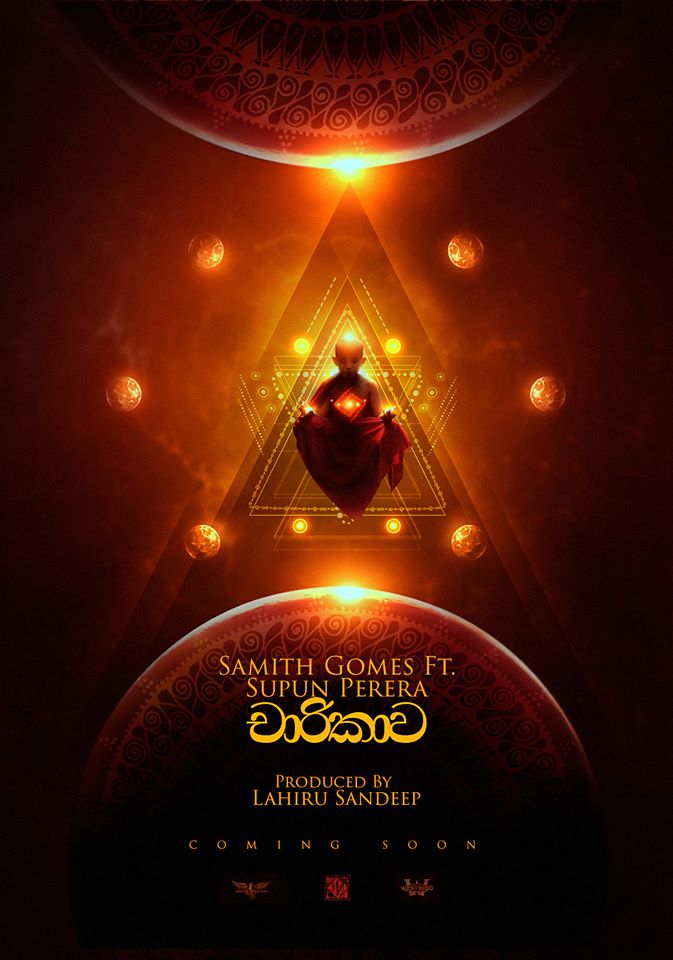 we're a little late posting this but it's never too late to be listening to this work of sonic art-redone.
yes, its here…finally..go ahead get your box of tissue out..this is how a record breaking hit was made =)
Trance has always and forever had it's own underground or radio loyal, legions of fans in Lanka as evident at Above & Beyond's concert in 2012 (STOMP) and listenership ratings