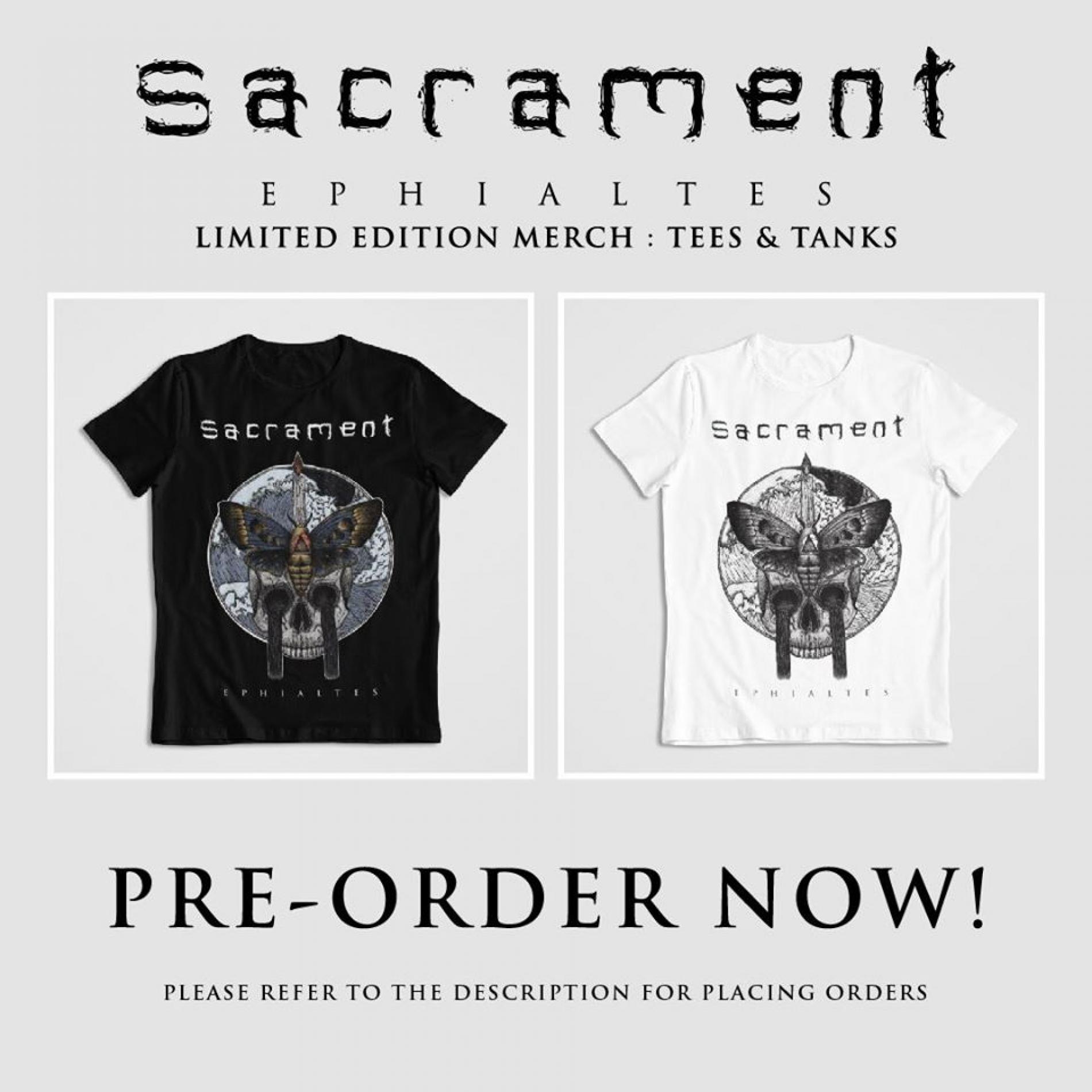 Sacrament Releases Merch!
It's official! Sacrament has all new merch and for now its some pretty cool t-shirts.
Get ordering before the 1st of December..here's prices
Tee – LKR 1,600 / Ladies Tank – LKR 1,500 / Gents Tank – LKR 1,500
– To place an order please transfer/deposit the full amount of the desired item(s) to either one of the designated accounts before the 1st of Dec 2019.
Frimi ID – 2222160695 or Hatton National Bank
Dan M.J Van Dort – Acc.No – 003020679018
Once deposited please email sacramentslmetal@gmail.com stating your full name, contact number,screenshot/photo of the deposit slip, chosen item(s) along with quantities and sizes to confirm your order.
– Please refer to the size guide provided before placing your order.
– Orders will not be accepted after the 1st of Dec 2019.
– You can expect your order to be received within 3 weeks.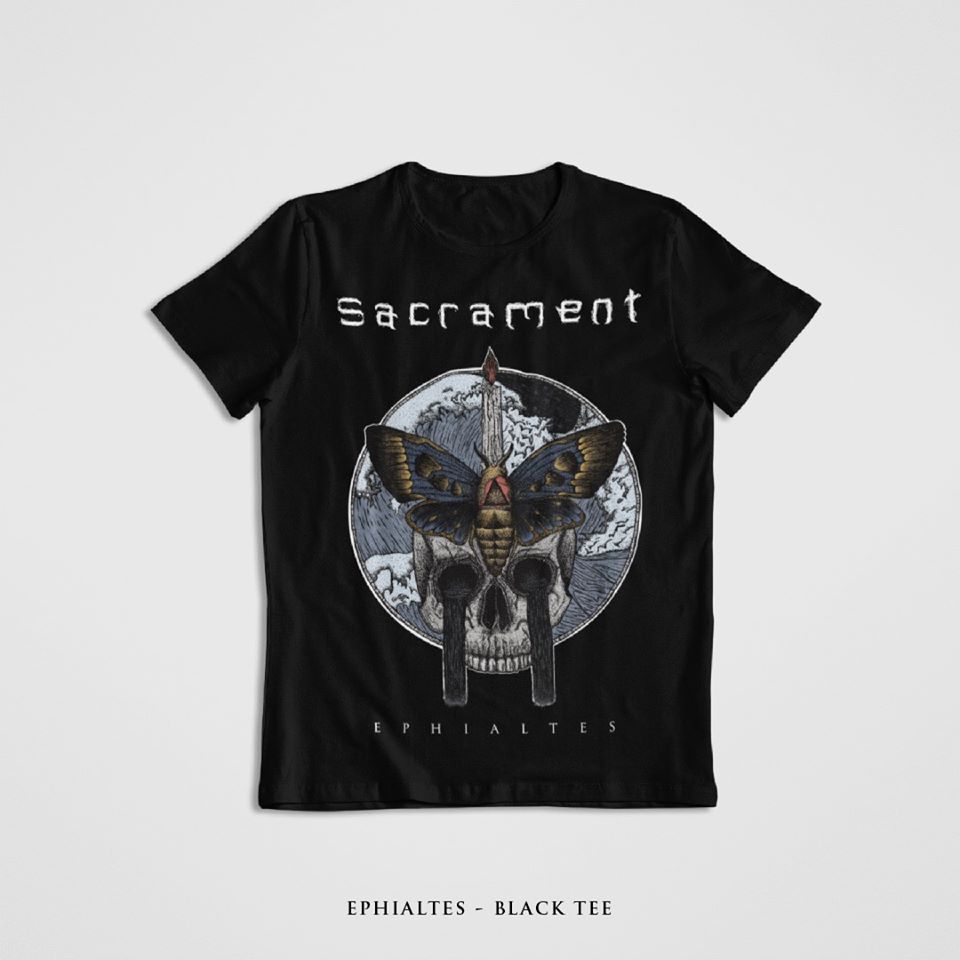 – Free 'The Perfect Apocalypse' A3 Poster for the first 80 orders. – For further inquiries please feel free to email the band.
Rapper Skycy is fresh to the rap music scene of Sri Lanka and here's hit debut music video / single titled 'Pissuwak'. The single features Chira Boy and makes for
One of the most anticipated collaba's of 2020 is out! Costa, Clewz & Puliya sure bring out some slick rhymes and the video is nothing short of fun personality features.
This producer & dj has had a pretty good 2018, from his single with Lakshane hitting number 1 on The YES Home Grown Top 15, a few crazy gigs in