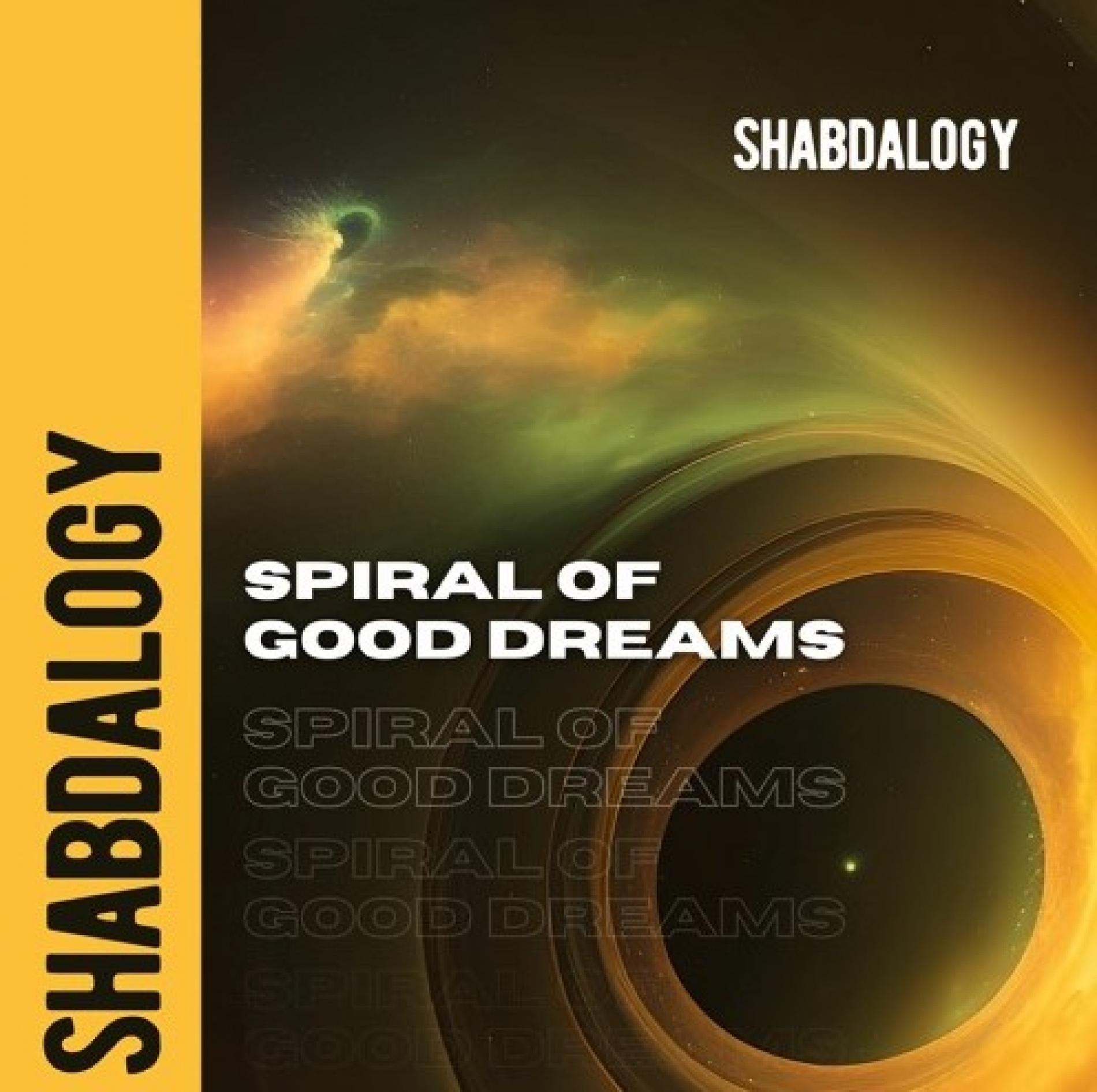 New Music : Shabdalogy – Spiral Of Good Dreams
There is an all new one man project from Sri Lanka and their name is Shabdalogy. This is their debut track that was released a few days ago titled 'Spiral Of Good Dreams'.
Taken off his debut album 'Transformed' that was released last year, comes this all new single featuring King Jims. An original Christian / Worship song by the very cool Jerome
Rapper. producer and singer Neo is back with this all new stellar collaboration with Zany Izane and OOSeven. Titled 'Radical' this single is pure lyrical fire.
Producer Yaka has been silent for a while but he's back with this collaba featuring vocalist Chamod. See how you dig 'Nubada Bimba'.