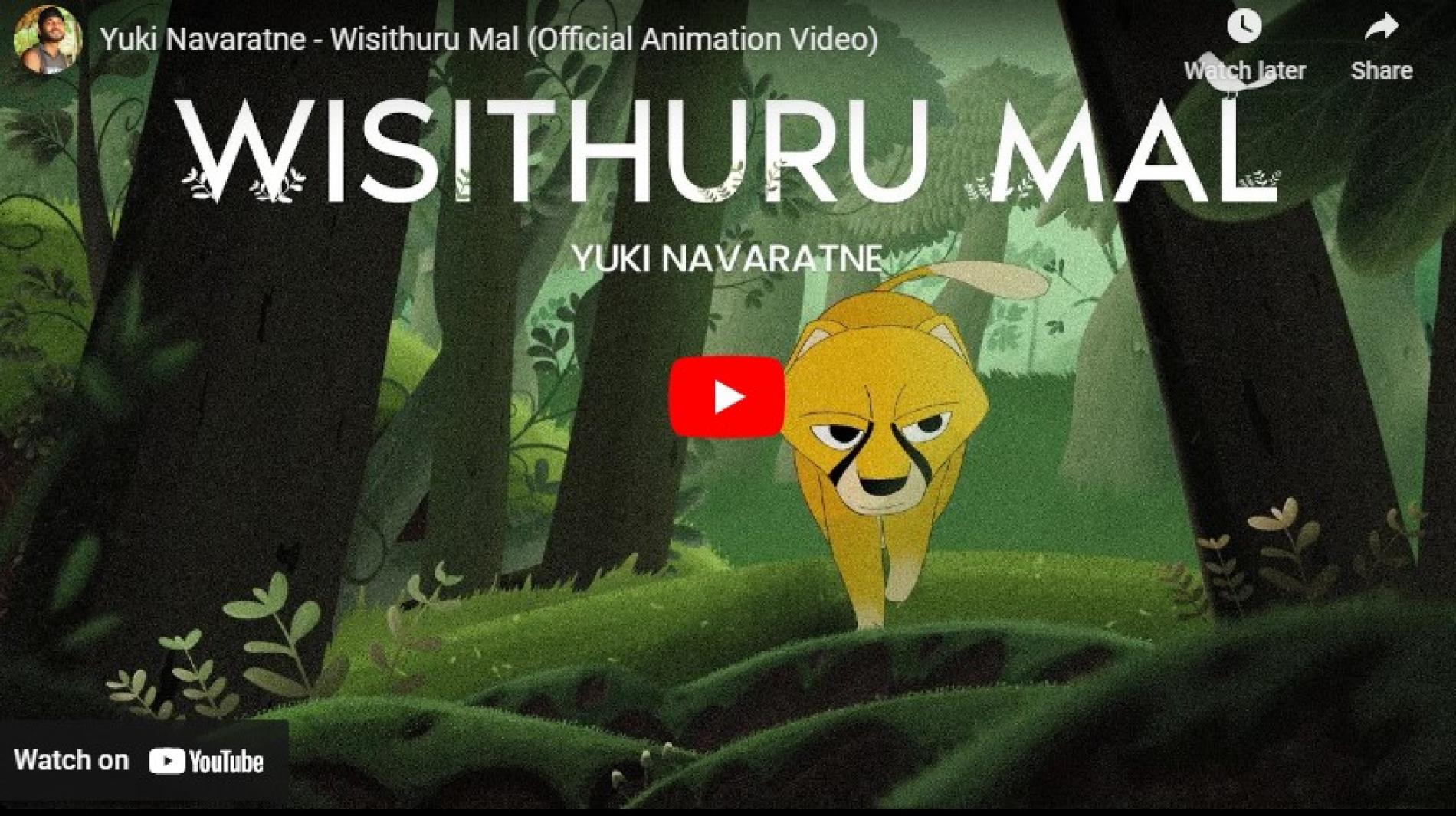 New Music : Yuki Navaratne – Wisithuru Mal (Official Animation Video)
Trending at #2 on Youtube comes this all new single by the very talented Yuki Navaratne. Dreamy and packed with amazing feels, and a wholesome message is 'Wisithuru Mal'.
The 31st of July was when this all new single by a fresh name from the scene – Nadiyah. It features DopeSkain & producer Naigel Forrel. Packed with lyrical moments
Rapper Andie is back with this single which we think is quintessential him, slightly darker and with some interesting sampling. See how you dig this!
Friday was a big release day for Lanka and Costa's newest was one of them! 'Ekama Gaani' features rapper KK and the video does see Sasith Gamage aka iClown in