Naomi Wijemanne's "Happy Pill" Still Is On Top
The YES Home Grown Top 15 for 3 straight weeks, if we are not mistaken.. She just might be the second female artist after Senani this year to hit number 1.
Here's what broke on the countdown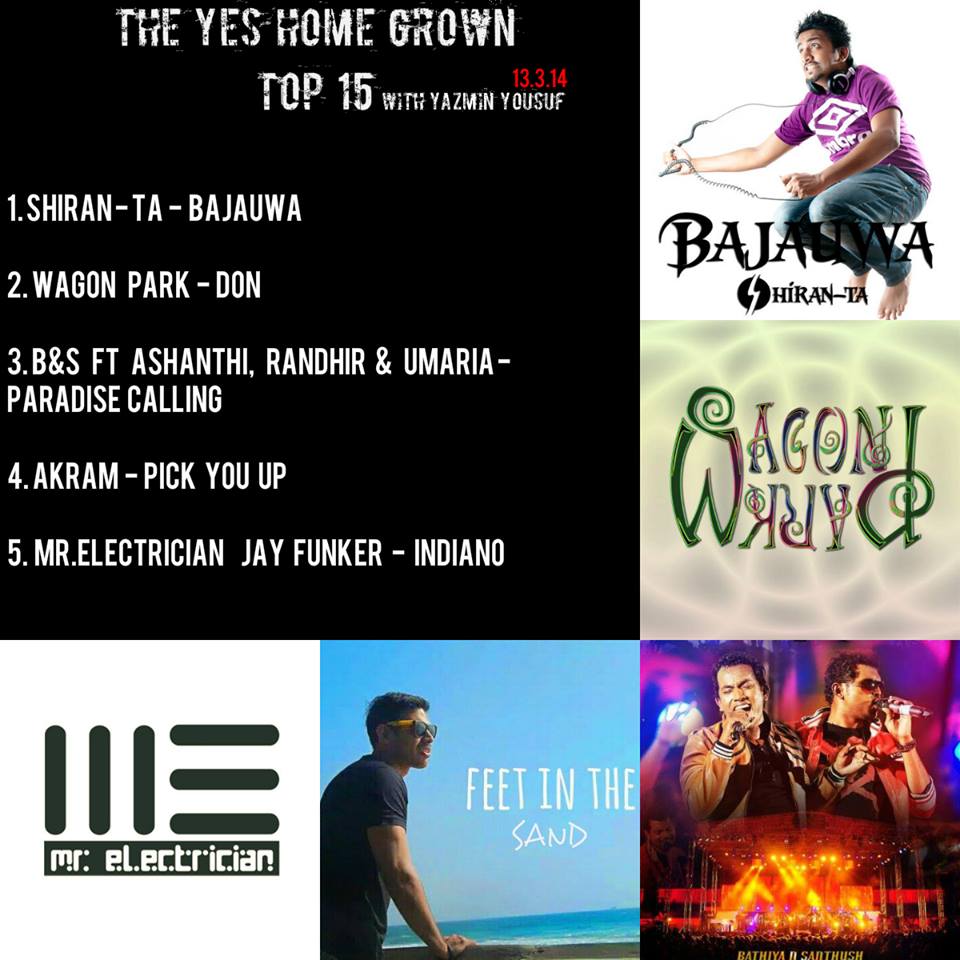 hope you have a great one fella! photo credits: aki peiris
"My first spoken word piece, bringing some attention to #casualracism in Australia" – Larry T Hill Priceless, is what this is…click already!
Now here's a neat love song By Eshana with some pretty solid sax by Harshana Wijayasinghe. A must check out already!