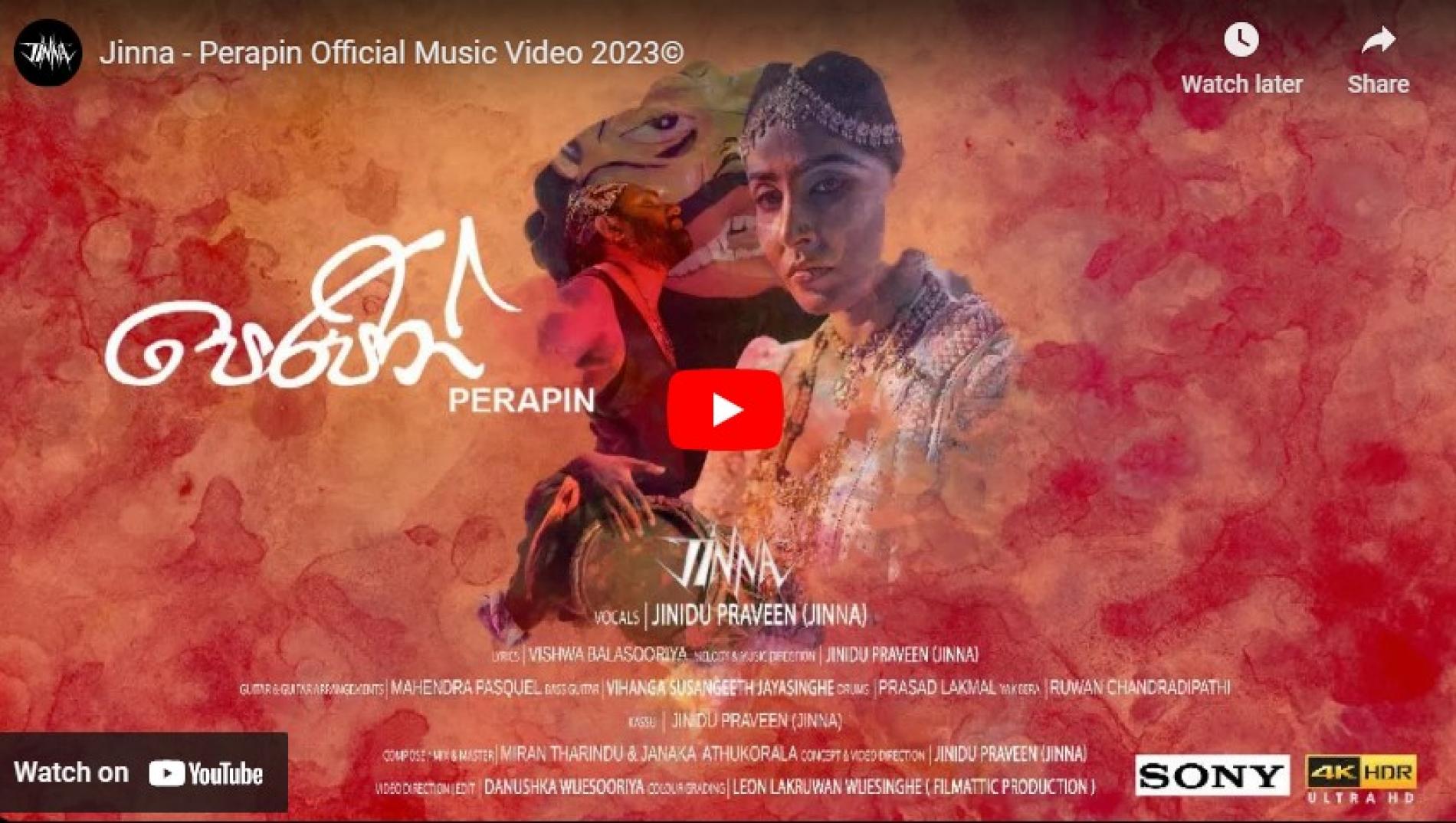 New Music : Jinna – Perapin Official Music Video 2023©
Here's a release from the very cool artist that is Jinna! 'Perapin' that got out to the world a few days ago. Powerful visuals and equally powerful lyrics, see how you dig this single by him.
The Troublemakers Gang are back with this sick new drop produced by Coke Boi Beats. Titled 'Tell Em', this single is nothing short of anthem worthy!
Its commendable what this team is upto ad we hope that you will be able to join the community that is for safe driving at home! Click here for the
Founder of AWN radio and ex Bassist (for a few projects), have the best one ever fella! Photo Credit – Pavithra Jovan De Mello