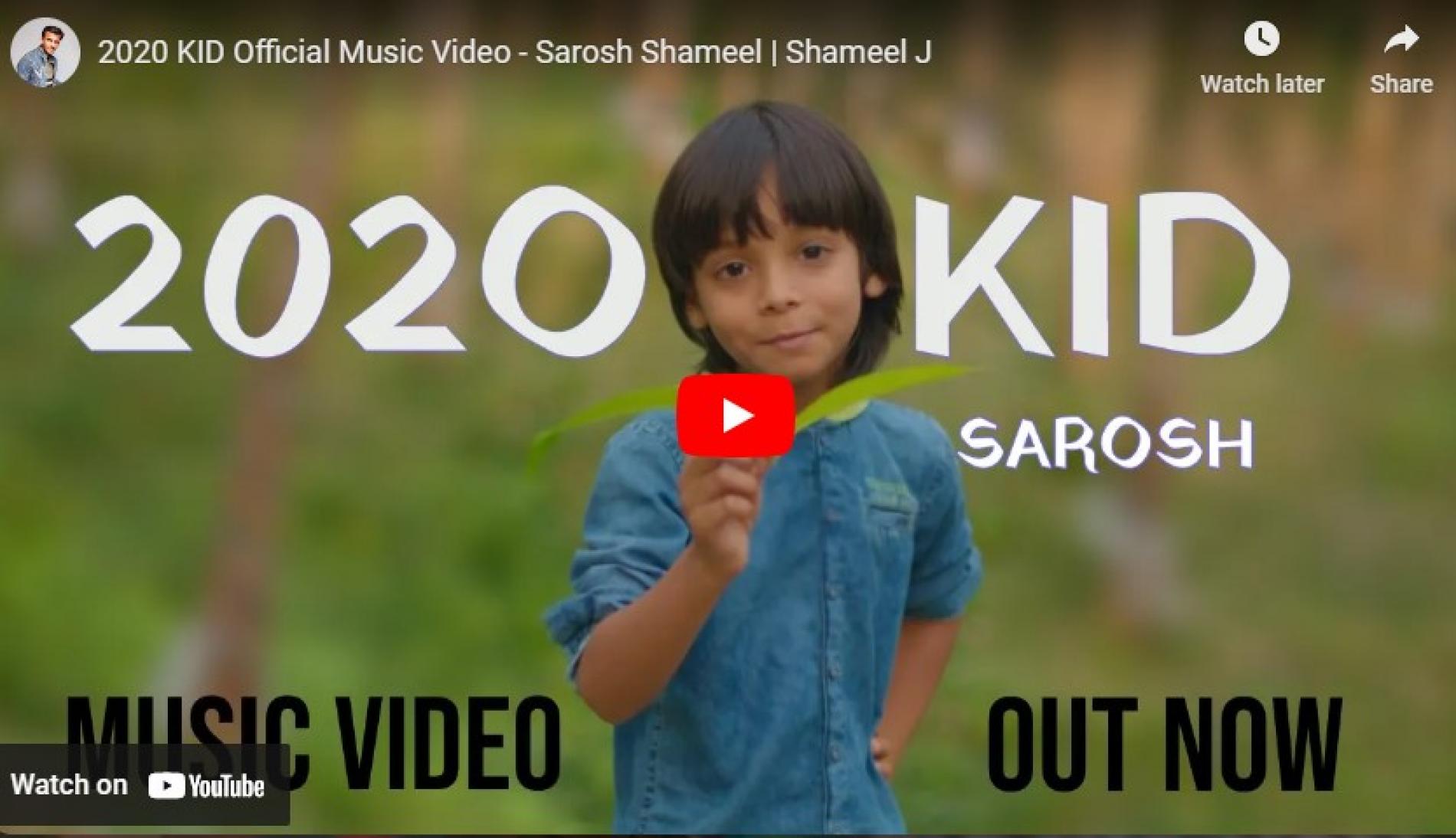 New Music : 2020 KID Official Music Video – Sarosh Shameel | Shameel J
And this kid right here is probably the youngest to be releasing an original Tamil music single from Sri Lanka this year. Meet 6 year old Sarosh Shameel and here's his newest single titled '2020 Kid' thats super fun and catchy!
The song premiered when the fella was on the show not too long ago on The yES Home Grown Hip Hop & Rap Special and has been cited a favorite
Released a few days ago, this video has been making its rounds on social media and we caught up with the front man of PE for a quick one to
Released not too long ago, here is producer Deyo's brand new single and this time around with an amazing Choreography by Iswarya Jayakumar & Crew.