Lakshane Hit Number 1 With His Brand New Collaba!
After being on the countdown for a few weeks with his all new collaba featuring Kid Travis, Lakshane has hit number 1! This is not his first time at that top spot and here's the single in case you are not familiar.
Here's the countdown at a glance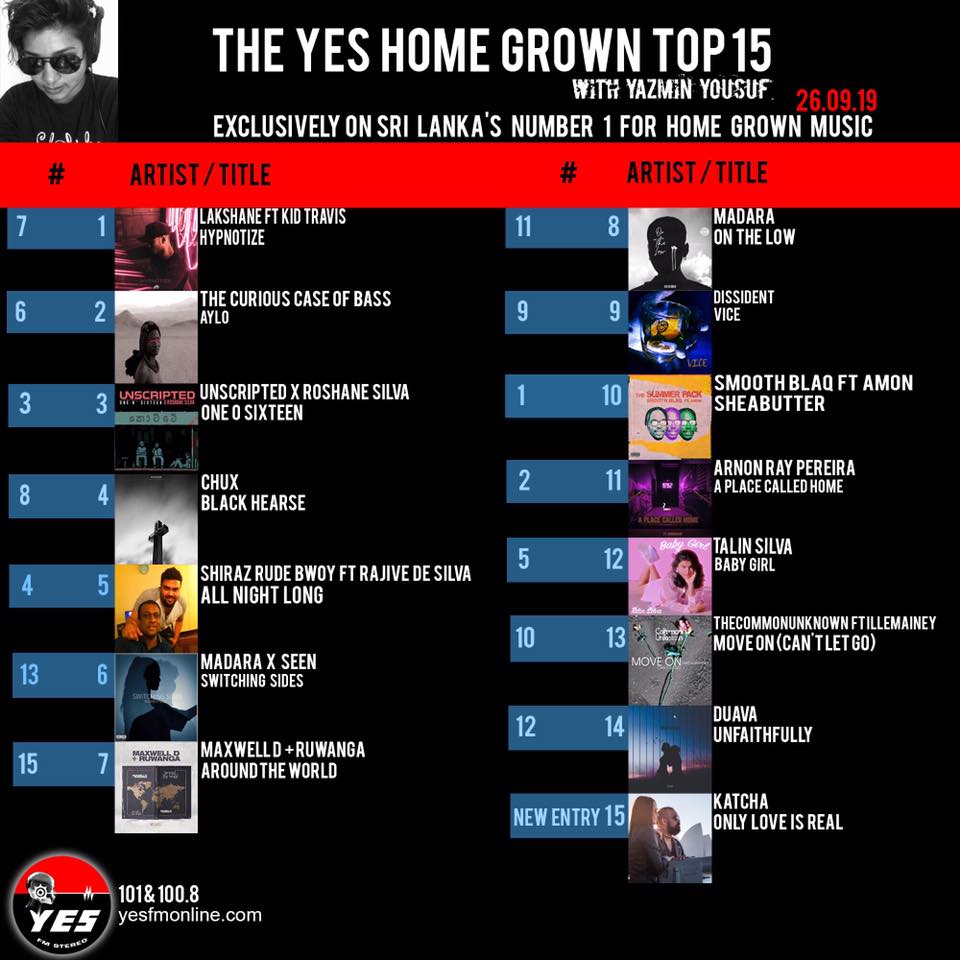 A first by the people behind the very tripped out clothing label The Bludge, this lil gig provides perfect lil getaway if you wanna spend time checking out a few
That awesome singer/songwriter and producer is back with this neat take of Chinthy & Raini's classic from 7 years ago – 'Tharumini'.
The second installment of the Rock N Toll series for the year was held at The Keg and boy, was it one heck of a fantastic gig? you betcha! If