Plecto Aliquem Capite – The End & More News
The 4th & final single from what is their last EP dropped last night but we think there might be more recordings especially after the news of a split Ep dropped a few weeks ago.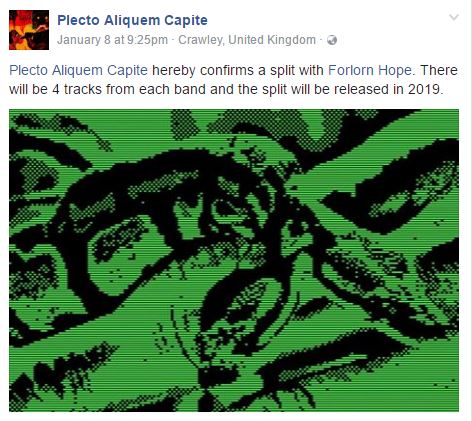 Check out 'Loss' already!
Relesed a month ago is this all new single by producer Ayeshmantha featuring two new names from the scene – Prezanthi & Rathya.
Its nice to see the founder of Hopeless Poet come out with solo material, released 2 days ago..we're not sure if he's gonna be working on another Ep but hey for now,
it's a special sorta lyric video, semi filled with moments from the The Hollow Dreams 10th Anniversary Concert. go ahead learn the lyrics..you'd be able to impress a few generations