Plecto Aliquem Capite – The End & More News
The 4th & final single from what is their last EP dropped last night but we think there might be more recordings especially after the news of a split Ep dropped a few weeks ago.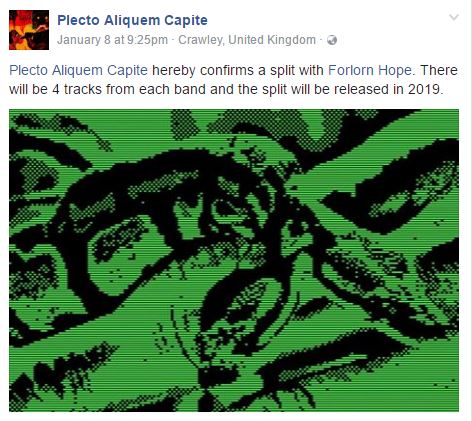 Check out 'Loss' already!
So what happens when a singer/songwriter meets a electronic music producer? The results could vary from 'wow', to 'what did I just hear'? The latter being our reaction when we
this one's gonna be out on the 11th of the month which aint too far away really!
this is just some really good stuff that's worth the repeat! In case you're curious about the song..read on