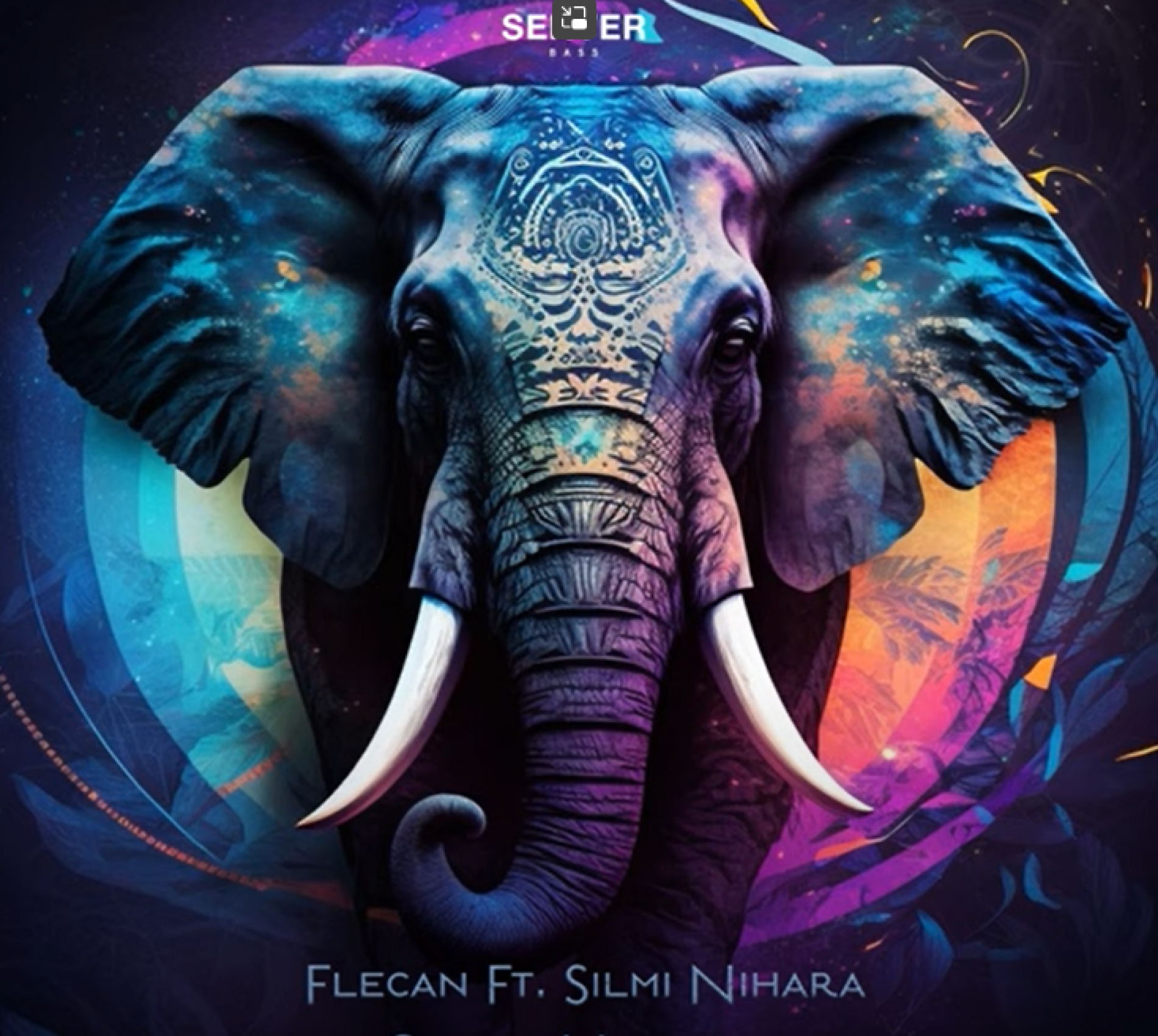 New Music : Gajaga Wannama – Flecan x Silmi Nihara
Released a few days ago comes this all new super amped up version of the famoud 'Gajaga Wannama' with the vocals of Silmi Nihara, mad ethnic drums and a very festival vibe by the duo – Flecan.
Released yesterday comes this all new English original by singer & performer Anu Madhubhashinie and we are lovin it! Dreamy and just right for any rainy day!
We think this has been a little more than 2 years in the making and as revealed on an exclusive interview on the YES Home Grown Top 15 last week,
After the release of "Maheshika" a few months ago, we think this is another decent drop from Shenic Tiserra aka Fatal..thoughts?