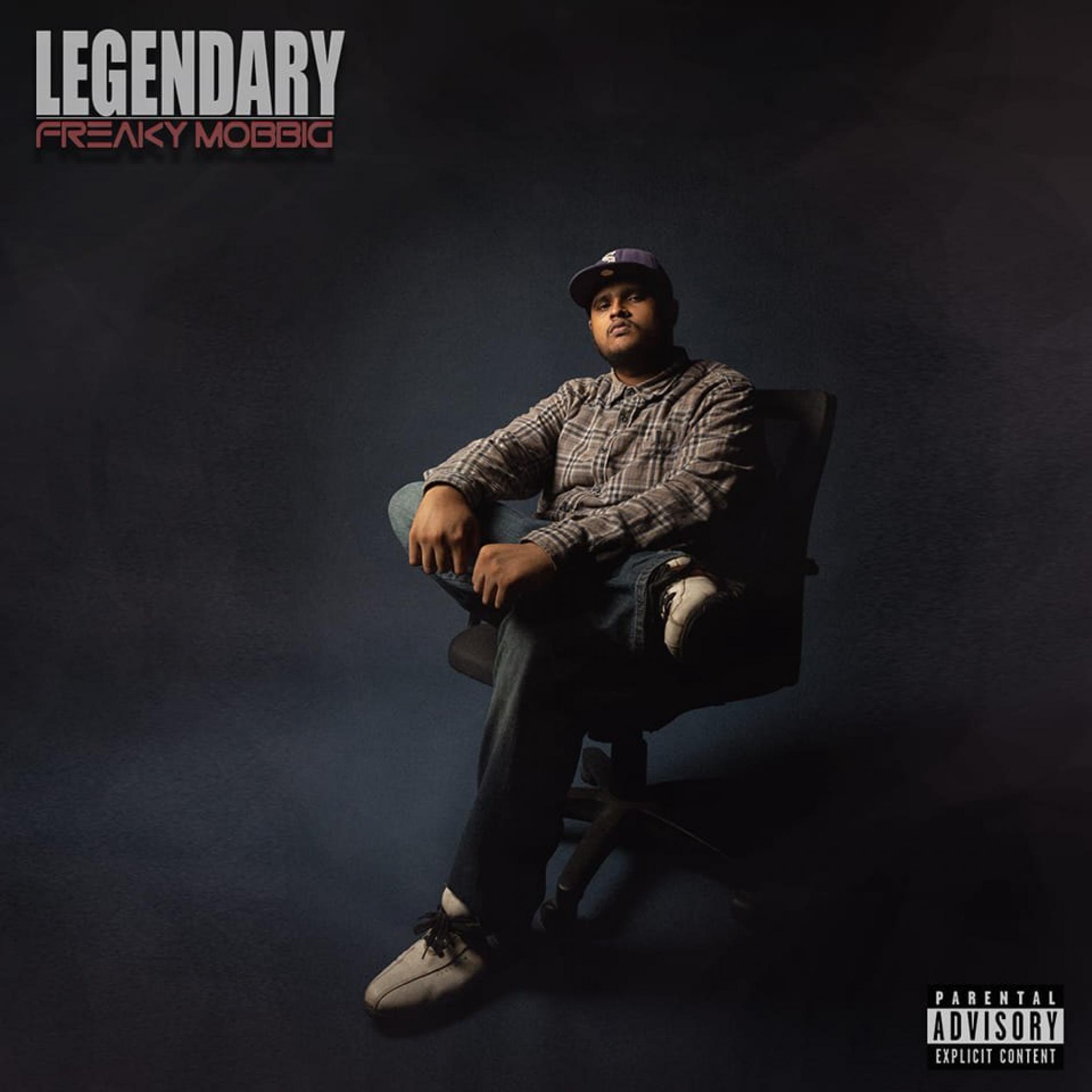 News : Freaky Mobbig Releases 'Legendary' The Album
Did Freaky Mobbig just release the album of 2023? wait, let's make that clear – THE SINHALA RAP ALBUM Of 2023! We think he just did. This isn't only about the all star cast on his album, but what each of them serve up as collabas with the 20 something producer & rapper, who is also known for being the founder of the genre – Sinhala Horror Core.
'Legendary' isn't for those wanting an easy listen / entry into understanding who Freaky Mobbig is & the musicality he brings. This is for the serious Sinhala rap fan, those who respect realness, life from Sri Lanka and clever amalgamations of audio elements (some from the 90s & pop culture) intertwined with some interesting bass heavy hip hop & rap beats.
With the exception of 'Basnahira' & 'Back 2 The 90s' which are bi-lingual efforts, the rest is straight up in Sinhala featuring some of the best from the island's Sinhala rap scene – from Big Doggy to Manasick, Neo Navy and more.
Get listening and get the word out on the good work that is 'Legendary'.
An incredible year in music to Infaas (singer/songwriter), Shey (singer-Soul Sounds/YES101 Morning Show Host) & Pranil Perera (guitarist) from us – team yazminyousuf.lk photo credits: Sajeev Photography (Infaas) &
and it's out just in time for its radio premiere too which is today between 8-10 pm on the YES Home Grown Top 15
what happens when Shiran-ta goes on a well deserved break? This..and possibly a ton of the other tunes that will be coming out in the near future..though we have to