Decibel Exclusive : A Village In Despair – Hope And Longing
Our next exclusive comes from the all new project 'A Village In Despair' which has been garnering a ton of buzz. Before you check out their debut studio release 'Hope & Longing', we spoke to front man,Buddhika Karunaseka on the single, the EP its on and more.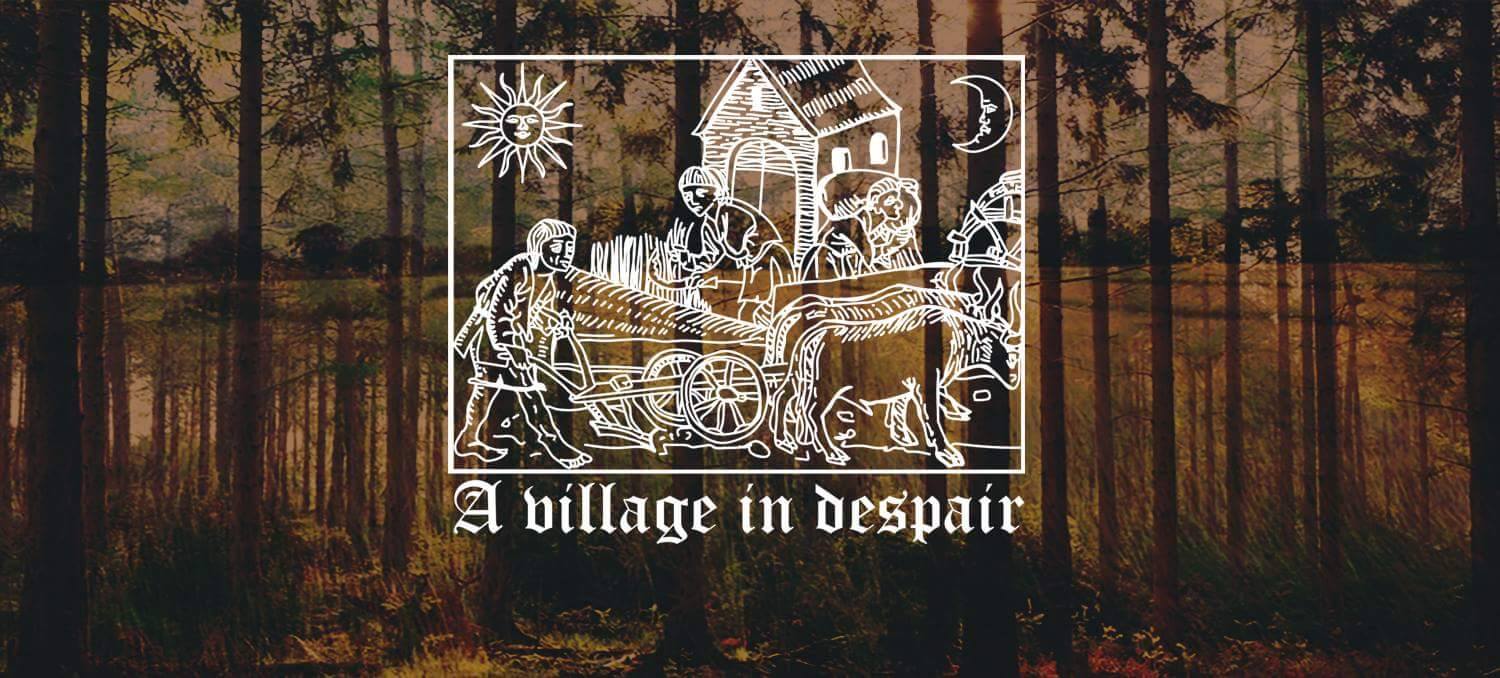 DecibelLk: Tell us about your debut studio release 'Hope & Longing'
Buddhika: This is the debut single from A village in despair and is taken from our upcoming EP.
This single is about elephant attacks and how about 60-70 people die every year as a result. Most Sri Lankans are too busy worrying about Trump, Brexit and whatever else that's going on around the world, so we felt the need to put the spotlight on issues faced by people in our own country.
The song is about a widower, who is left with three children he stuggles to provide for after his wife got killed by a lone elephant
It talks about how he's trying to come to terms with it all and how difficult it is for him to make ends meet.
DecibelLK: About the Ep
Buddhika: The EP will be released digitally in July and we will have physical copies in Sri Lanka by the end of August. We'll let you know how you can pre-order soon. The EP will be released by PRBM (UK)
DecibelLk: Who's behind the productions?
Buddhika : All the credit should go to our drummer Kasun Nawarathne. It was recorded, mixed and mastered at his studio (Blasphemous Wargoat Studios, Colombo-Sri Lanka)
DecibelLk: Is the single up for sale yet?
Buddhika: We wanted you to be the first to unveil it. So now that it's done, let me say that the single can be purchased on our bandcamp page : avillageindespair.bandcamp.com
Check out their debut single already!
We guess it pays off to go on random Soundcloud hunts..while we don't know much about this singer from Kandy it seems like he has been performing at the Melomanic
Chanaka Abeyratne (In The Company Of Clowns, ex Whirlwind & High Octane), Matheesha (Whiteline, ex Nemesis) & Shehan Wijemanne (SILK, ex Gray Mind Domain)
Dj Mass's newest single is his second collaboration with YES Home Grown Award winner Naomi Wijemanne. It premiered on the YES Home Grown Top 15 a week ago and is