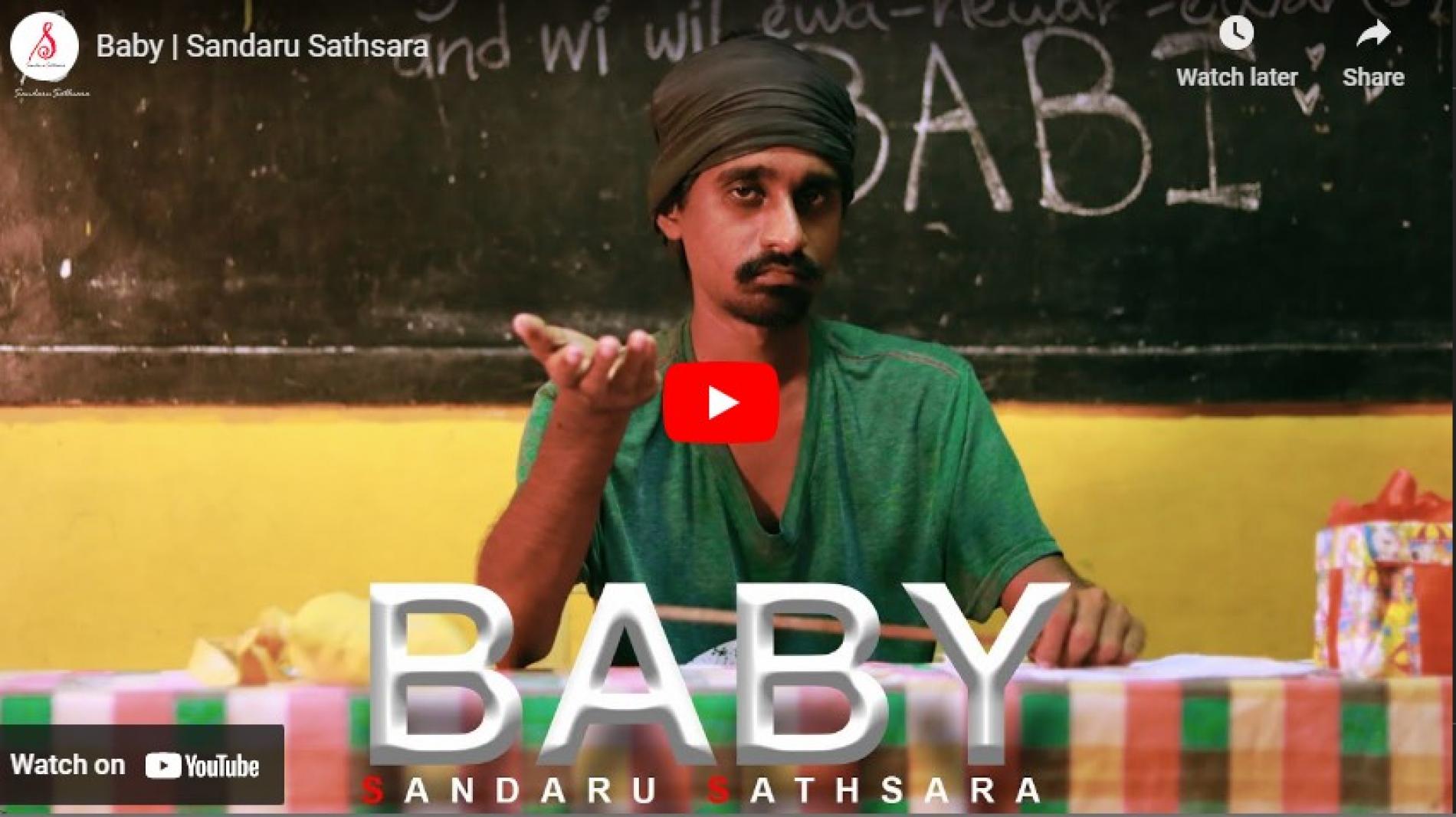 New Music : Baby | Sandaru Sathsara
This cover comes a decade and 3 years late, but it sure is a funny and super fun addition to Sandaru Sathsara's collection of parody hits.
Fuelled by some pretty strong feels comes this all new release by a new commer to the Tamil music scene – M². This single is produced by Yuki & comes
And this one according to a close source is another Big Remix thru Mixmash records and is already supported by Dimitri Vegas & Like Mike. Word is also that its
Released yesterday comes this all new single by rapper Dem Da Diamonn. It's a follow up to 'Again', that was released last month.