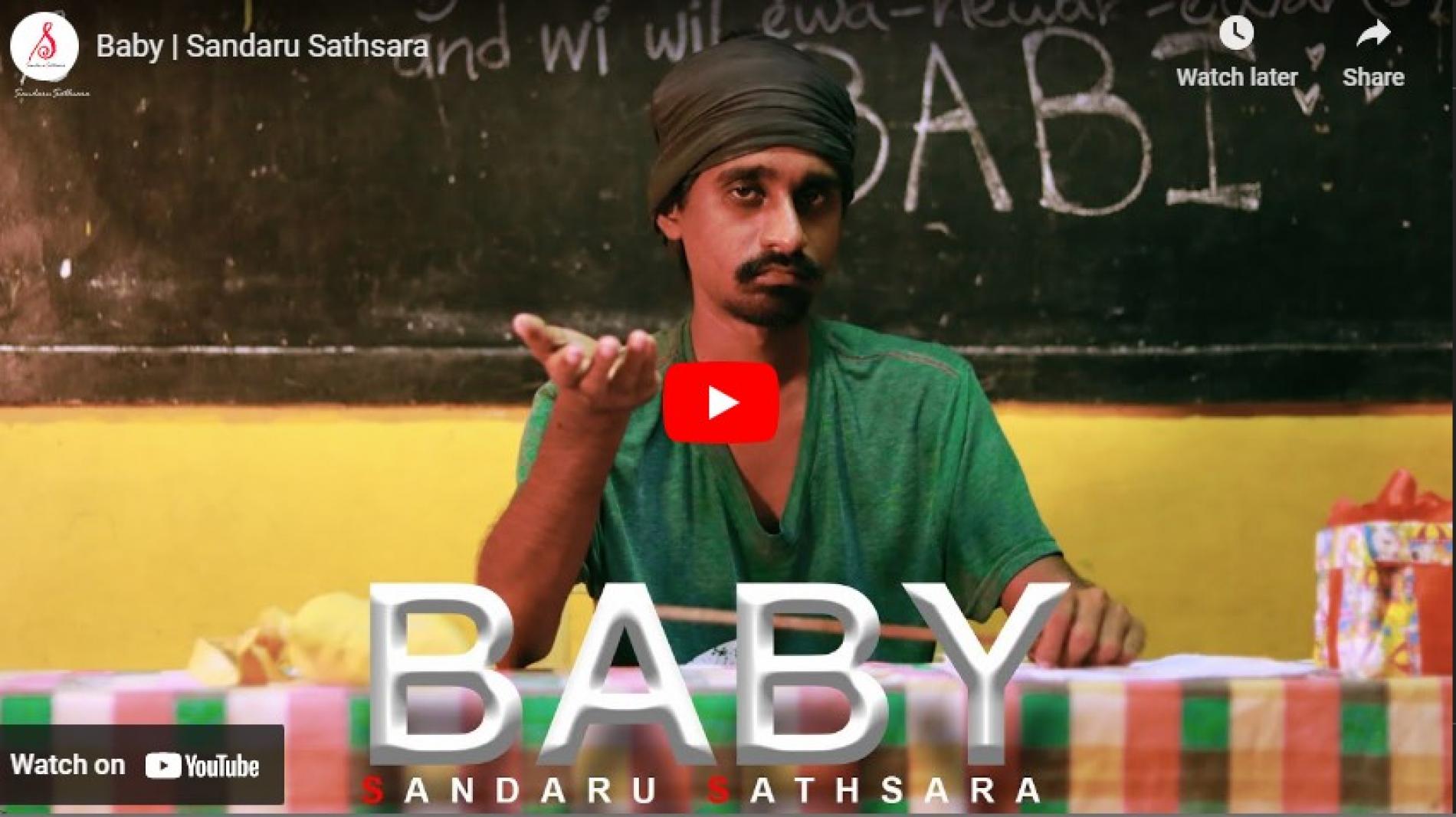 New Music : Baby | Sandaru Sathsara
This cover comes a decade and 3 years late, but it sure is a funny and super fun addition to Sandaru Sathsara's collection of parody hits.
Singer & songwriter, Lasith Fernando will see his debut video drop sometime next week but before that here's the official teaser for you.
Last week was when Producer Hibshi (of Yours Truly fame) dropped his newest 'Cold Beer', and it sure was reason for a quick catch up. DecibelLk: About Cold Beer Hibshi:
Producer & Dj 2sixeight is back and this time around features vocalist Jay N on vocals. Fun and just the perfect globe trotters anthem is what this is!