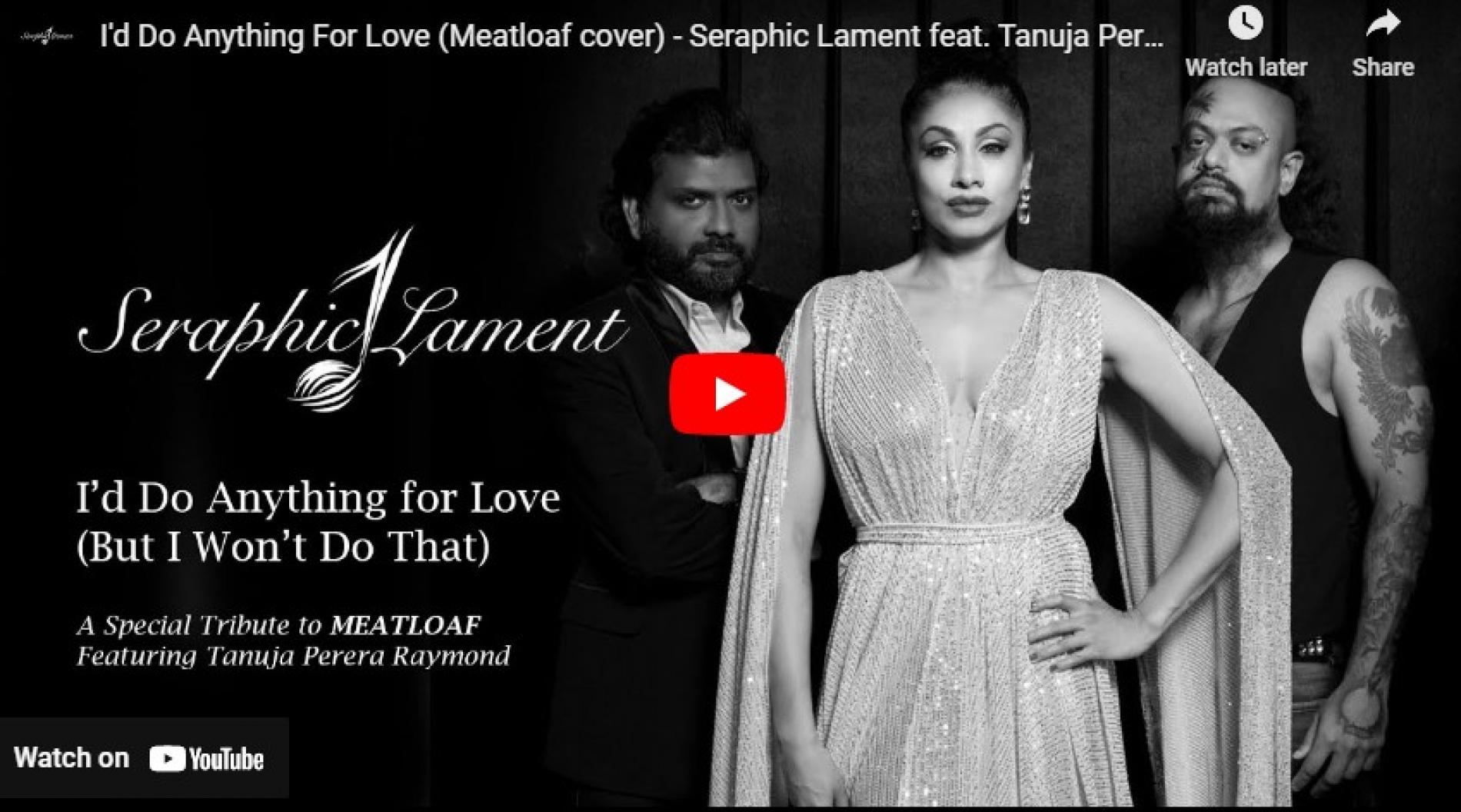 New Music : I'd Do Anything For Love (Meatloaf cover) – Seraphic Lament feat. Tanuja Perera Raymond
Released yesterday comes this all new poweful take of the classic Meatloaf hit, 'Id Do Anything For Love' by Seraphic Lament (Sanjeev Niles & Suresh De Silva), featuring Tanuja Perera Raymond. The arrangement is by Seraphic Lament, video concept & direction is by Shivantha Nirmal, the video editing & audio production is by Thisara Dhananjaya.
there's much of it on social media and here's proof but before you scroll another further here's a few things you ought to know about this historic date. 1. For
Here's another amazing remix from the 'Heena Mathe' remix competition that was held last year. This one is by the prolific Azim Ousman.
The first season of the hotly anticipated Rumassala is now out on iflix! About Rumassala: Academics, while trying to follow their theories on aliens, face unbelievable situations. This drama is