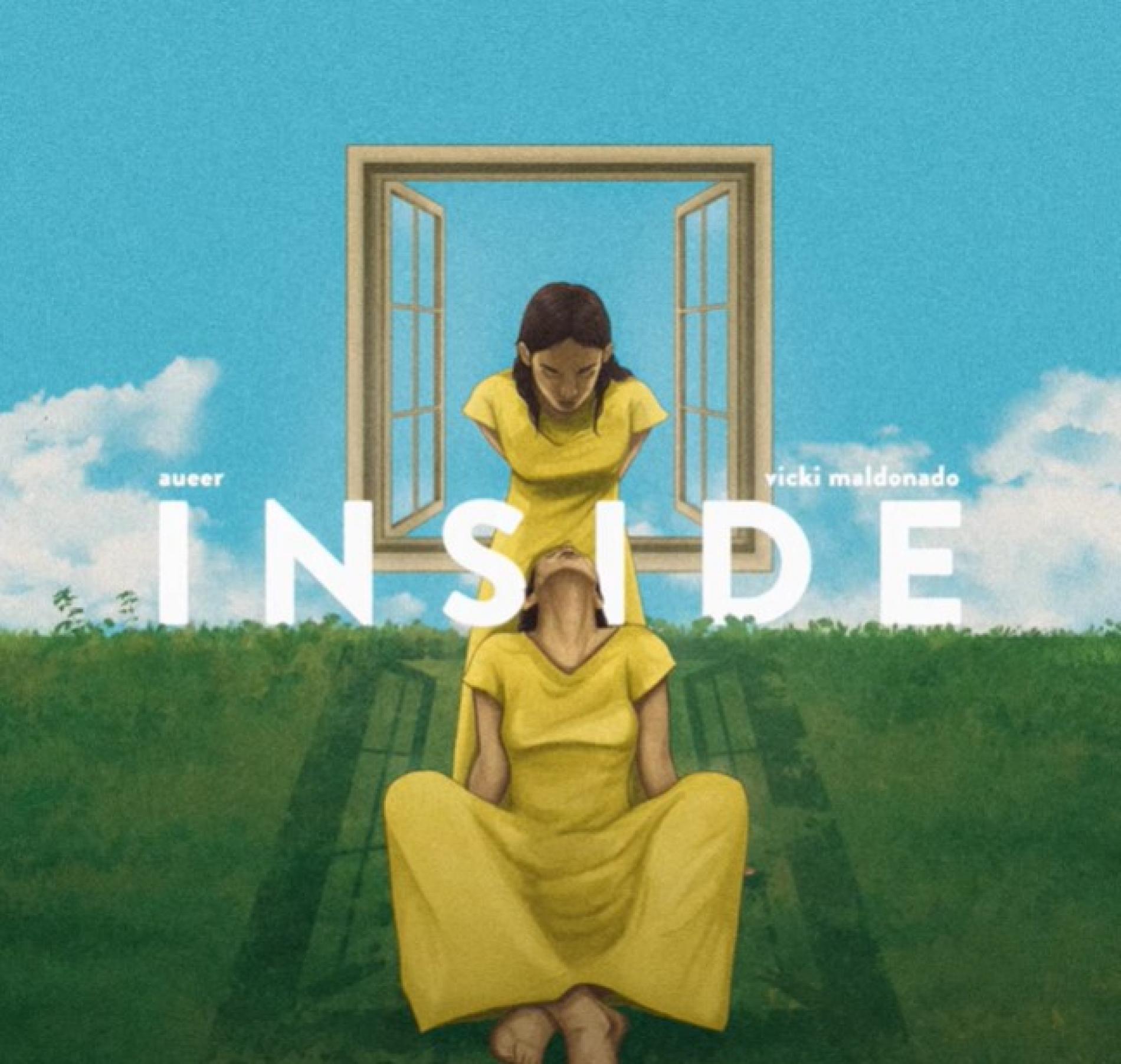 New Music : aueer – inside (feat. Vicki Maldonado) [Official Audio]
Released today comes this all new track by producer aueer featuring vocalist Vicki Maldonado. It's festival ready, uplifting and just ready for the perfect listen.
This Saturday see's one of the heaviest editions of Mosh Scream Rock take place at the Shalika Hall, here's all you need to know about the killer line -up.
we suppose in way since now the cat is 1% out of the bag thanks to producer Deyo, the duo are currently working on a pop/electro track which is nothing
It's gonna be viral on the 2nd of May according to a tweet yesterday, check out the teaser till then