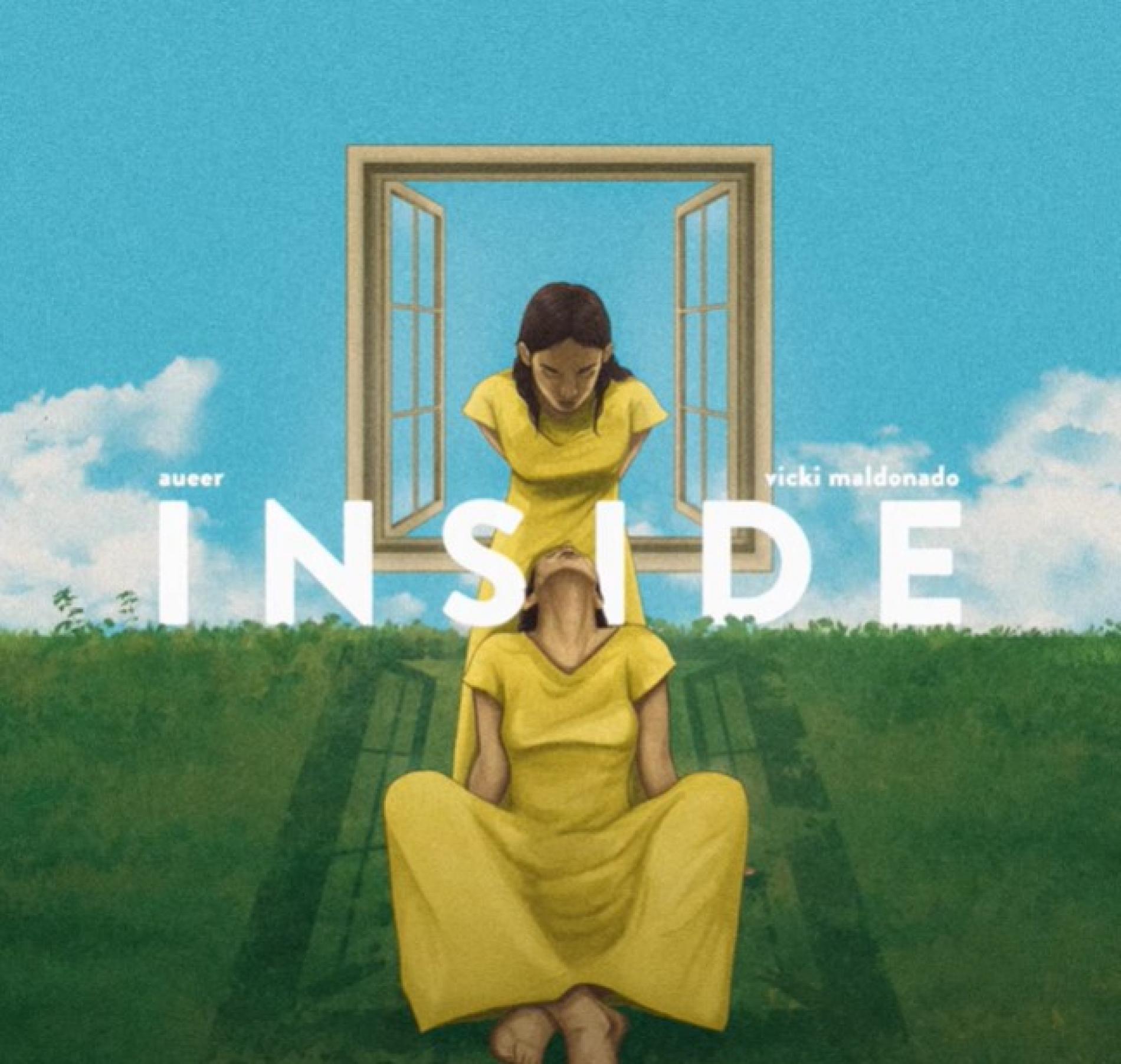 New Music : aueer – inside (feat. Vicki Maldonado) [Official Audio]
Released today comes this all new track by producer aueer featuring vocalist Vicki Maldonado. It's festival ready, uplifting and just ready for the perfect listen.
Released on the 19th of December comes this all new single by producer Sanchila Chathuka featuring vocalist Zeno Mendez. It's fun, Edm and the good stuff you'd want on your
we're a little curious as to what happened to Prabath Jayasooriya's "Turn Back Time" cuz a number 1 for quite a few weeks just does't disappear like that…just saying :P.
Released on the 4th of August, this 4 tracked Ep by rapper Andie is self produced and features rappers – Desh [The Grind] & KK [Sitha]. It definitely makes for