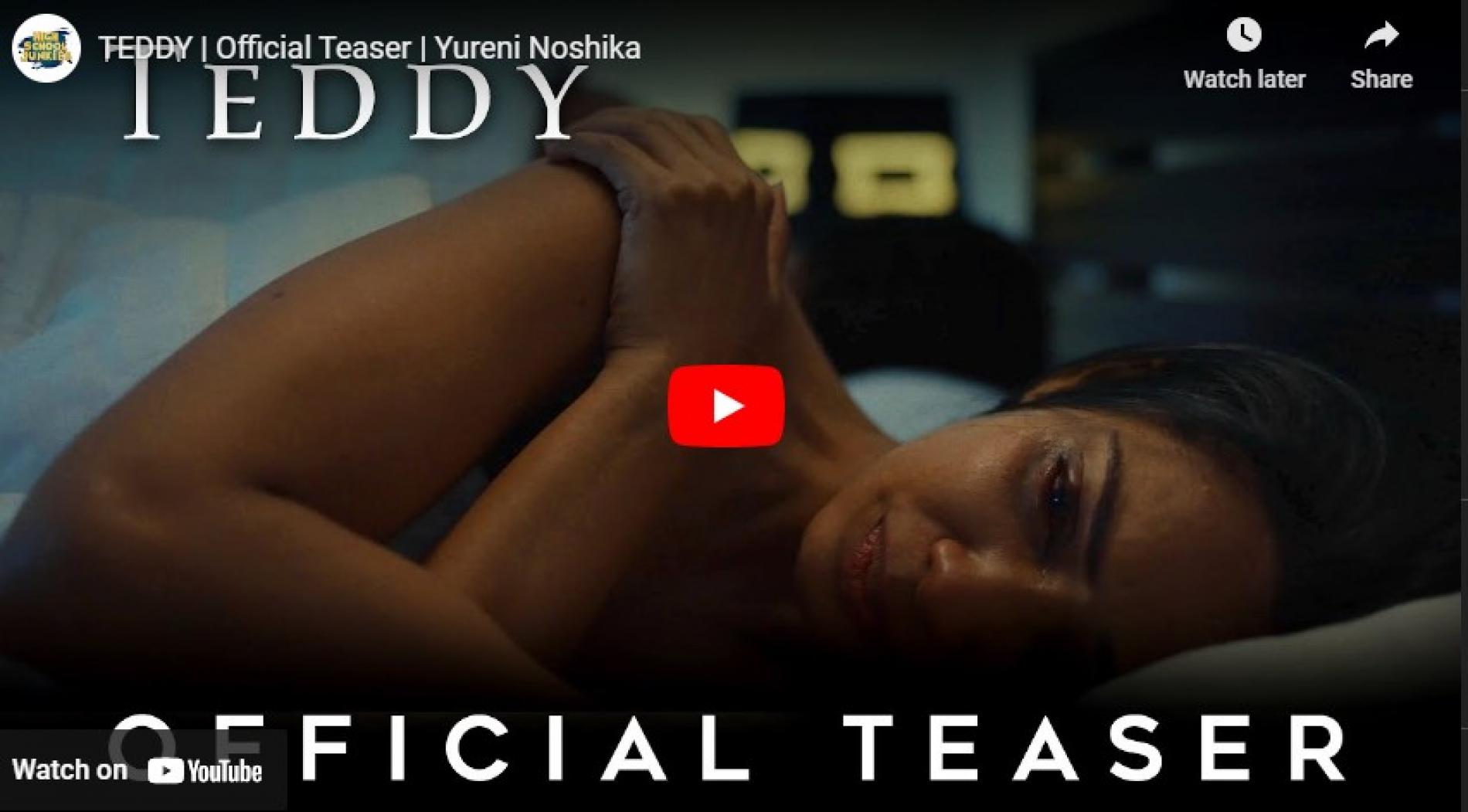 Movie Incoming : TEDDY | Official Teaser | Yureni Noshika
It's official! The high school junkies are back and this time around with 'Teddy' a brand new offering for 2023. Here's the synopsis for the upcoming movie which is yet to have a release date'.
'Vihara, a woman in her thirties sits in therapy and peels back the layers of her marriage, revealing the traumatic events that have had a far deeper impact on her reality than she realizes'.
To celebrate 3 years of great music & creativity, the label threw a very special party @ Shamrock, complete with the ambiance & artwork you'd only find at a Jambutek
Yes, Sri Lanka…it truly was a very special version of the signature "Wannama" that was performed by Pasan Liyanage, Harshana, Rangana & his drummers and Sandeep Milan John at the
Not a lotta people know about the fact that she was a practicing Dog Psychologist back in Australia and now that she is in Sri Lanka, she hopes to continue