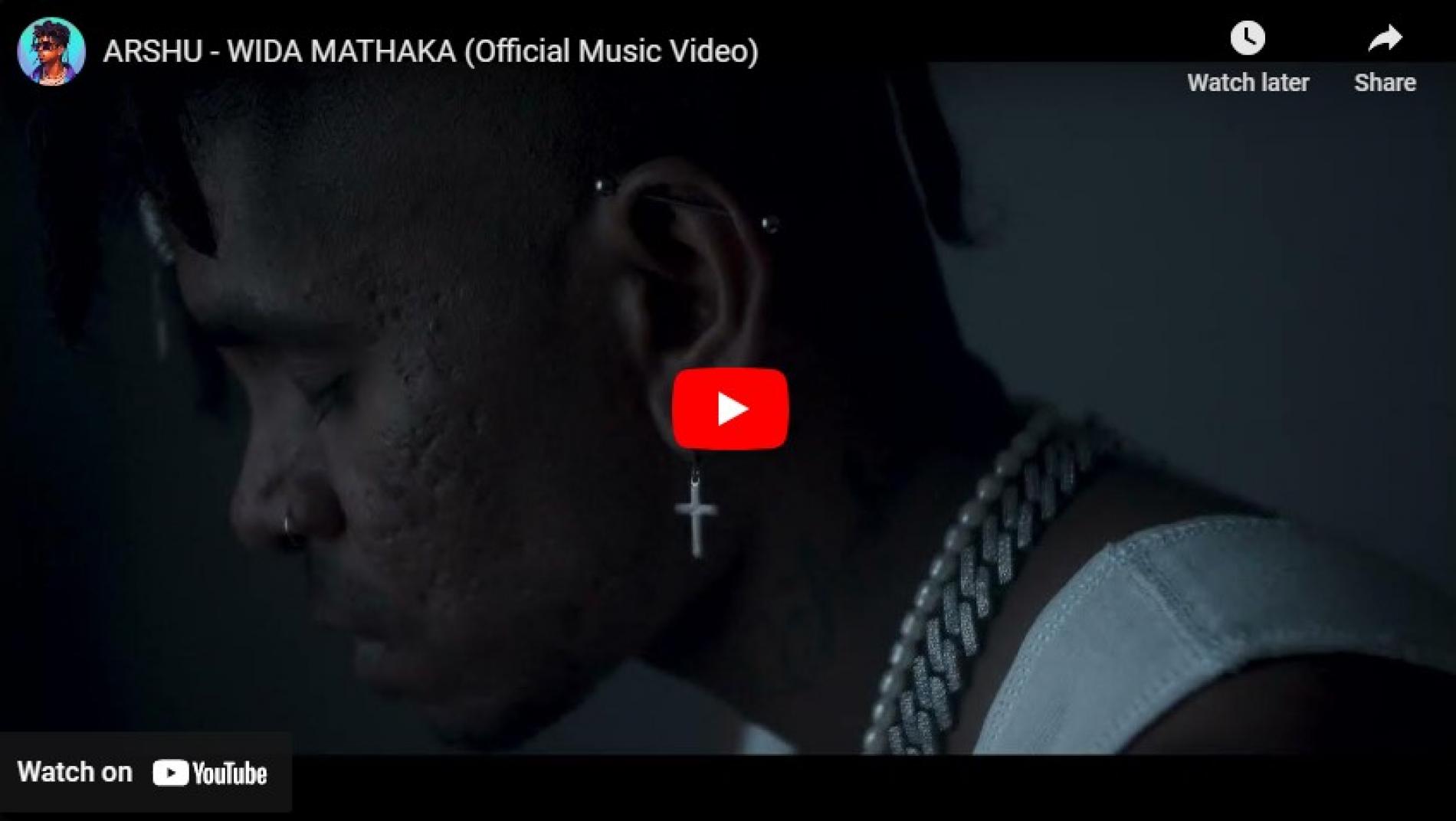 New Music : Arshu – Wida Mathaka (Official Music Video)
Here's another weekend release we want you to get catching up! Arshu doesn't hold back with this all new video / single that's pretty close to his heart. See how you dig 'Wida Mathaka'.
This acoustic take of "Diamond Girl" was released in early Jan as a NY treat to his fans and we dig this! Thoughts?
Today we've picked YES Home Grown award winning singer & songwriter Kody and his single 'Sweetest Lips I've Ever Known'.
Released thru MCREC comes this all new take of 'Mayam Seya' by Chathura Dulara. Packed with the original feels and an EDM edge, this is some good stuff for any