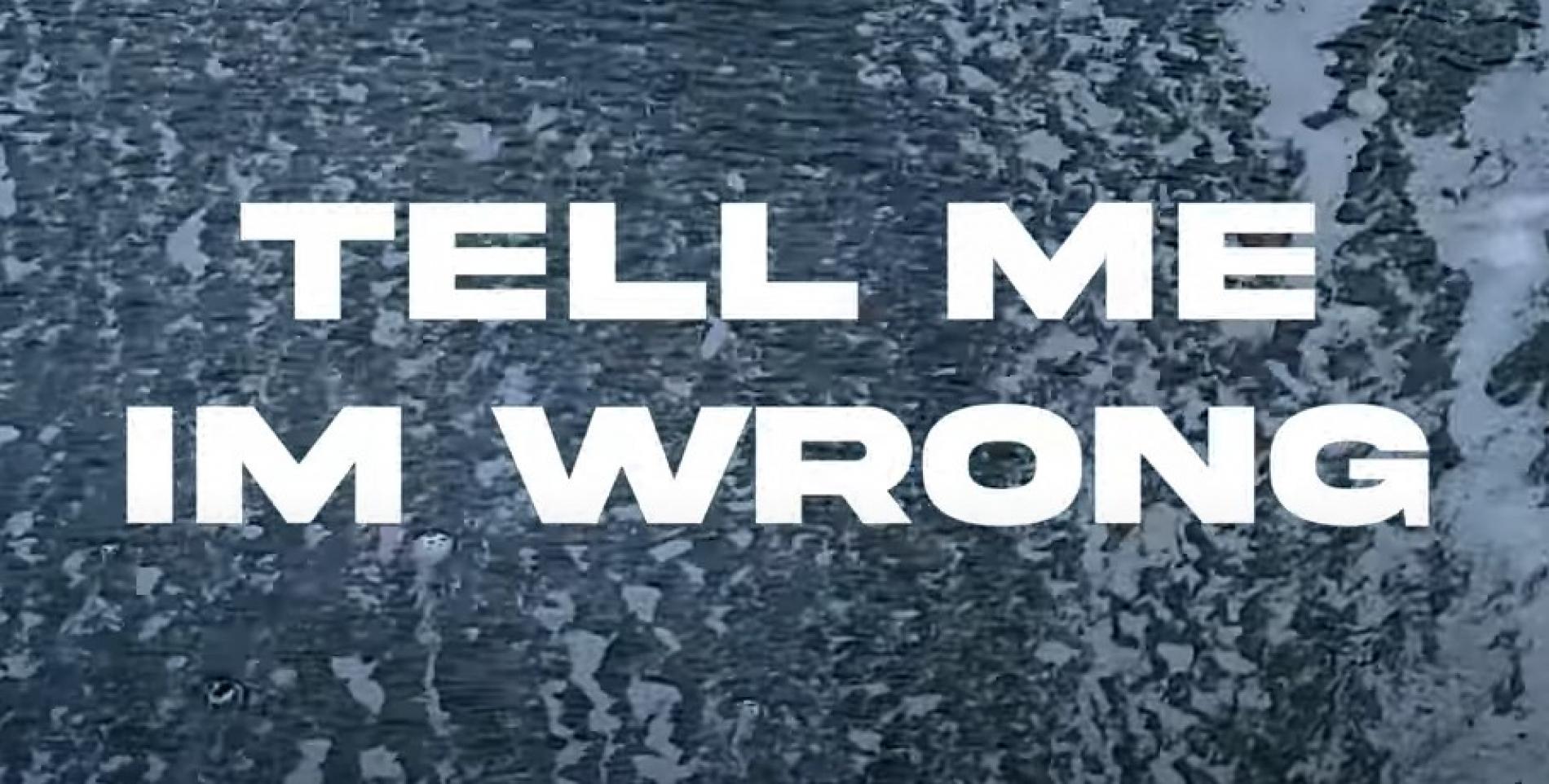 New Music : Duava – Tell Me I'm Wrong (Official Lyric Video)
Released during the weekend comes the official lyric video for Duava's YES Home Grown Top 15 hit single, 'Tell Me I'm Wrong'. Balanced and packed with some pretty interesting ethnic elements, this is a must check out!
One of Lanka's favorite husband /wife duo's is gonna be making the trip to island pretty soon and they've got a gig to say hello and thank you to their
This is probably one of his best for this year! We love how innocently he acts this "Kannamutti joke"!
A Rap Machines Project is this all new single with ADK & Priya Mali, titled 'Patchai'. Released on the 27th of December this is must check for fans of Tamil