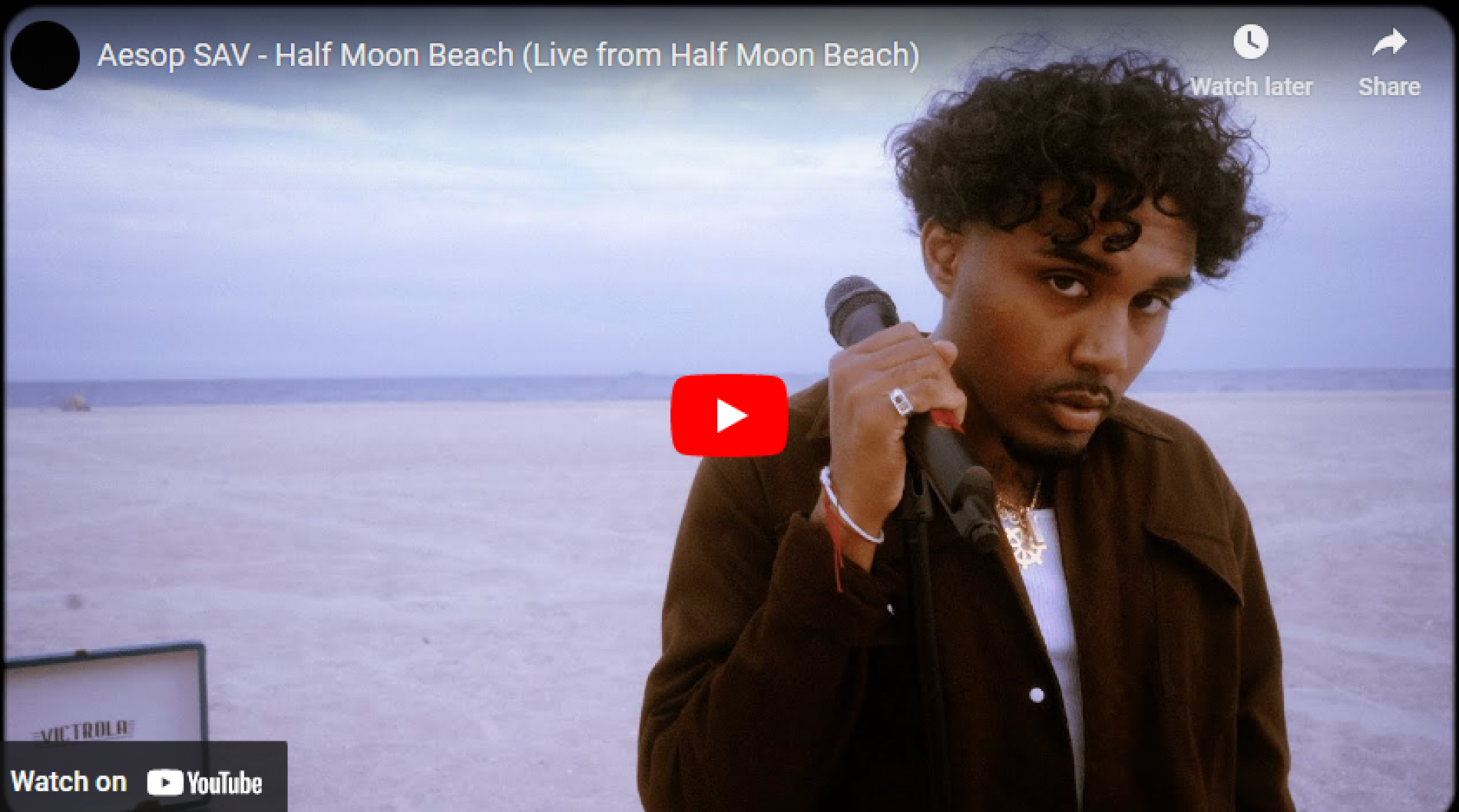 New Music : Aesop SAV – Half Moon Beach (Live from Half Moon Beach)
Aesop Sav's YES Home Grown Top 15 hit has an all new music video and we're lovin the vibe it is! Packed with some real feels and amazing visuals, this is an all round brilliant offering by the 20 something lankan.
You might know him as the drummer from Wayo but this guy has a voice Lanka needs to get familiar with. He will be dropping his debut effort 'Soyanne Ape
from us to all you and yours!  – team yazminyousuf.l (Anuradha Jayathilaka, Housni Yakoob & yazmin yousuf)
Nevi'im's single "Death Of An Avatar" is one of the most brilliant pieces of sonic art we've come across and some of the scales on this are too darn addictive.