Electro Mechanic Announces Yet Another Mashup!
this time though, you gotta wait for it! slated for a summer release..the preview of this mashup sounds kinda fun!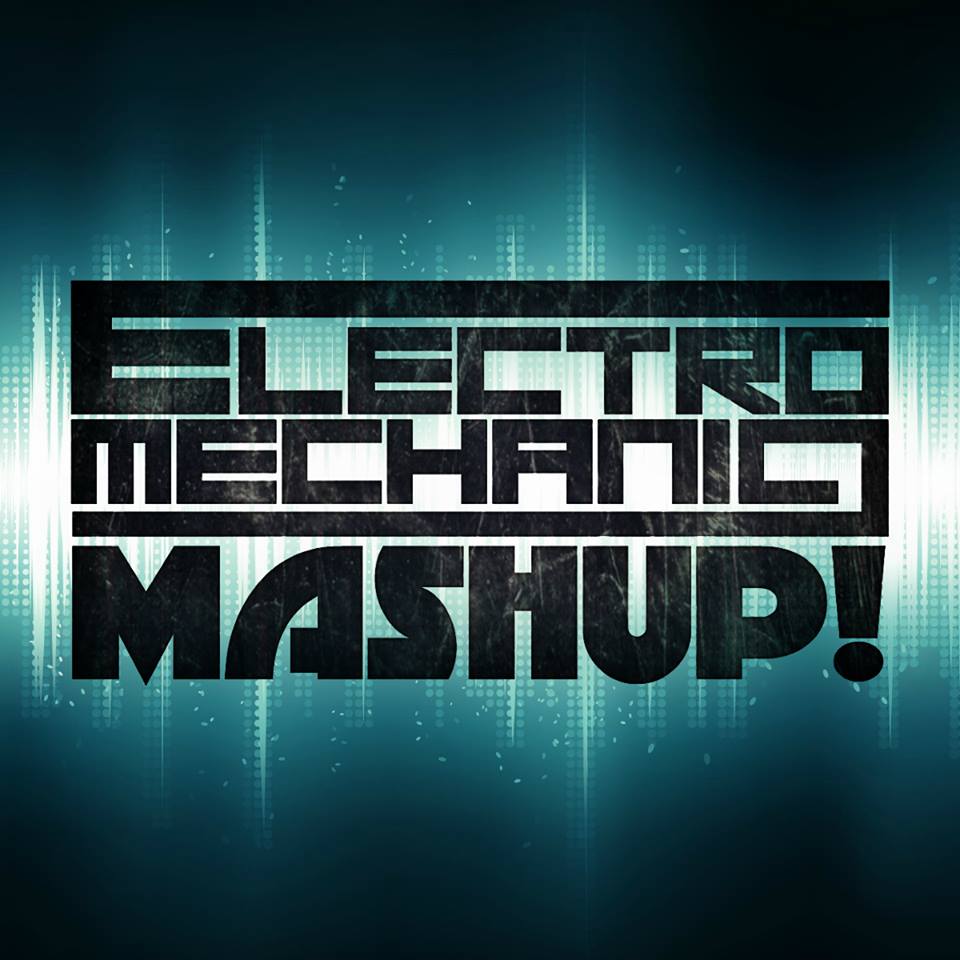 Our featured producer of the week has an interesting track coming up in the near future featuring a fresher from the home music scene – Marisa Till we bring you
'Nightdrive' is Aussie based Lankan – Atton's all new single and this also is his debut music video. The drops also feature his buddy sampletext on guitar.
Here's that cover of Keetri Pasquel's classic that's been making rounds on FB and rightly so cuz its just too good. Produced by Toy Piano Studio  this single is Reeni De