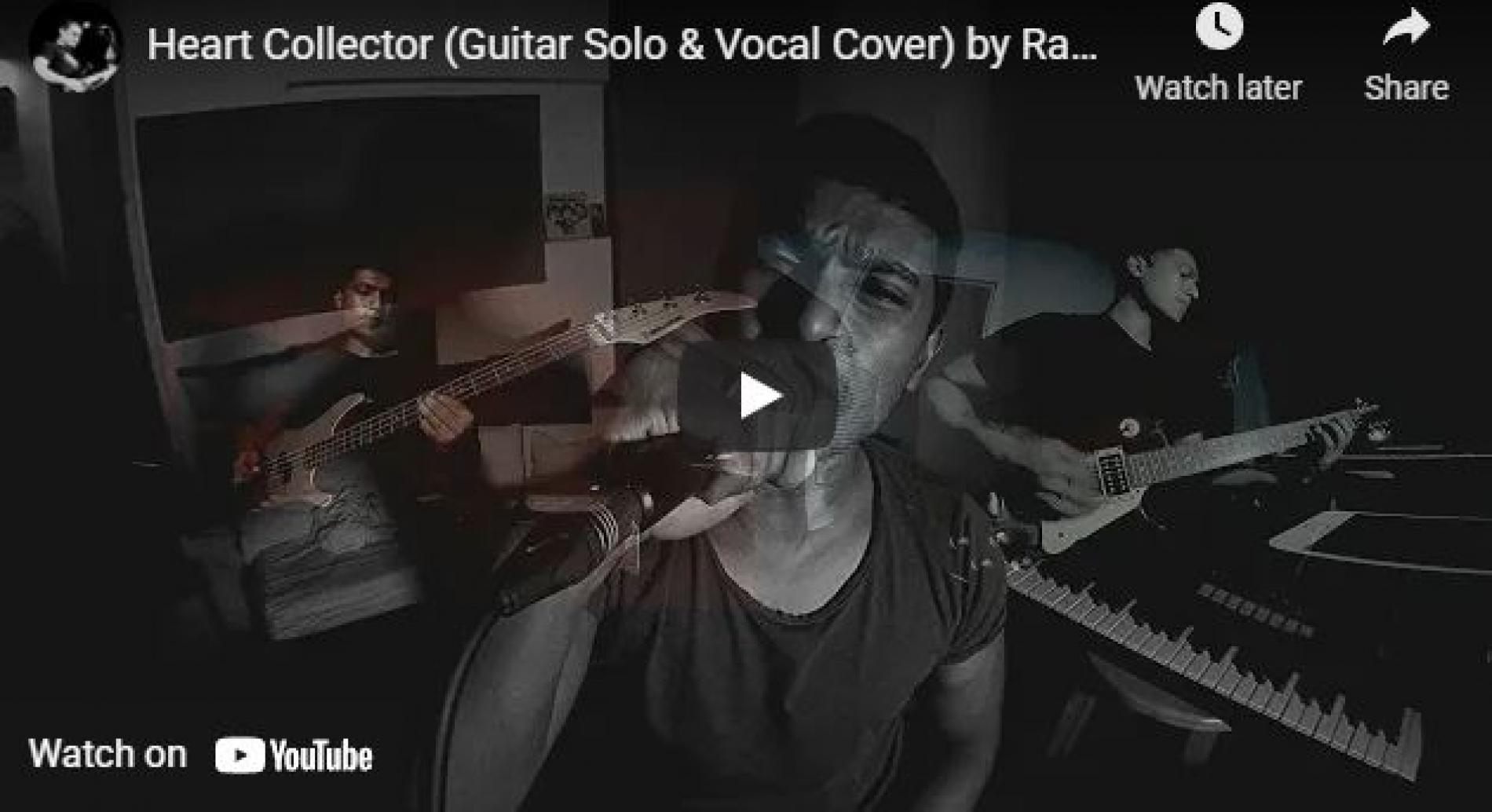 New Music : Heart Collector (Guitar Solo & Vocal Cover) By Ravin Ratnam
It's not everyday you get to hear from the multi talented Ravin Ratnam. His cover of 'Heart Collector' was released during the weekend.
Producer Hibshi has been known to have had radio success with his past singles, even with his single 'Cold Beer' that features the vocals of a very mysterious singer from
Released in May this year comes a brand new release by an all new Tamil vocalist from Sri Lanka. Titled 'My Azhage', this is Shahil YDS's debut studio single.
Here's a song that caught our attention a while ago and deserves a special mention. Released two years ago is 'Shikaraye' by Thisara Bandara and it's the kinda rare Sinhala