Channa De Silva Has A Podcast
this is from his live mix that aired not too long ago, its a pretty fun listen and its up for free DL too! he goes live next on Wednesday, Oct. 30th @ 6pm PST (California time) : channadesilva.com/radio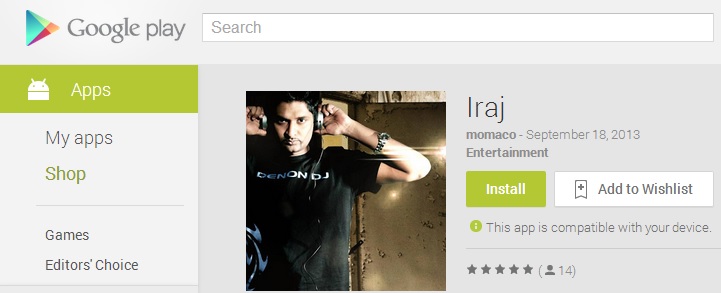 Fact: "Dreaming Of You" was his radio debut in SL (YES Home Grown Top 15)
Release number 4 is another brilliant single by Sanuka & Windy, that's taken off the Bathi Gee Dayawa album. Titled 'Maya Deviya' this single was released yesterday.
Front man of Line One, Shane Zing is back with a brand new sound! 'Dina Sathi'is packed with his amazingly rich vocals, that 80s vibe and a killer rap by
there's a good reason why this track remains the island favorite and it could be that same reason why you can't stop enjoying after hitting play.