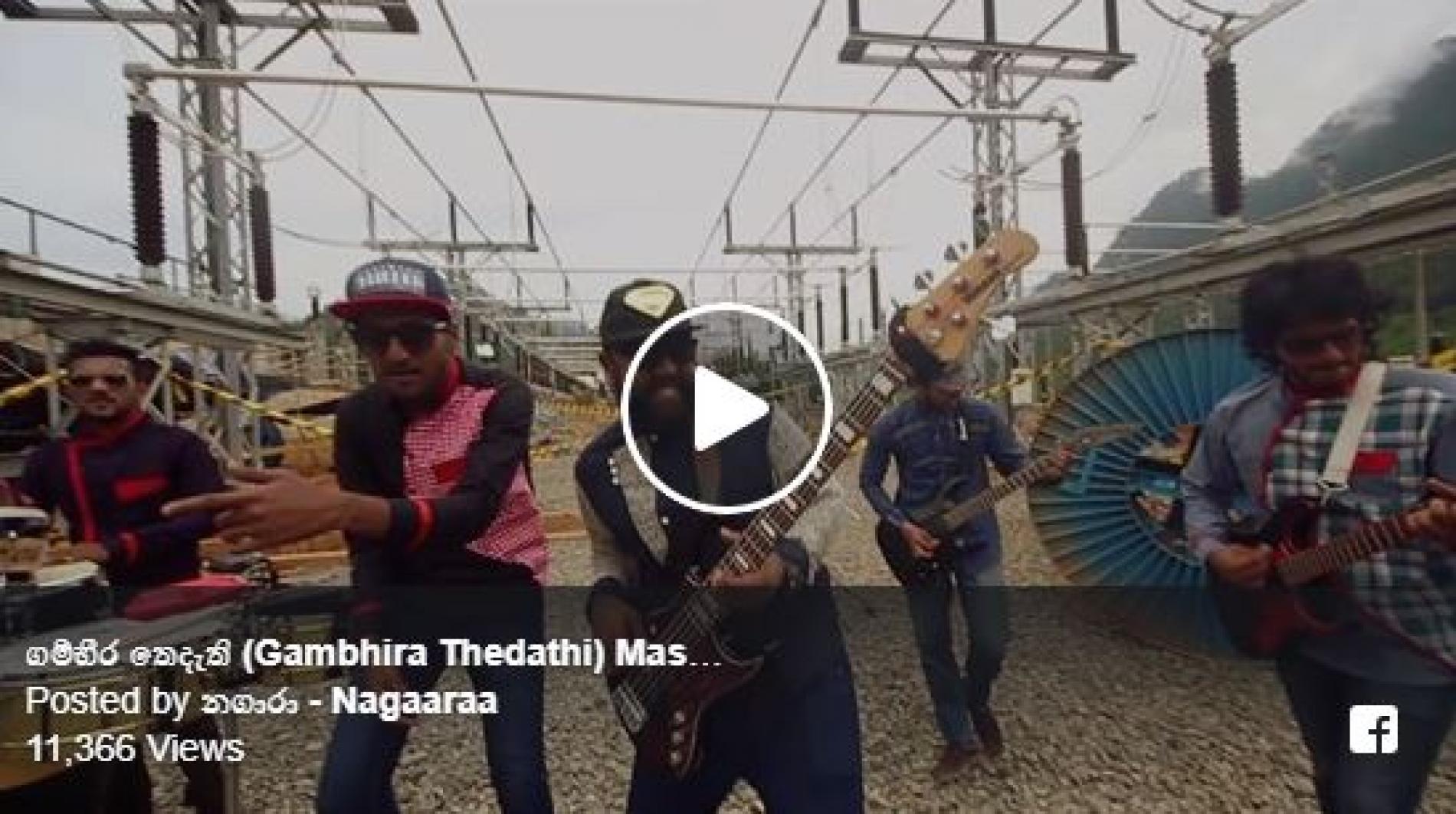 Nagaara Releases Gambhira Thedathi Mashup Cover
Released last Friday, the mashup is nothing short of awesome and it's brilliantly put together too! Check out what the hype is about already.

"This is just a jam of 'Positively 4th Street' at my backyard remembering one of my personal favorites, the great Bob Dylan. The lyrics of this song can relate a
That awesome singer/songwriter and producer is back with this neat take of Chinthy & Raini's classic from 7 years ago – 'Tharumini'.
Released only 24 hours ago, the collaborative effort which features international vocal superstars Chinggy, Neha Kakkar, Yama & Tony T has reached number 1 on YoutubeLk's trending list while simultaneously