Hibshi's Newest Takes Over The Countdown
After spending 4 weeks @ #1, Natasha's monster collaba with Twisted Minit & Pasan Liyanage got knocked off the top by Hibshi's newest, a collaba with Azi Sherif straight to #1 in its debut week. "Nobody Knows" is the first song to have such a feat on Sri Lanka's Biggest Home Music Countdown – The YES Home Grown Top 15.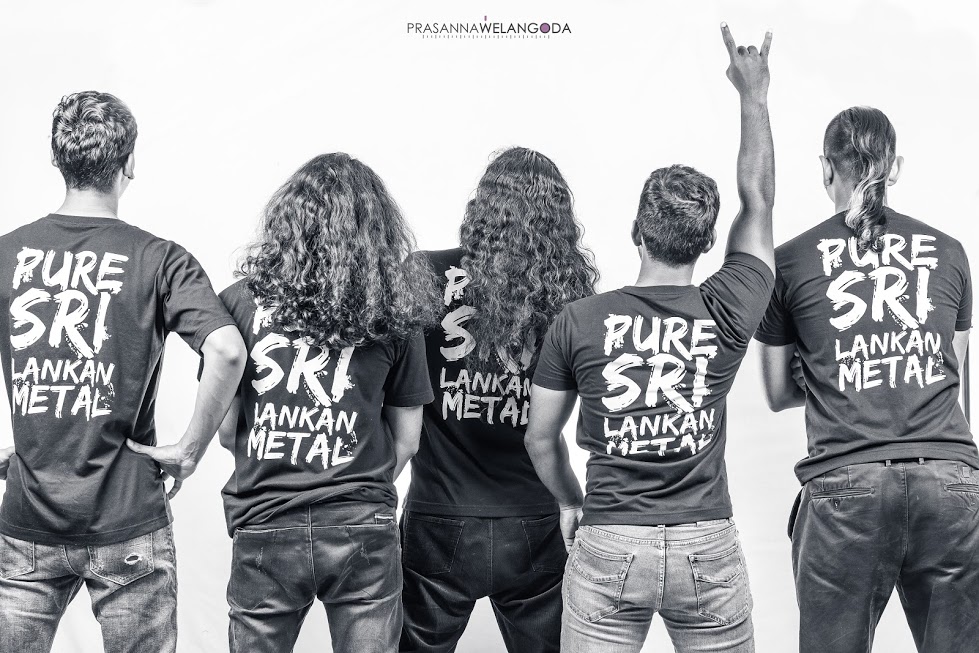 Missed out on the show? Here's the podcast 

Bathiya & Santush announced their 20th anniversary celebration concerts yesterday title 'Because Of You' and it took only a few hours for one date (10th) to reach sold out status!
Just when you thought this was going to be about all the new material you'd be listening to throughout this year….That awesome vocal powerhouse, dropped this announcement We will keep
Sashika Madhusanka ( Guitarist CryWolf) & Sanka Priyankara (Plect Aliquem Capite) have the best one ever fellers! photo credits:Pavithra Jovan De Mello support an independent photographer by recommending their work