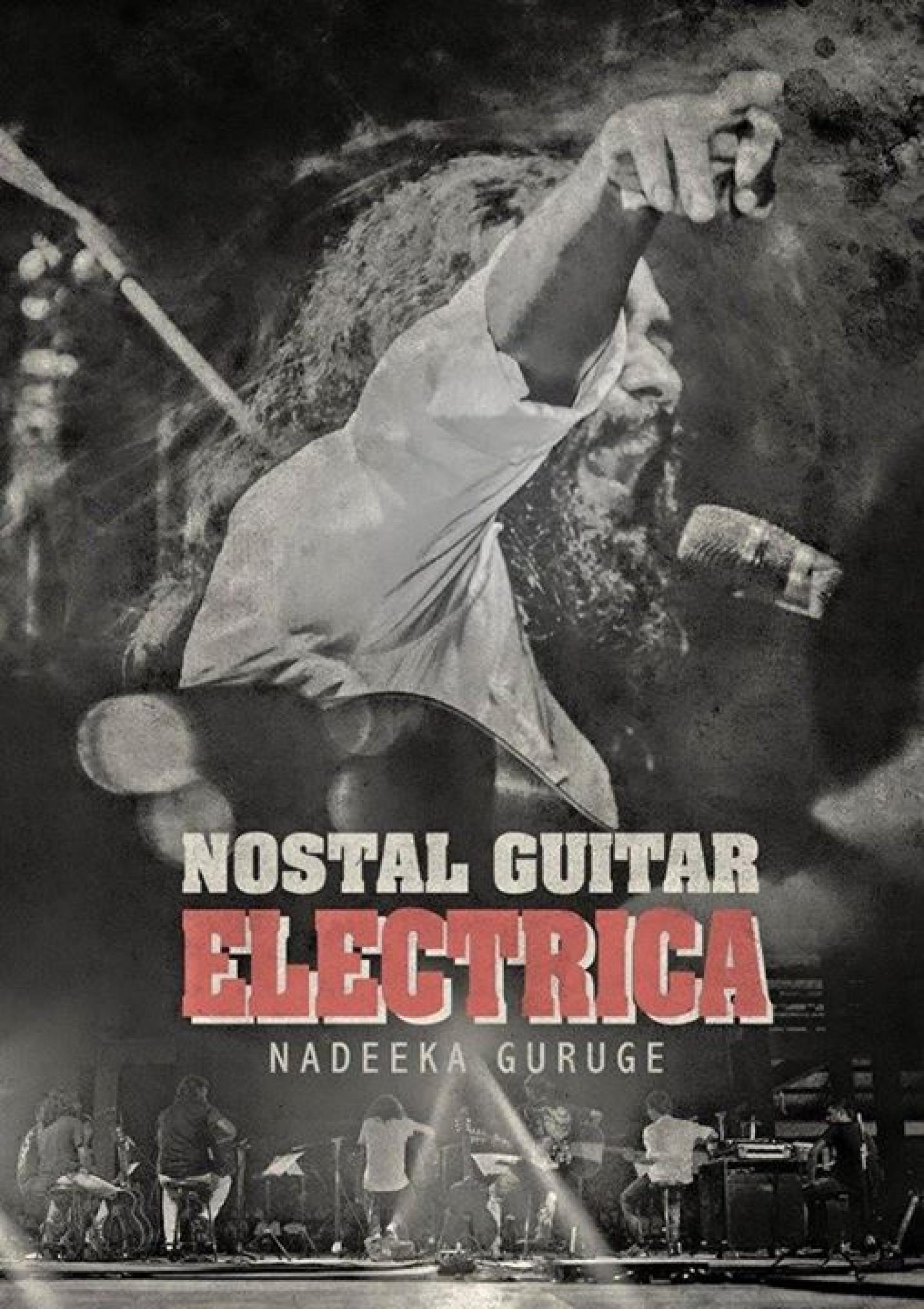 Nadeeka Gurge Makes A Concert Announcement
We were gonna say "And Fans Go Ape Crazy"but you already knew that if you have seen the announcement on his FB Fan Page . Though there are no dates announced yet, we will keep you posted as we get info…as we wait, here's some footage from an old "Nostal Guitar" show.
Lawra Lkcmb is here with an all new single produced by the only Coke Boi Beats! A member of Kaliyuga Wendar, Lawra Lkcmb goes solo on this drop that's pure
After a very successful few releases, this uber talented 20 something is back with this release that sees him take on a very interesting genre mix – a future hit?
Released in August comes this all new single by a legend from the Rock Company days – Rahju from the Tapas Band. 'Jaya Shiva Shankara' is a much mellower offering,