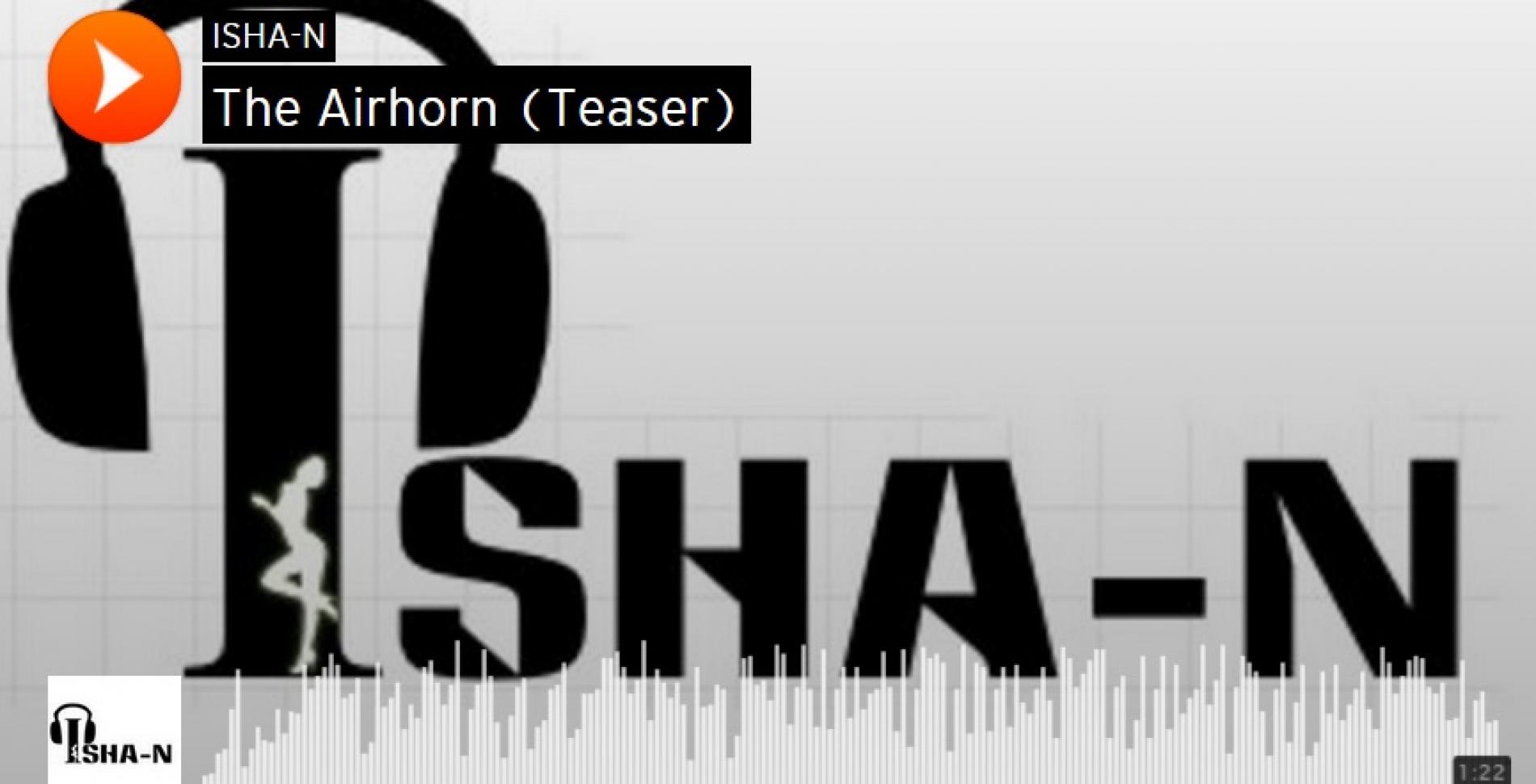 Isha-N: The Airhorn
This is only a teaser of his upcoming ep which we think should be something! we will keep you posted on this!
Jesus Christ Superstar they say, not more information can we give they say…at least not yet. we'll keep you posted on this. (we keep hearing that a lot of artists
Island King aka Jeff Rajasinghe is no stranger to the scene, having released a few songs quietly a few years ago (who remembers chill like a monkey?). Looks like he's
Producer Deyo & Janani have always made a terrific work team and this cover just oozes of some great sonic deliver and sharp production skills even though its a cover.