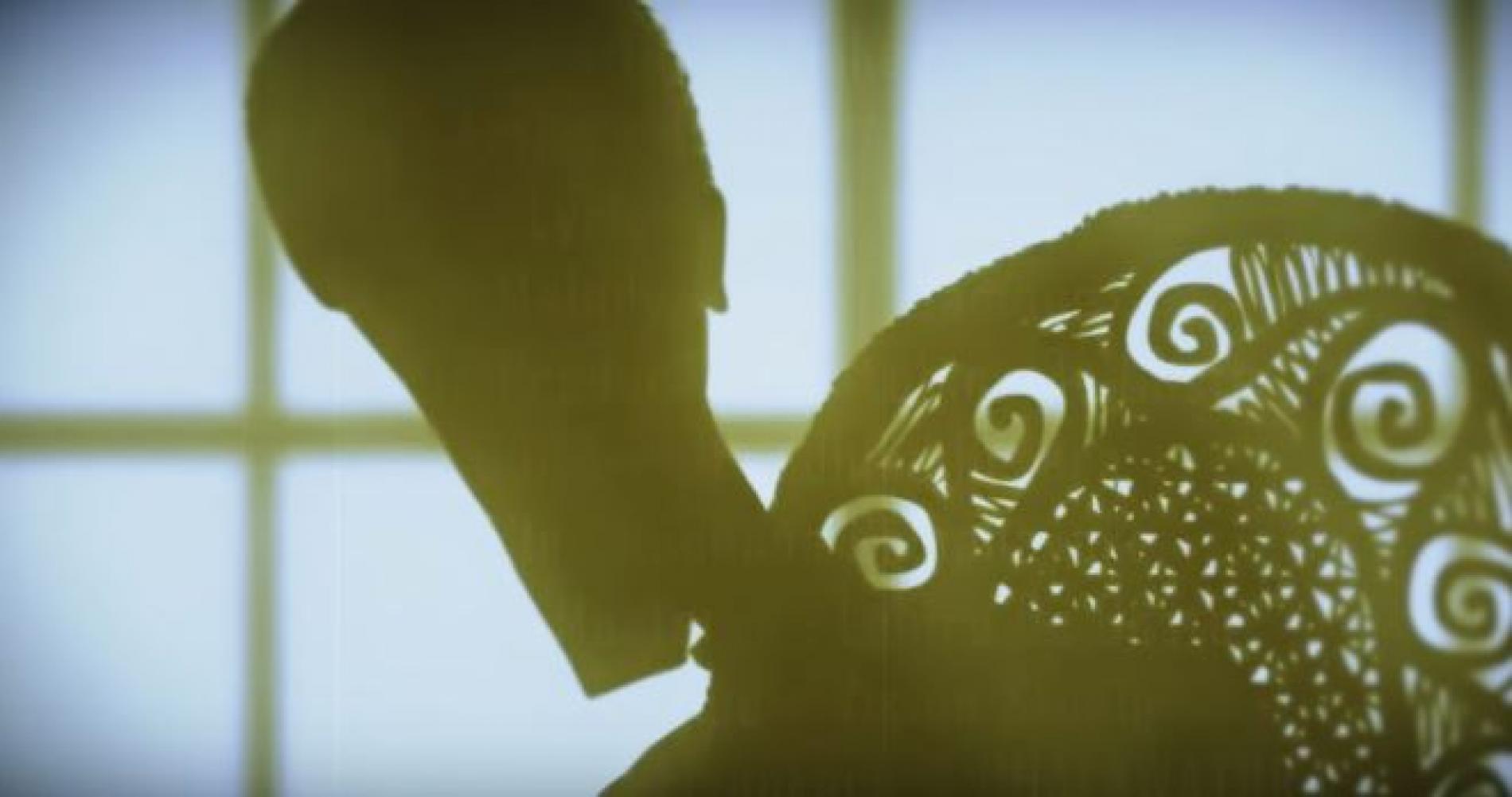 Mihindu Ariyaratne – Athaharena (Official Lyric Video)
After the release of his wildly popular 'Yathrikaya' comes this follow up, which is a complete detour from his signature heavy guitar driven single. Nothing short of a brilliant listen, this one is definitely a look forward to live!
After all the weeks of teasing, the single/video is here and it seems like a 360 turn from the conscious rap we're used to hearing from the Sinhala rapper /
on yeah you guessed it, The YES Home Grown Top 15..22nd, 8pm onwards promises a chat with the man plus an excluisve release of those sick, never-heard- before bailatronic originals!
And this awesome producer is back with his first original offering for the year and did we tell you that its up for free download in case you dig?