The BluePrint Returns
The next edition of The BluePrint is on the 21st of July and is headlined by a longtime veteran of the global techno-house scene – Tel Aviv's Sahar Z. The party also features sets by the BluePrint family and a few guests – A'Jerome & Jayy Vibes.
Want more info? Head to their page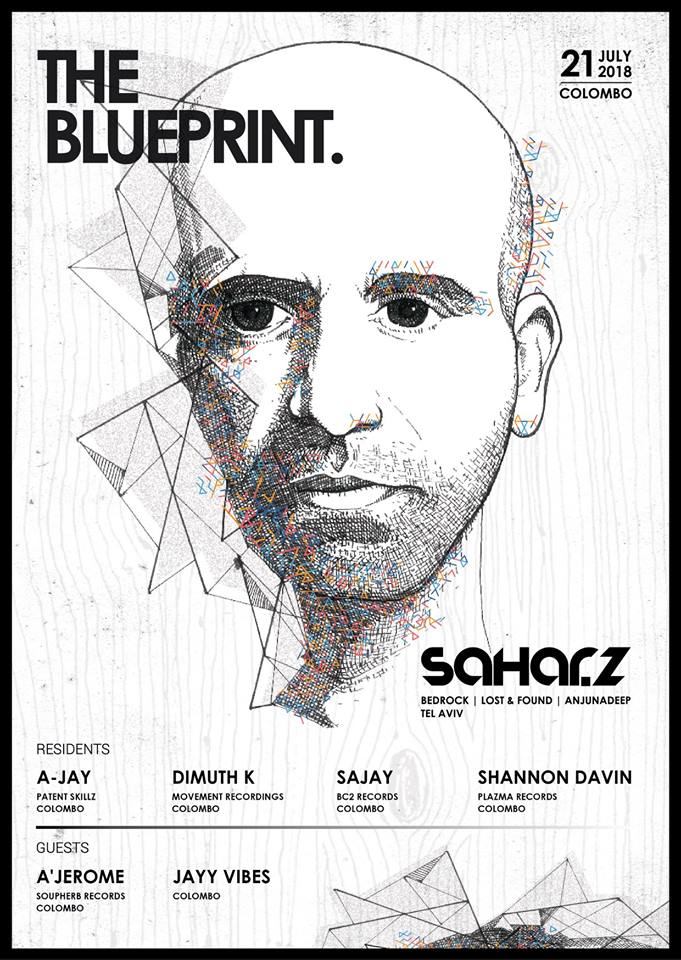 this is fantastic for the first Alternative band to top the YES Home Grown Top 15! Here's to more weeks Shaun, Shamin & the rest!
Singer, serial podcaster and entrepreneur Kamaj Silva is back with this hot new release that really does hit you in the feels. Titled 'Numbai Mage Veeraya', this single is a
This indie movie has been a long time in the making from PRUVE. 'Marine Drive' finally saw it's official trailers drop on the lankan internet and we think this could