5 Local Artists You Need To Ditch International Ones For
Lanka for the longest time has been home to more than a few names who are about original music and keeping the sonic art / genre they perfect alive. Here's 5 of our picks (in no order) for you to discover.
Costa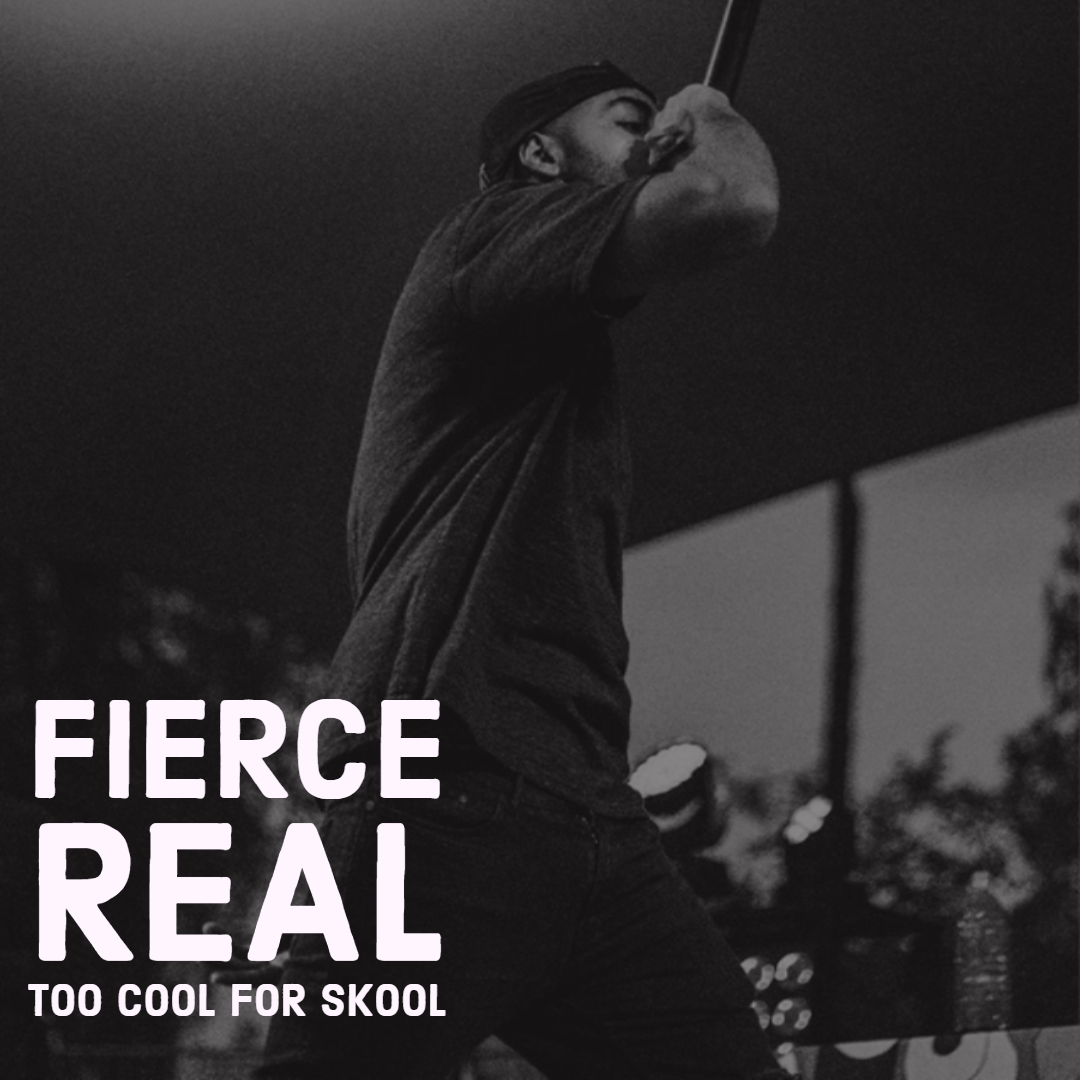 Rapper Costa has been killing it since he broke into the Lankan internet a few years ago and has garnered his own legion of die-hards from across the country and rightfully so. He does his genre just right, complete with 'from the heart lyrics' making him a stand out from his generation! His single 'Nuwara' is guaranteed to make you either sick for a place you call home or for his home town.
Unscripted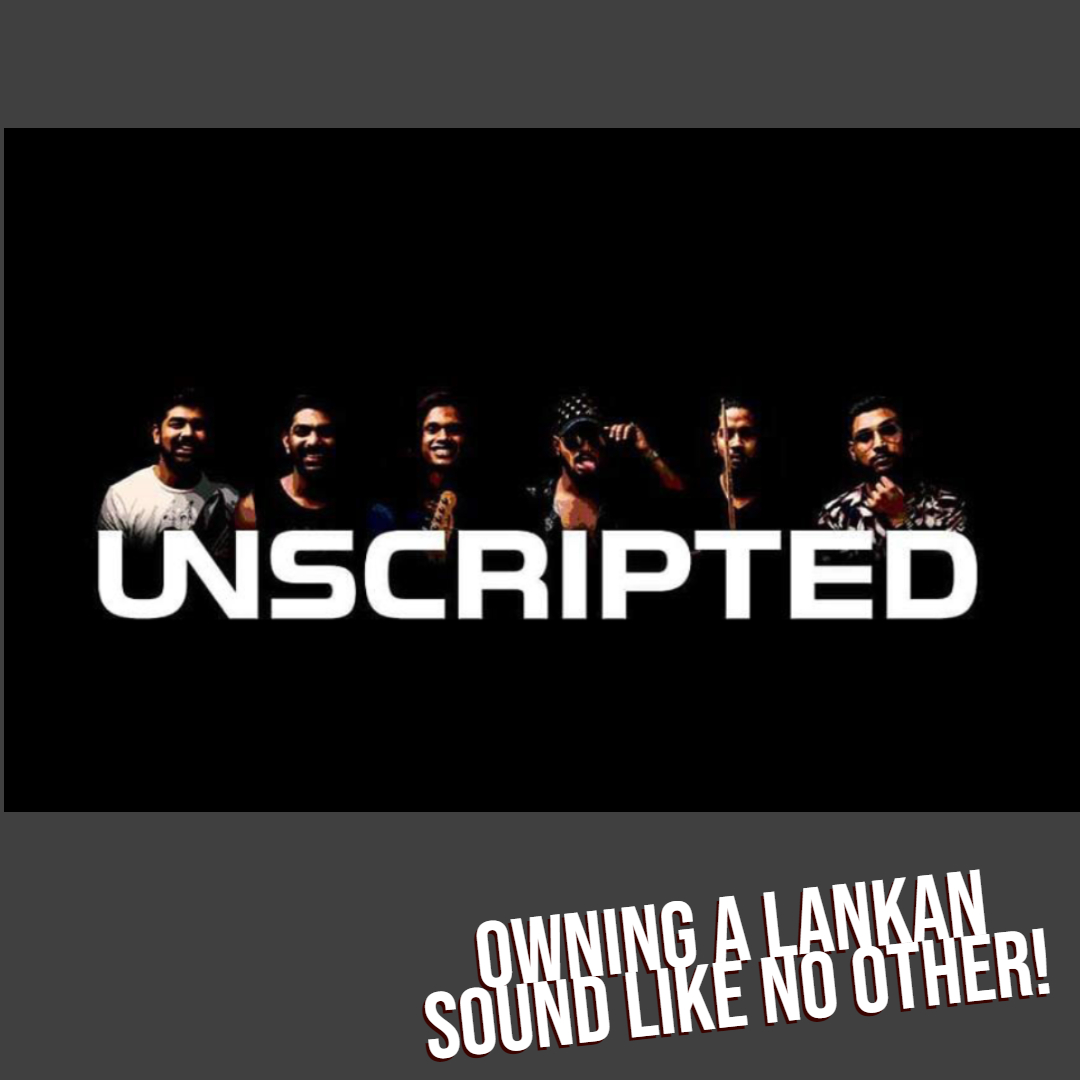 Shane, KK, The Makalanda Brothers, Charith & Joel – They came out to the scene a few years ago with sonic guns ablazin and have made a pretty impressive mark not only in the original music scene but the cover scene & also outstation venues. They've got 2 impressive Ep's (H.U.S.T.L.E & To You,) under their belt and were the first ones in the island to own a clay animation video.
What defines them is their unique to them sound, complete with the island signatures with that everyday person lyrics.
Nishan Lee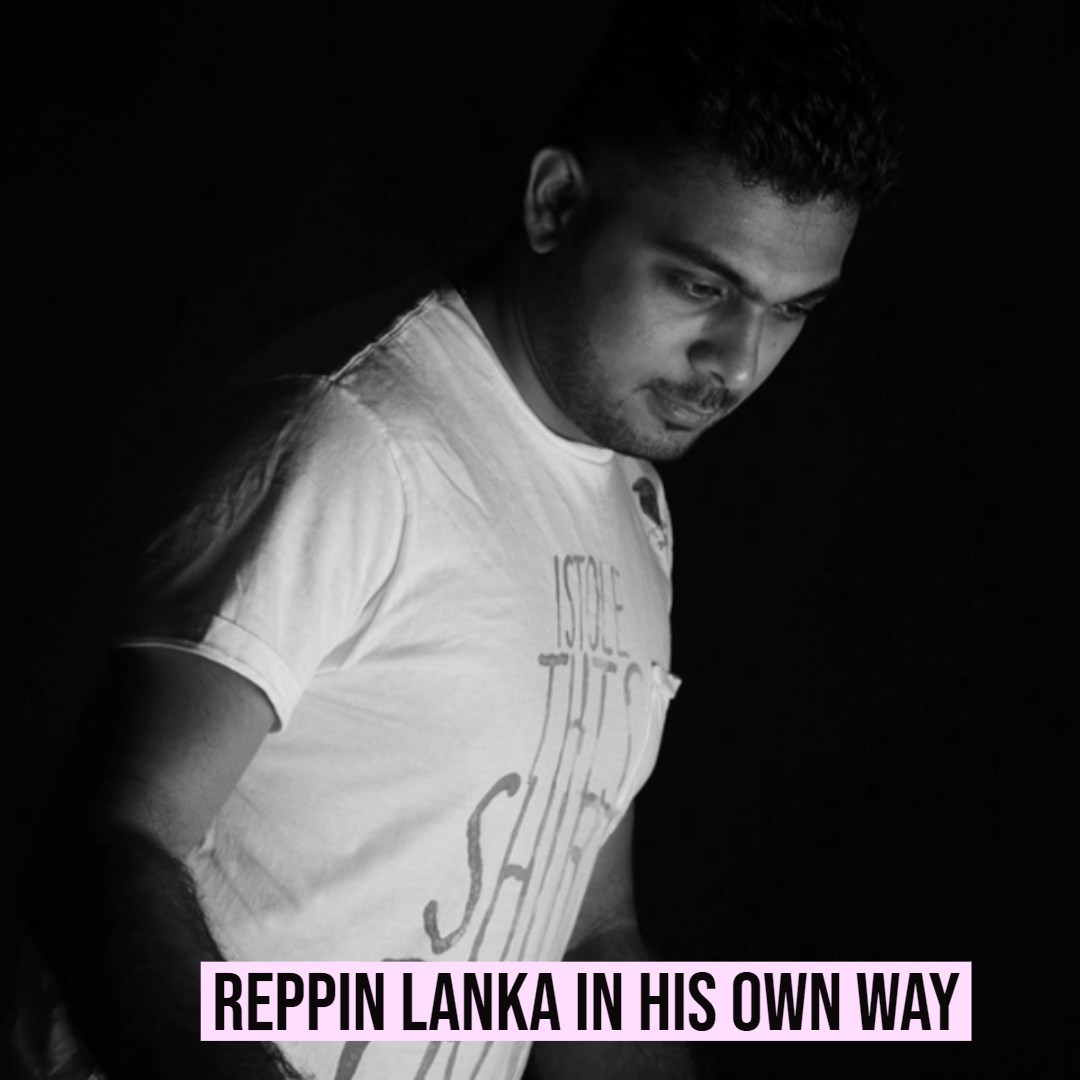 This underground electronic music Dj &Producer (and founder of Audiosolo) repped the island last week in Pune & Bangalore at his debut Indian Tour.

From releasing his debut ep 'Skinner Box' a few years ago, and wowing crowds across the island..he is one name to be watching out for. He recently dropped the unofficial remix of Moby's single 'The Last Day' which makes for a great listen.
Ruwanga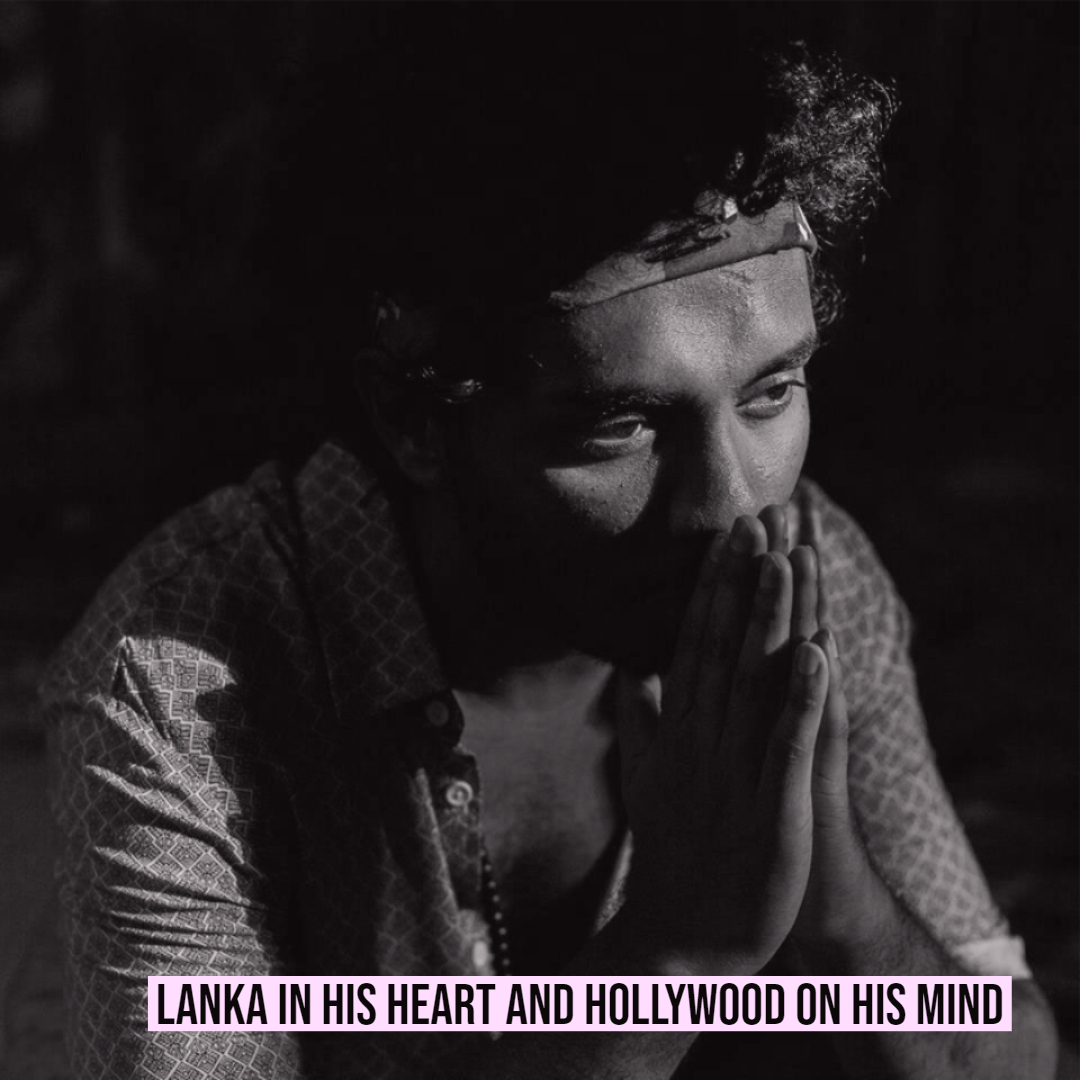 Producer Ruwanga has been doing some major work….not only has he been making music for big Hollywood movies (Fast And The Furious 4, Ted 2 etc… and hey, how can we forget that Netflix Production – #RealityHigh).
His first mixtape #Backin20 Vol 1 was released thru Roc Nation in 2013
His single 'Good Part' that features Joey Diggs Jr on vocals recently completed 52 weeks on the YES Home Grown Top 15; The recent past has also seen 'Rise Up' wit Sinclair become another hit and chances are you're gonna be seeing & hearing more of him on the radio & internet, best hit the subscribe button for more.
Kody aka Dilan Jayakody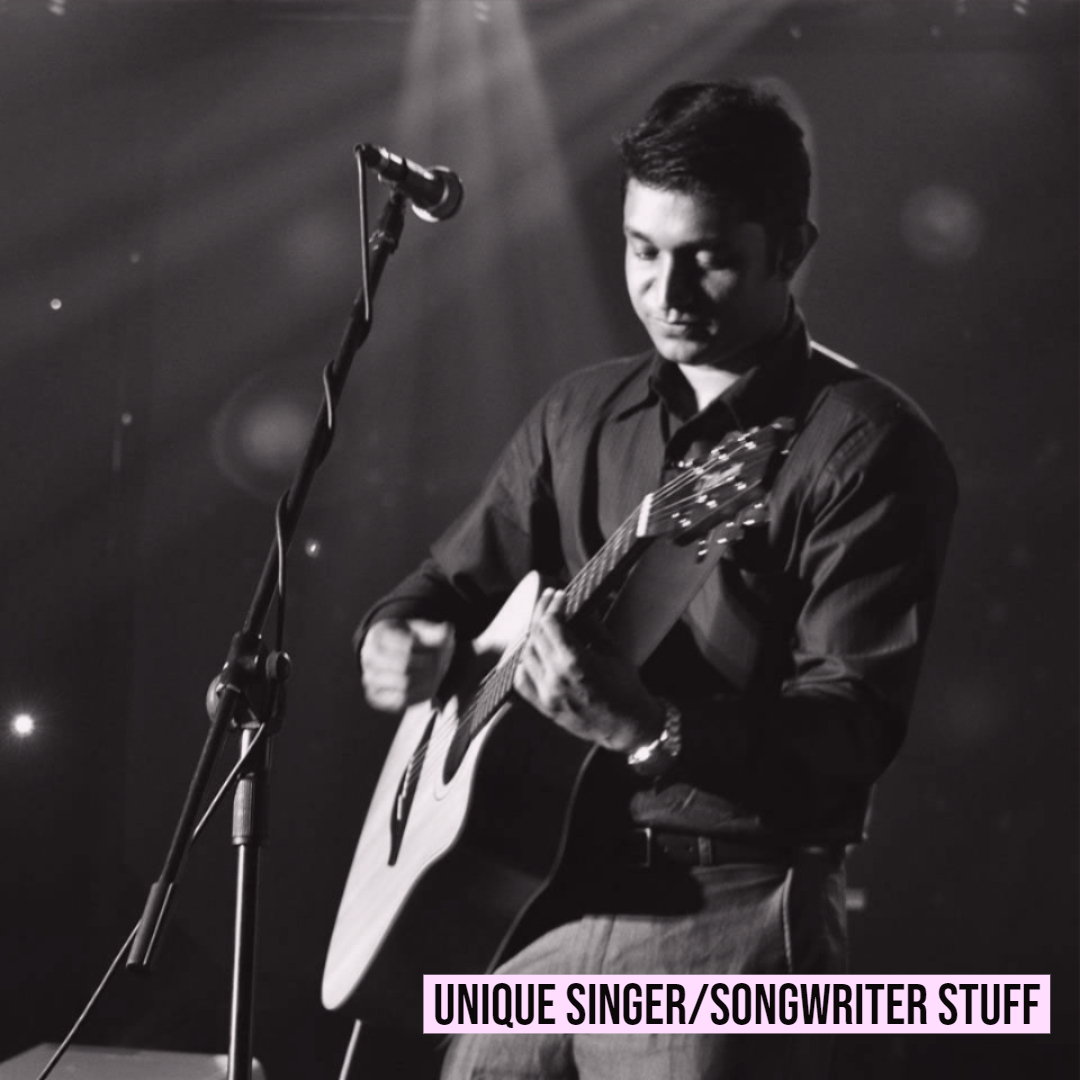 If you're into good old fashioned, singer & songwriter, adult contemporary stuff – Kody's music wont disappoint. He's been around since the Rock Company days and ever since then has had a few radio hits and hey, he won the award for Best Acoustic Song at the YES Home Grown Awards back in 2017.
Our pick for you is a single he released a few years ago and makes for a great anyday listen.
On the YES Home Grown Top 15 with yazmin yousuf and we think there's a subtle message for everyone wondering what the island has been digging..i mean, look at this
About time, we were wondering why they hadn't made the announcement anytime sooner and we see the word festival which never has been used on an Onstage poster ever…makes us
If you have been to the last 2 times Ranidu played then you would have grooved to this live…even if you didnt, here's that slice of awesomeness! We call this,