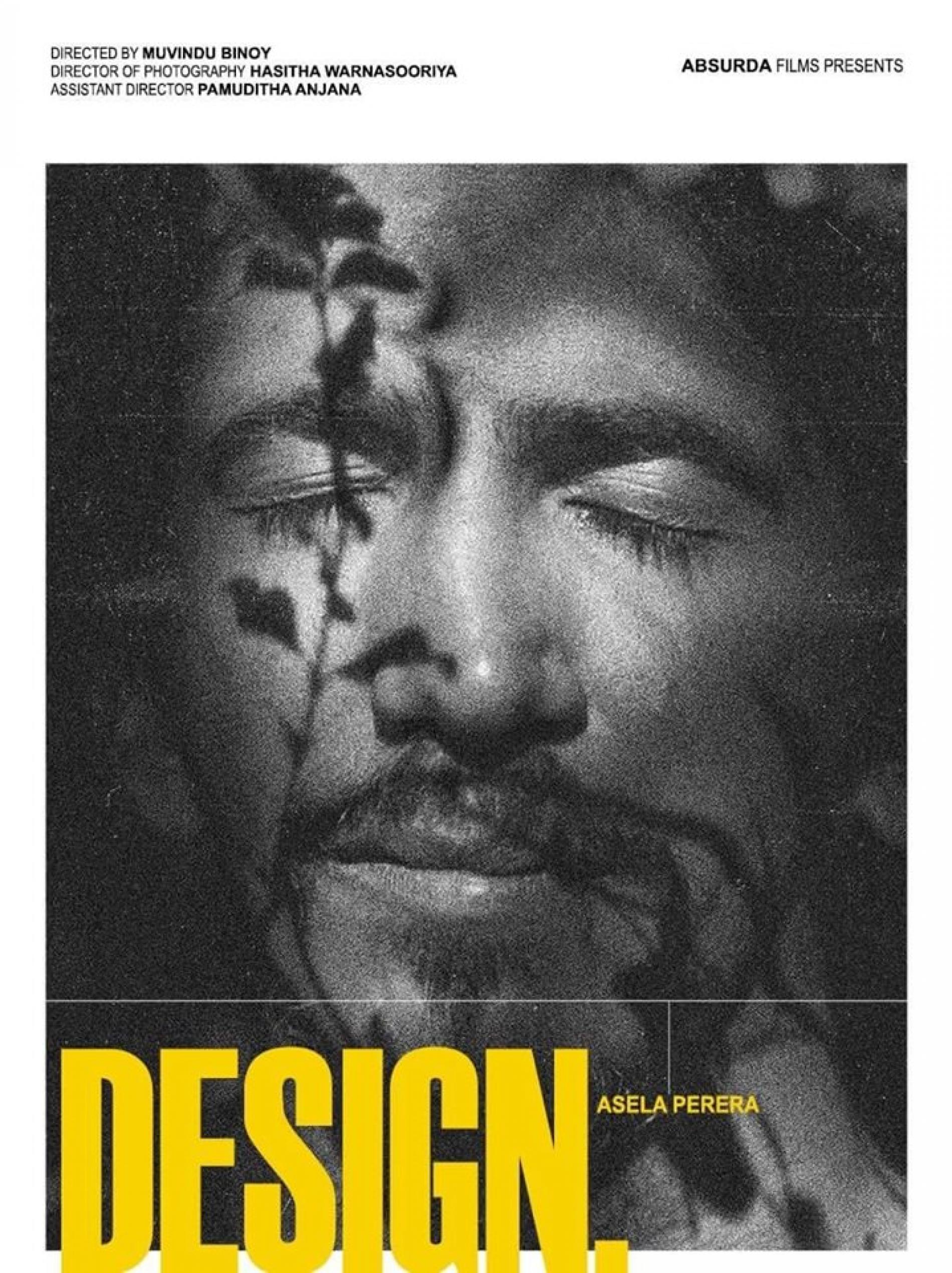 Asela Perera Announces New Music!
Asela Perera has been uber busy, recording and also dropping hints of a possible EP on his social media. The singer & songwriter dropped this artwork which means, yes there is a video in the making.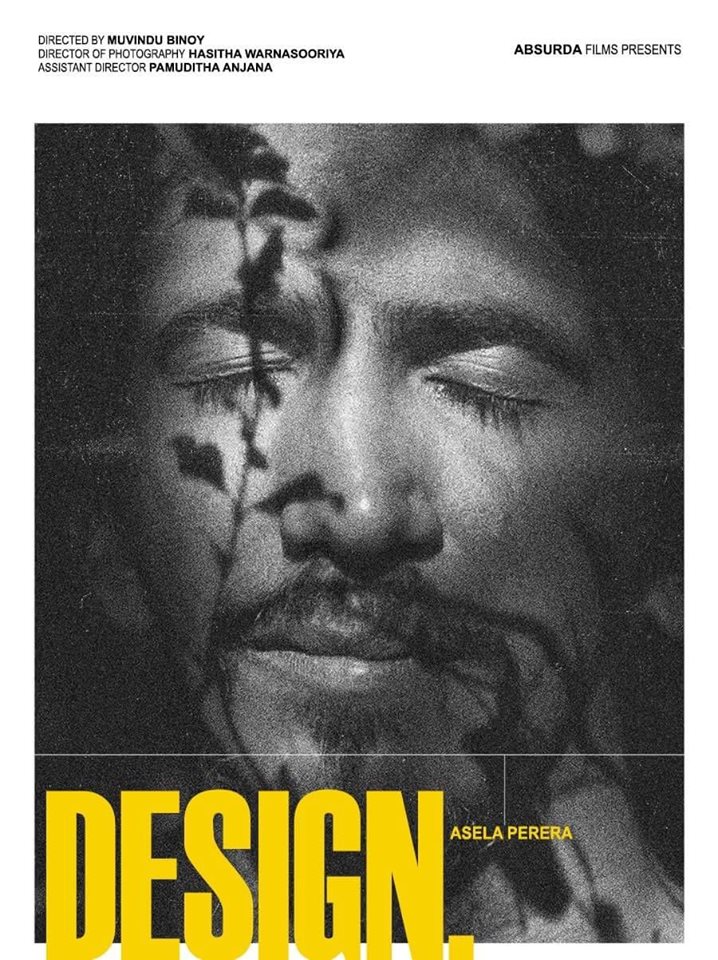 When will it be out? We're not sure just yet but will keep you posted.
Another Wednesday release, this one is a collaba by Yasas Medagedara with Sajith Akmeemana, and rappers Lil Hassi & Zany Inzane. Laid back and packed with a powerful message, this
we've always known the guy to come up with some pretty sweet rnb tracks and this looks like no exception from his previous efforts, a lil less emo perhaps 😉
this again is a work of sonic brilliance! Nostalgia in the air without feeling ancient!