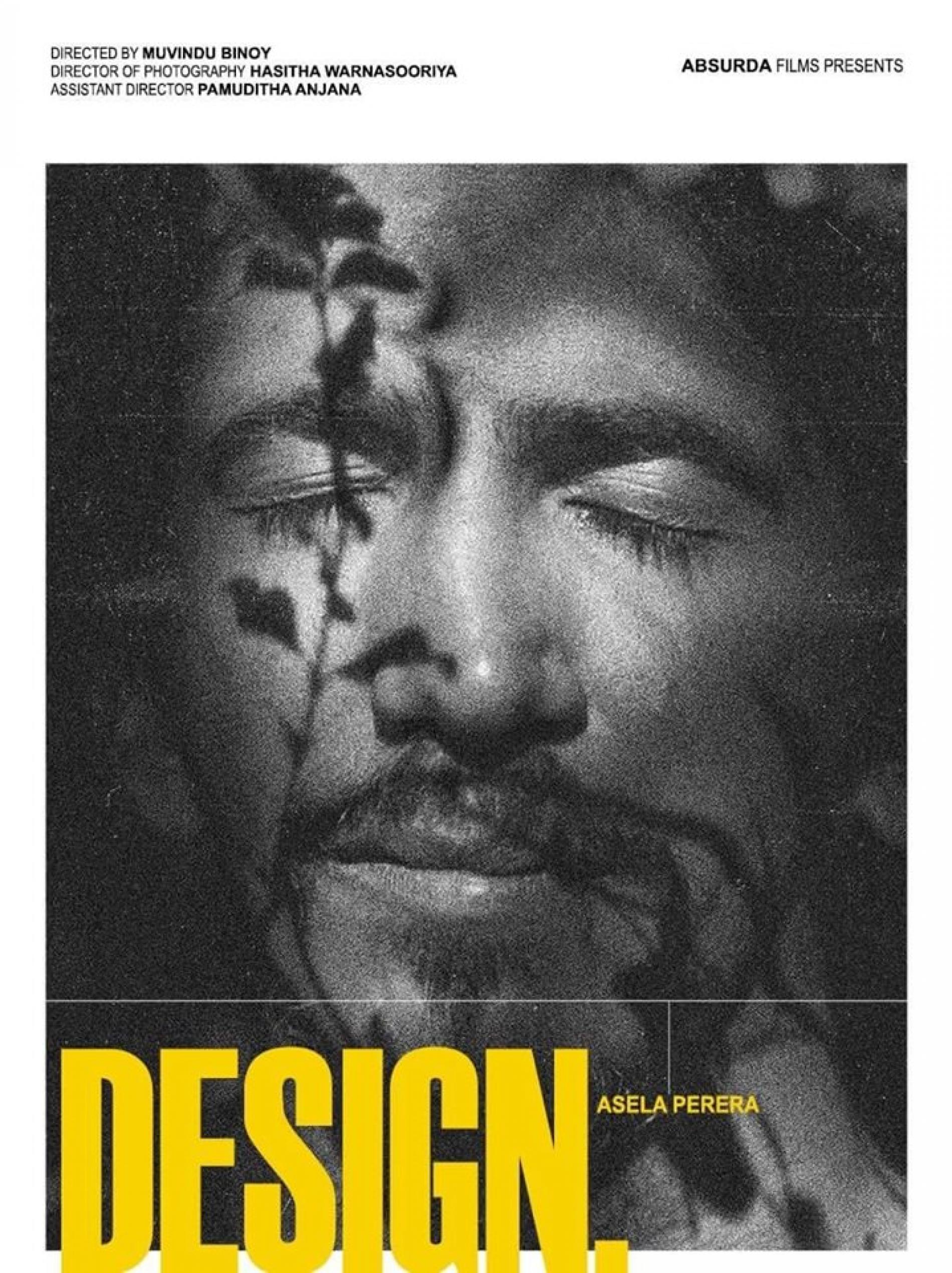 Asela Perera Announces New Music!
Asela Perera has been uber busy, recording and also dropping hints of a possible EP on his social media. The singer & songwriter dropped this artwork which means, yes there is a video in the making.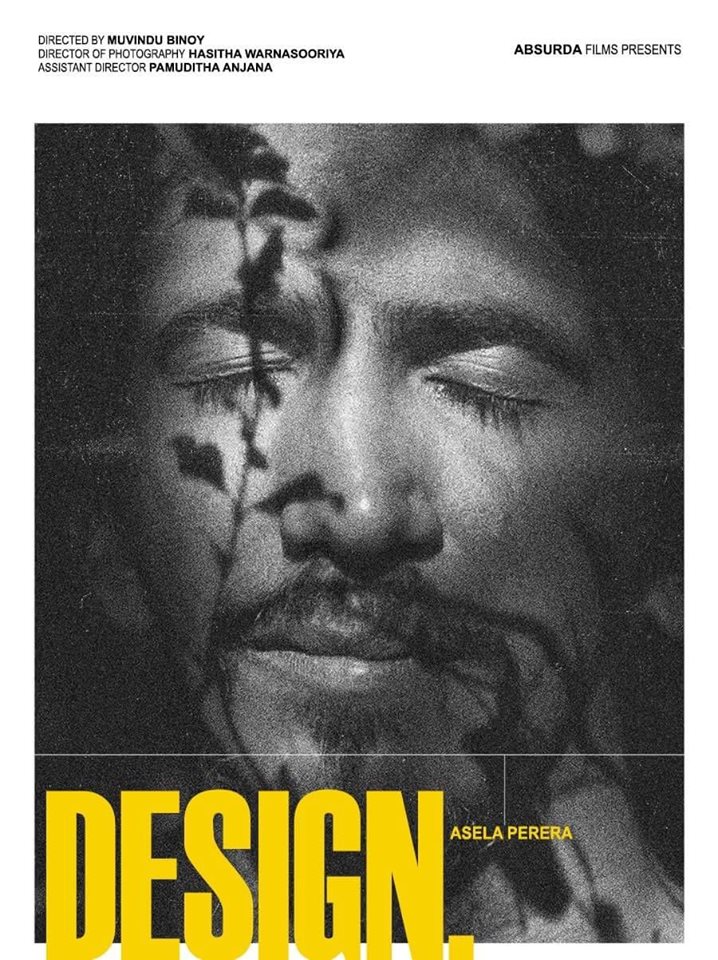 When will it be out? We're not sure just yet but will keep you posted.
you might know him for his stint at KISS898 (when it was called that) as Kit Ryder, now going under is real name, this talented Dj/Producer is back with the
Rush is an all new movie that's been generating some buzz across the lankan internet for all the right reasons. Yesterday was when the official single for the movie dropped.