Asela Perera Announces New Music!
Asela Perera has been uber busy, recording and also dropping hints of a possible EP on his social media. The singer & songwriter dropped this artwork which means, yes there is a video in the making.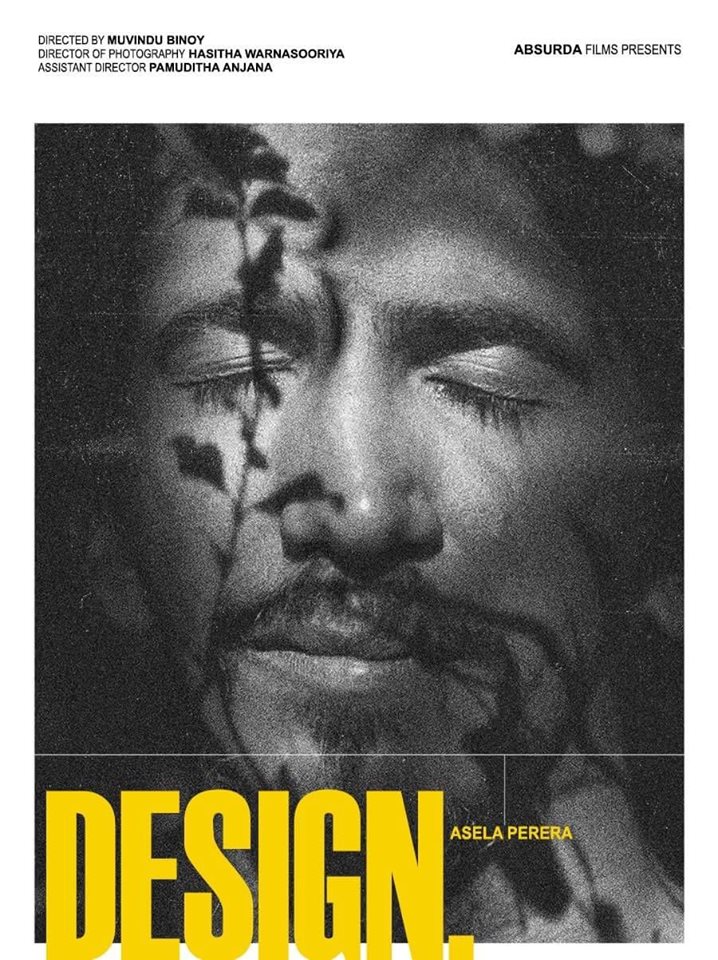 When will it be out? We're not sure just yet but will keep you posted.
Awesome name day to Aftab Aziz (guitarist.ex 10 Second Rule) from us here at decibel.lk photo credits: Anil Balasuriya
Producer Deyo ia back after a hiatus and he dropped this brilliant fusion single titled 'Thiranaa' featuring a heap of friends. See how you dig this work of sonic art!
CoLab Studios is another brand new series to hit the lankan internet an this acoustic take of 'Say You Won't Let Go' by Solith, Hirushi & Heshan. Audio is by