Asela Perera Announces New Music!
Asela Perera has been uber busy, recording and also dropping hints of a possible EP on his social media. The singer & songwriter dropped this artwork which means, yes there is a video in the making.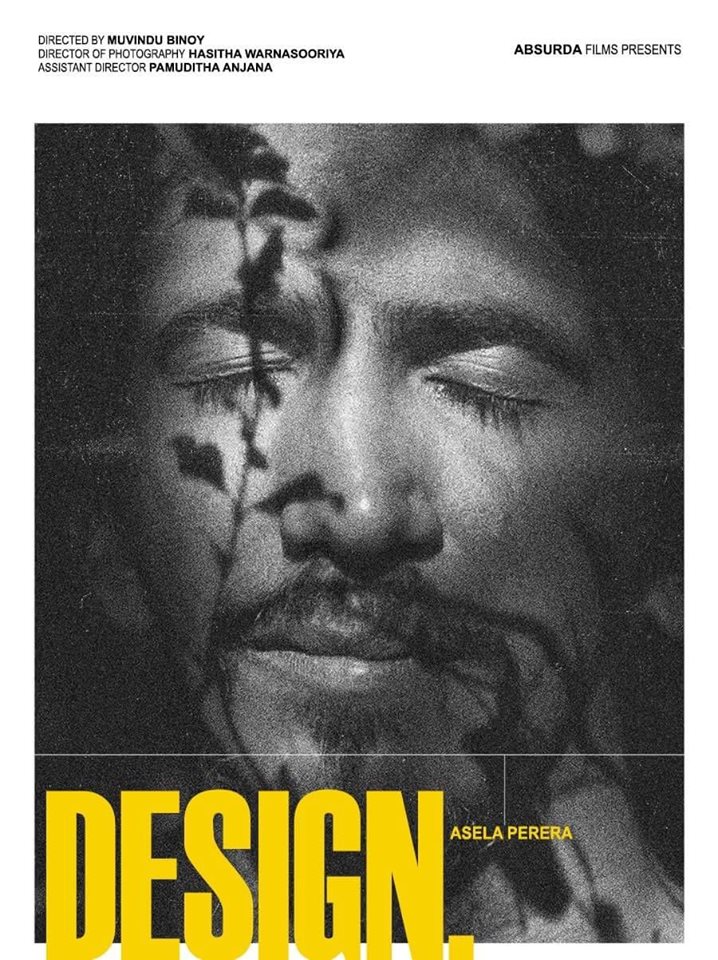 When will it be out? We're not sure just yet but will keep you posted.
Now this is some brilliant news for the singer, performer & producer who's lucky single also got its premiere last night on The YES Home Grown Top 15! Making it
Asanka Sahabandu is back more new music after 3 years. Here's a pretty fun single & video by the 30 something singer & performer.
we love how they take their fans seriously and good move boys! spread the word in case you know people who were making plans to be at the concert on