Asela Perera Announces New Music!
Asela Perera has been uber busy, recording and also dropping hints of a possible EP on his social media. The singer & songwriter dropped this artwork which means, yes there is a video in the making.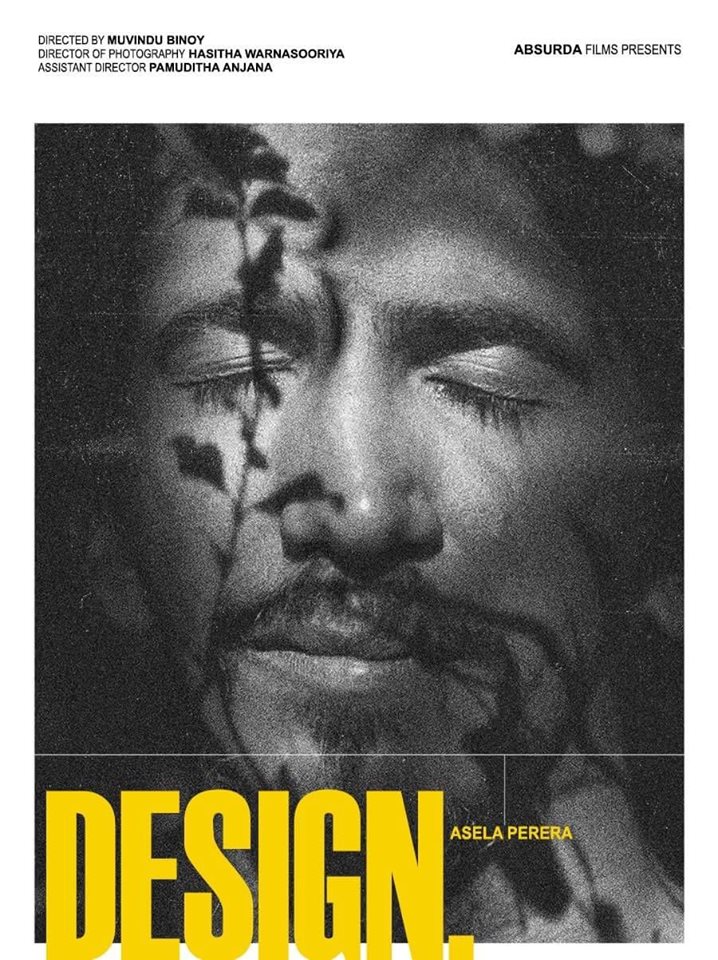 When will it be out? We're not sure just yet but will keep you posted.
Released on Friday is Island sound's second new release by artist Arachchi. This is the island's first horror core track and is produced by Soulker & the video by Shyamal
Who is this bugger? A one man experimental project who's yet to be discovered proper Why Is He Getting Attention Listen to our pick  – Plastic Halo Again, why
After a pretty long tease comes the release of this all new collaba, a first for the rapper Big Cheero and for producer, Anuhas. This single also see's Big Cheero