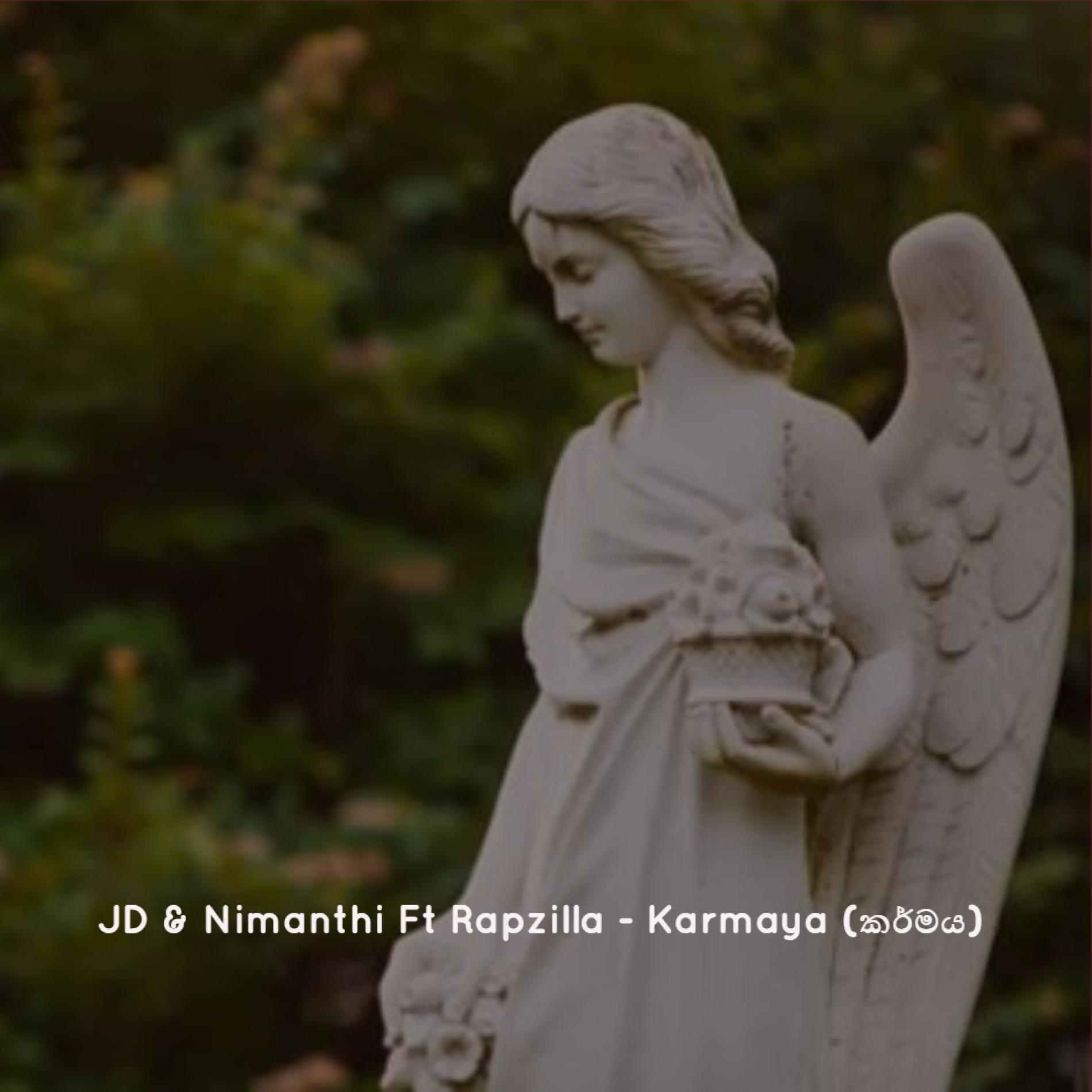 JD & Nimanthi Ft Rapzilla – Karmaya (කර්මය)
JD & Nimanthi are two fairly new names from the Sinhala scene and we believe that this is their debut offering featuring RapZilla.
There's nothing too exceptional about this track as its right down Arjun's comfort zone (cheesy, cute and slightly tugs at your hearts strings) and that's not a bad thing, yet.
Here's a collaba you dont hear / see everyday but when you do it's the good stuff by Amila Sandaruwan & a name we haven't heard too much of, Niranjala
5th of November (Maelstrom) is when this brand new Progressive/ Melodic Death band debuts onstage and before the big day here's their first single which we think is very impressive!