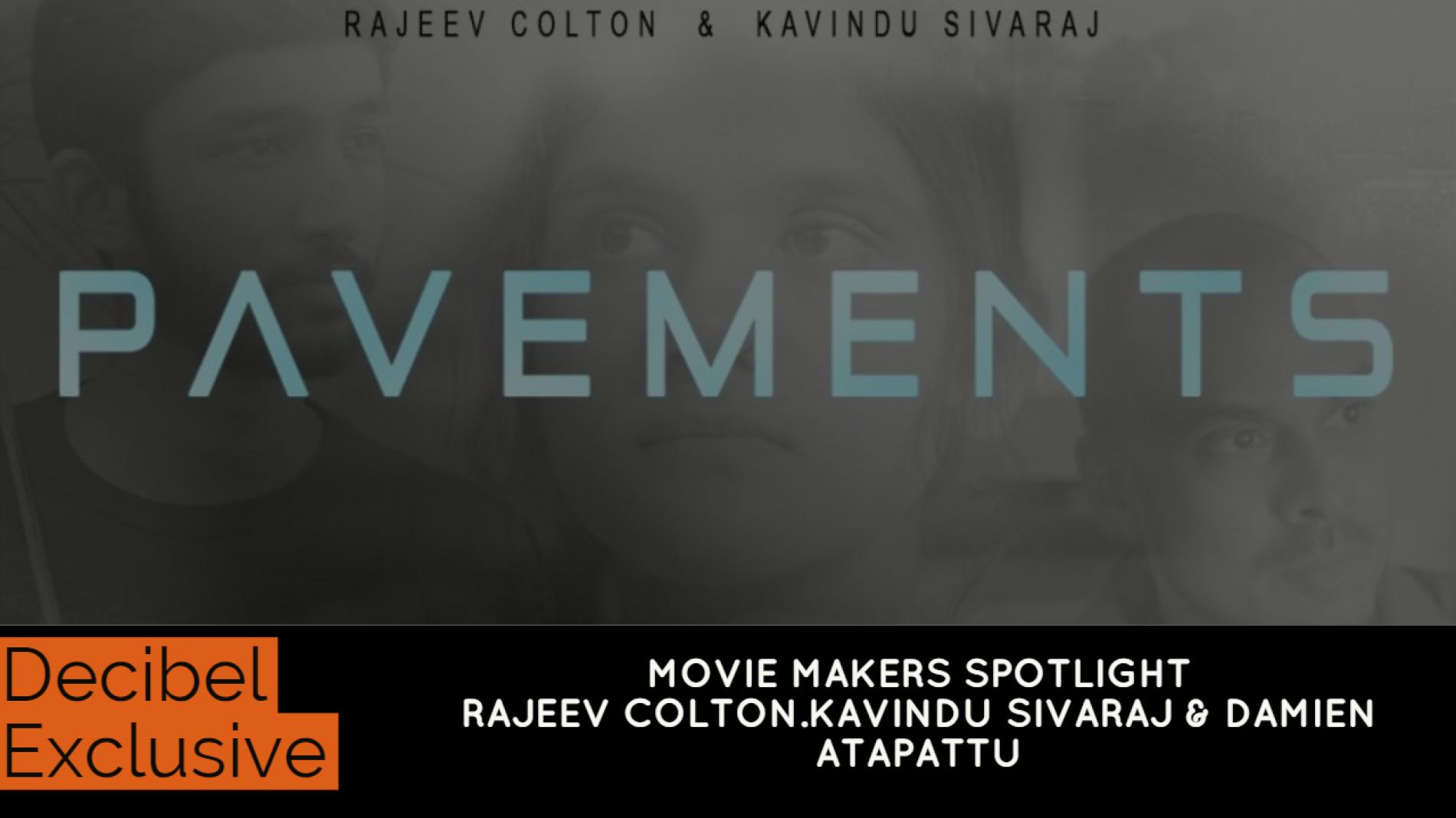 Decibel Exclusive : A Chat With The Creators Of 'Pavements'
2018 has been a pretty decent year for indie movies here in the island and 'Pavements' is one of those must see releases before the year clocks out. Why? It's a movie that will leave you wondering, slightly emotional and in some cases, oddly satisfied because of its clever stitching of stories.
Based on 3 real life stories, the film premiered not too long ago and even saw a special 2nd screening at the National Film Corporation. Here's movie makers Rajeev Colton & Kavindu Sivaraj, and Damien Atapattu (audio production) on the movie and more.
Missed out on this thrash metal band's set at Chaotic Carols last year? Here's what you missed…this new single titled 'Depths Of Hell' Their debut single 'Green Eyed Monster' And
Awesome cake day to Asith Pussewela (Amadeus/White Living Grave/Hopeless Poet), Ryan Abrecea (One Of The Few Philliphino Supporters Of The Home Music Scene/Senior Awesome Person @ YES101), Sidath Samarasinghe (Founder