Happy Cake Day To Viraj, Isaac & Glow
Viraj Marcellin (Ancient Curse), Isaac J Smith (MusicMatters) & Gloria Hewapatha (Glow), the best one ever to you three!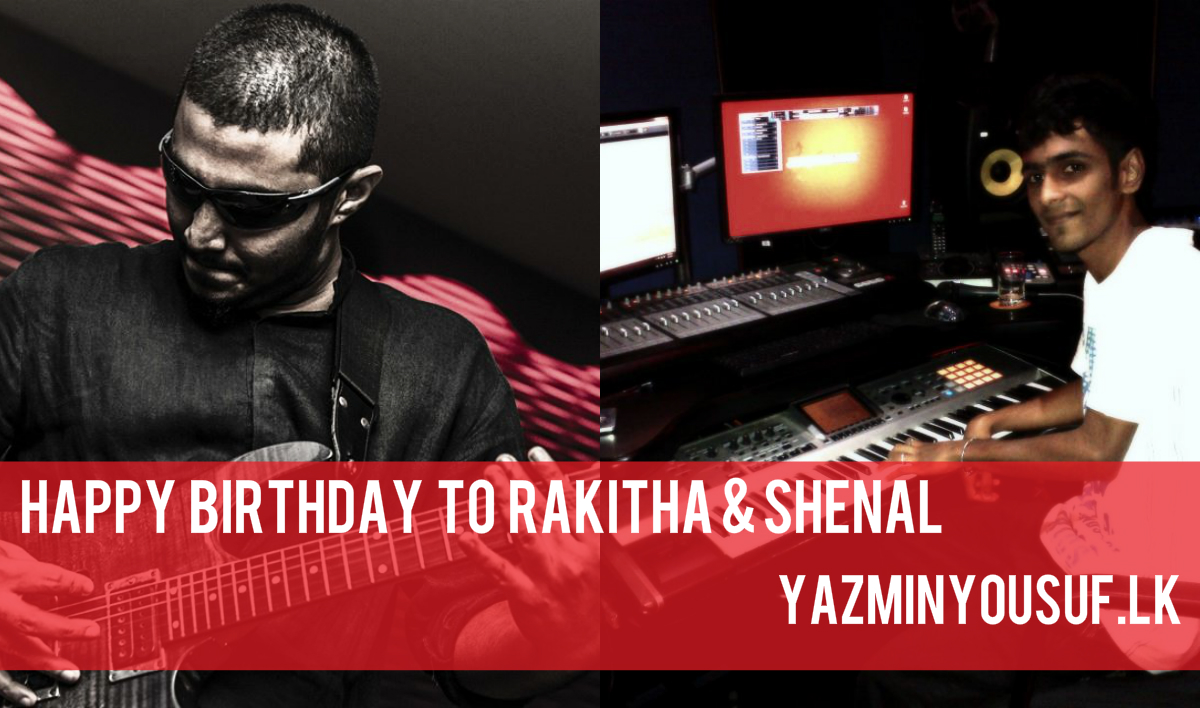 Crimson Skies by Merlock Remember this single from 2007? Both versions of the single were popular and we wonder if anyone owns a copy of the Ep still..if you do
30th August 2014 The first batch at The Dj Academy (click here for the entire session) Broadcast live streaming video on Ustream Session 1-  Introductions & The Shiran-ta
After the release of 'Samanaliya' a few months ago, comes this seasonal original which we think makes for an awesome listen.