Asiri Announces Work On A Music Video
we're not too sure for which track but our gut instinct tells us it could be for "Lost". more details in the future..till then keep calm and enjoy some fine sonic art from Kandy.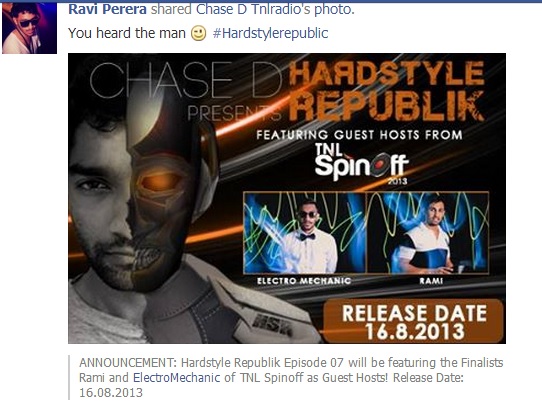 The 2 dude project from Colombo is back on top of the YES Home Grown Top 15 with 'Loku Scene'. This is after their 3 week stay at number 2.
This would be for her next release "Vodoo Child". While the song has had it release a few years ago..this is gonna be a fresh take featuring Herschel Garrison. A release date
Every lankan knows about the Gypsies, even gappiya does (we believe) and not too long ago they released a pretty interesting video about the benefits of "koththamalli". its a fun