StreetLight Mist Release Their Song On The Interwebs This 13th
and you gotta be a part of their single release event page to get the notification first in case you haven't heard the single break on The YES Home Grown Top 15 on Thursday. just might be worth the wait. click, share and yeah wait for Shout!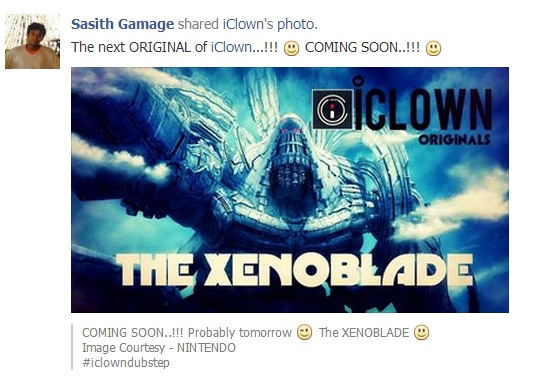 https://www.facebook.com/events/513642752054621/?ref=3&ref_newsfeed_story_type=regular
Released on the 22nd of October comes this all new collaba between singler Sandeep Jayalath featuring award winning producer, Pasan Liyanage.
We've come to know a few things – The season aint complete without music by Soul Sounds, various Choirs & Street Light Mist filling the airwaves and this new offering
Known for her time in Sirasa Superstar (Season 06), Ranrekha is back with this all new single packed with lyrics by Ravi Jay, productions by Ken and a very interesting