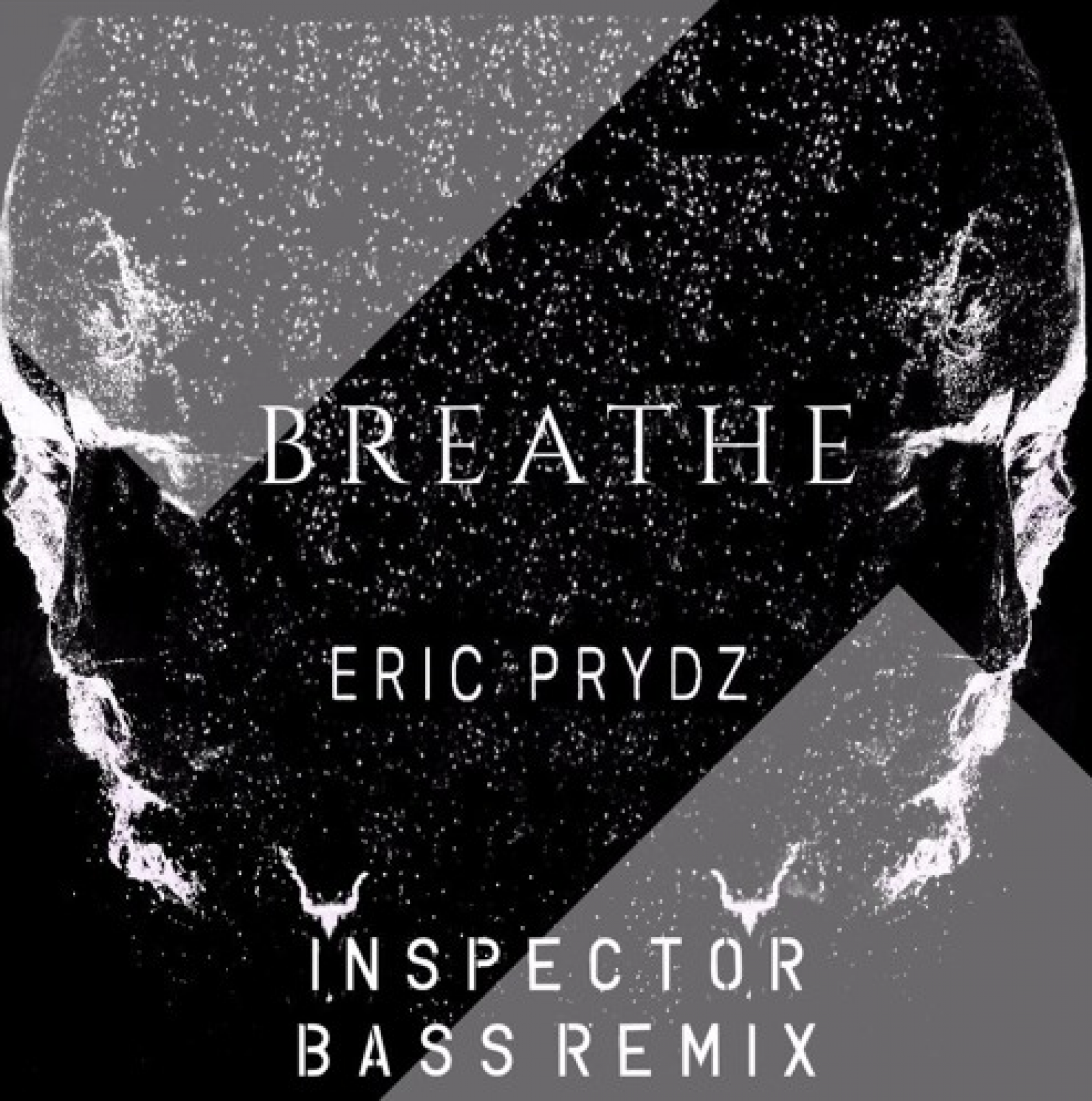 Eric Prydz – 'Breathe' (Inspector Bass Remix)
We've known Inspector Bass for a few singles including 'Tenuki', the first release for this year though sees him take on that giant 'Breathe' and the end result is one heck of an epic remix!
The very first single taken off Yung Brute's newest album 'Icarus' is here! The single features emo rapper Nova Nicholas and is a must check out for those wanting to
Released on Independence Day comes this all new single by Pramode & rapper PoJJaa. It's rap, rock, tabla and all kindsa fire in 4 something minutes of unique.
Straight from the camp of Dropwizz & Savagez comes this remix of another instaclassic – 'Delilah' and we think its mighty good. Up for free DL too!