Happy Cake Day To Michael Sansoni
Awesome name day to Michael Sansoni (The Hezonites) from us here at Decibel.lk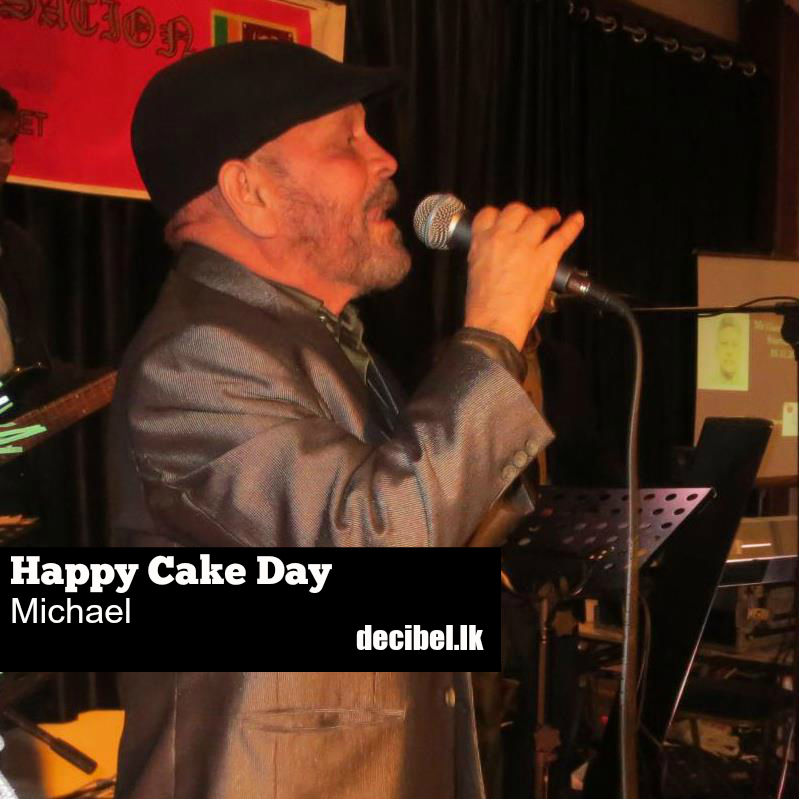 photo credits: we dont know the name responsible, get in touch with us and we will have your name here.
Article by Tejas Mundhada Mark your date metal folks, as Sahil Makhija aka Demonstealer is coming forth with his latest and one of the most heaviest release of this year,
The Alpha Gang has been hyping up this release for a while now and it dropped on Sunday. We think this makes for a pretty good Sinhala Rap release.
Last weekend saw the release of this brand new single by rapper Dem Da Diamonn. Titled 'What The Funk', Dem sure does spit some serious lyrics on this single –