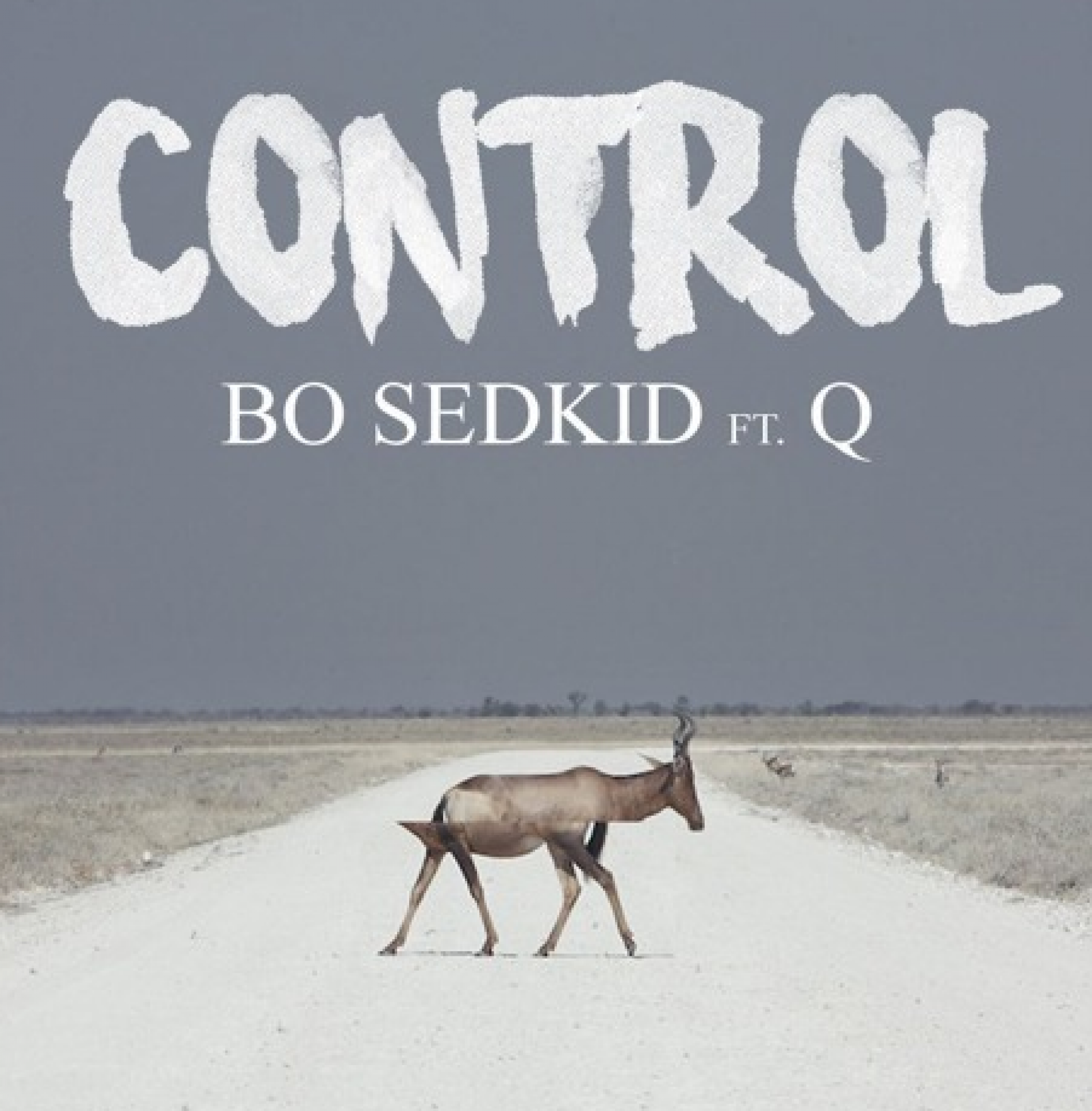 Bo Sedkid ft. Q – Control
This right here is one very unlikely collaboration but it happened and we love it!
The combo of Bo Sedkid's gloomy, slightly on the lo – fi spectrum productions coupled with Q aka Francesca Mudannayake soulful voice is what makes this single a very unique offering. and a darn good listen to.
Q is a rare sorta gem and here's hoping we'd hear more from her!
Happy cake day to Bonnie Perera (Dj) & Nimanthaka Dilshan (Candle Of Hela Metal) from us at decibel.lk
Here's a pretty fun offering by Ravi Royster that also features a few of his friends – Momo, Nuwanga Samarasinghe, Erantha Gamage Kularathna, Hewaarchicihege Roslin & Hewaarchicihege Wimalawathi.
We think this makes for one brilliant single by the singer, songwriter & producer, Anil Balasuriya. See how you dig this Sri Lanka.