Awesome Cake Day To Jan 17th Names
Happy Cake Day to Thiva Arunagirinathan (photographer) , Amrish Nazeer aka Obliterrator SA (Serpents Athirst), Chamath Sangeeth (producer) & Bachi Susan (singer / performer) from us at decibel.lk.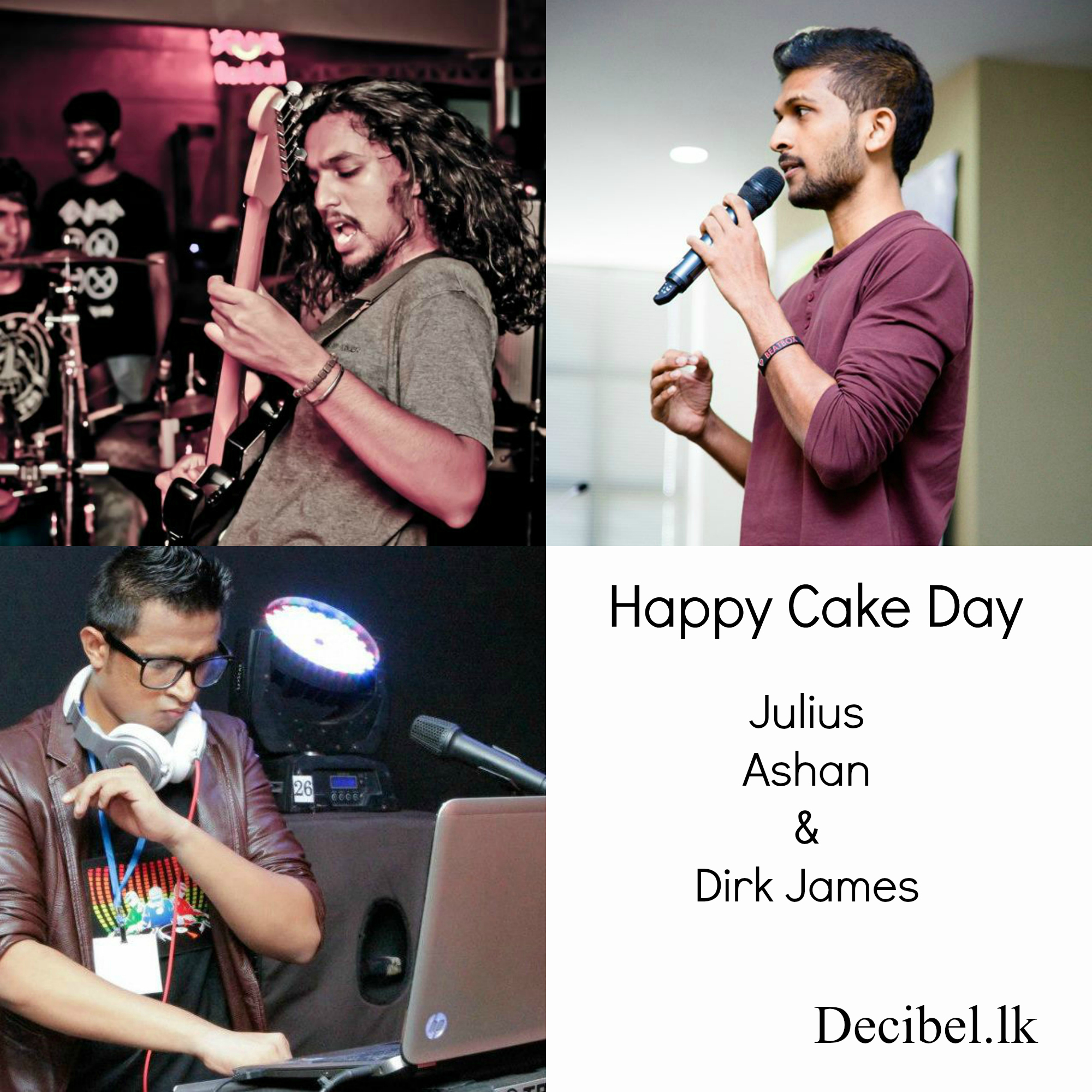 photo credits: Farhath Shaffie (thiva), Di Lee Photography (amrish) & D.Sangeeth (chamath)
Released a few hours ago is this all new take by Sanjeev Niles. See how you dig this!
August is when the land down under gets to see Billy Fernando & his band 242 perform. More deets on the artwork.
There's a reason why we posted this here cuz apart from how open he gets about a few things, this acoustic take of his single "Lose Myself" is just too