Happy Cake Day Dale & Dj Ruki
Dale (ex Ezra) & Dj Ruki (dj/producer/founder of Blaank Records UK), hope you guys have the best one ever fellers!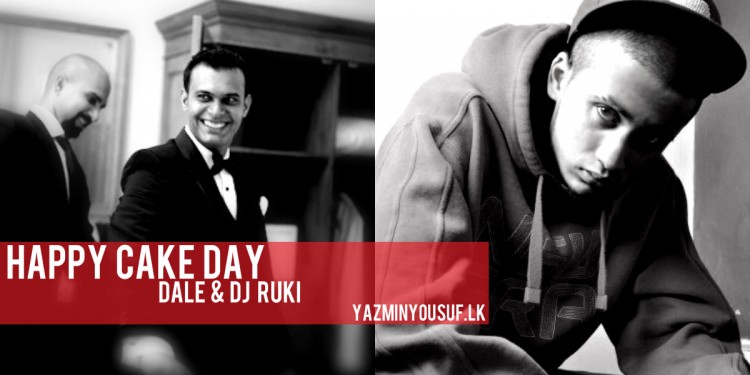 Its open to anyone around the world and we feel that the outcome of this would be interesting! Give it a shot! Download Stems: http://on.fb.me/12vF4APrizes: – The winner will have their music
Released on the 1st of August comes this all new single by Rashan Balasooriya. 'Maruthe' is an ode of sorts to dads working abroad tirelessly.
They brought you "Taprobana" a few months ago, a debut Ep & now "Samantha"..this aint too bad an effort by the brothers. Its a nice summer complimenting track ya know,