Happy Cake Day Dale & Dj Ruki
Dale (ex Ezra) & Dj Ruki (dj/producer/founder of Blaank Records UK), hope you guys have the best one ever fellers!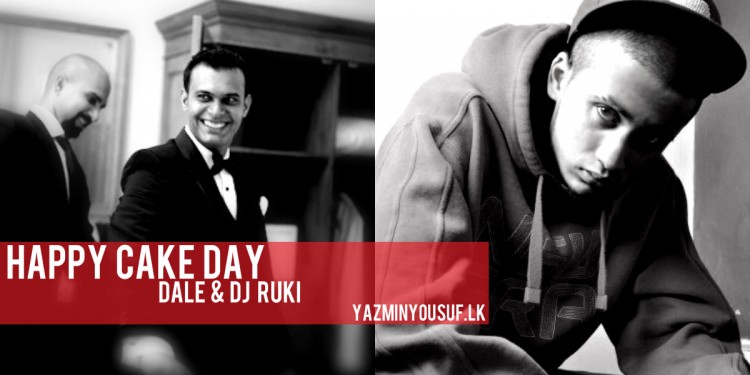 On the 26th of the month, you're in for this…nuff said
It sure was a pretty hectic battle last Saturday and emerging victorious was none other than the band that's also celebrating an entire decade in existence – Dhithi! Here's moments
Kody's single got covered last year at a very special concert by the St. Thomas Prep School choir and here's footage.