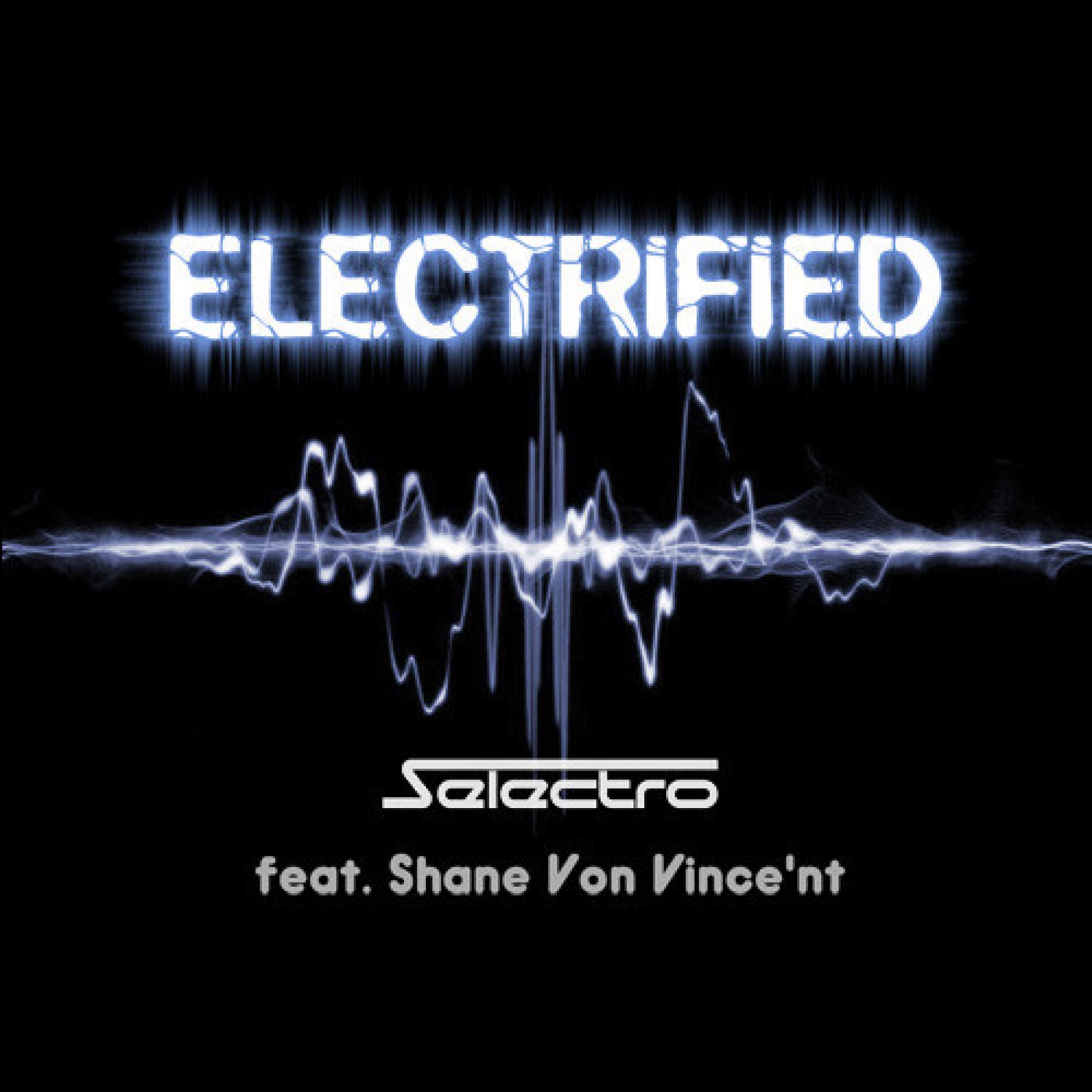 Selectro feat. Shane Von Vince'nt – Electrified
After "Sri Lanka", this is their second single where they've incorporated vocals and while Shane's voice could sound better less processed, we see what they've tried to do here and an A for effort they get for that. Check it out and this too might see a radio release one of these days.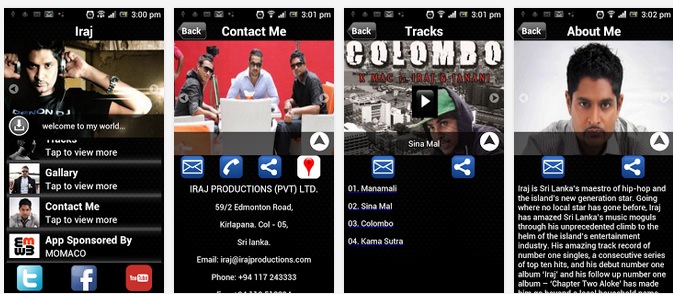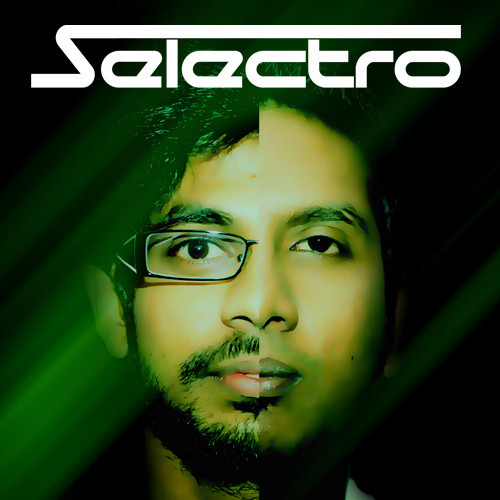 Their first radio single "Sri Lanka"
Known for her single 'Vanish' & 'Yours', the self proclaimed triple threat is back with this pretty good offering!
It looks like gears are in motion for a massive collaba  – BnS & Big Mountain, I mean how awesome is this? When would this be released? Deets and
Here's another must check out collaba by Djs & Producers Kyzemusic & Jizzy. 'Ru Nethu' features the vocals of a fresh name from Lanka's music scene – Sayuri Wijesekara. It's