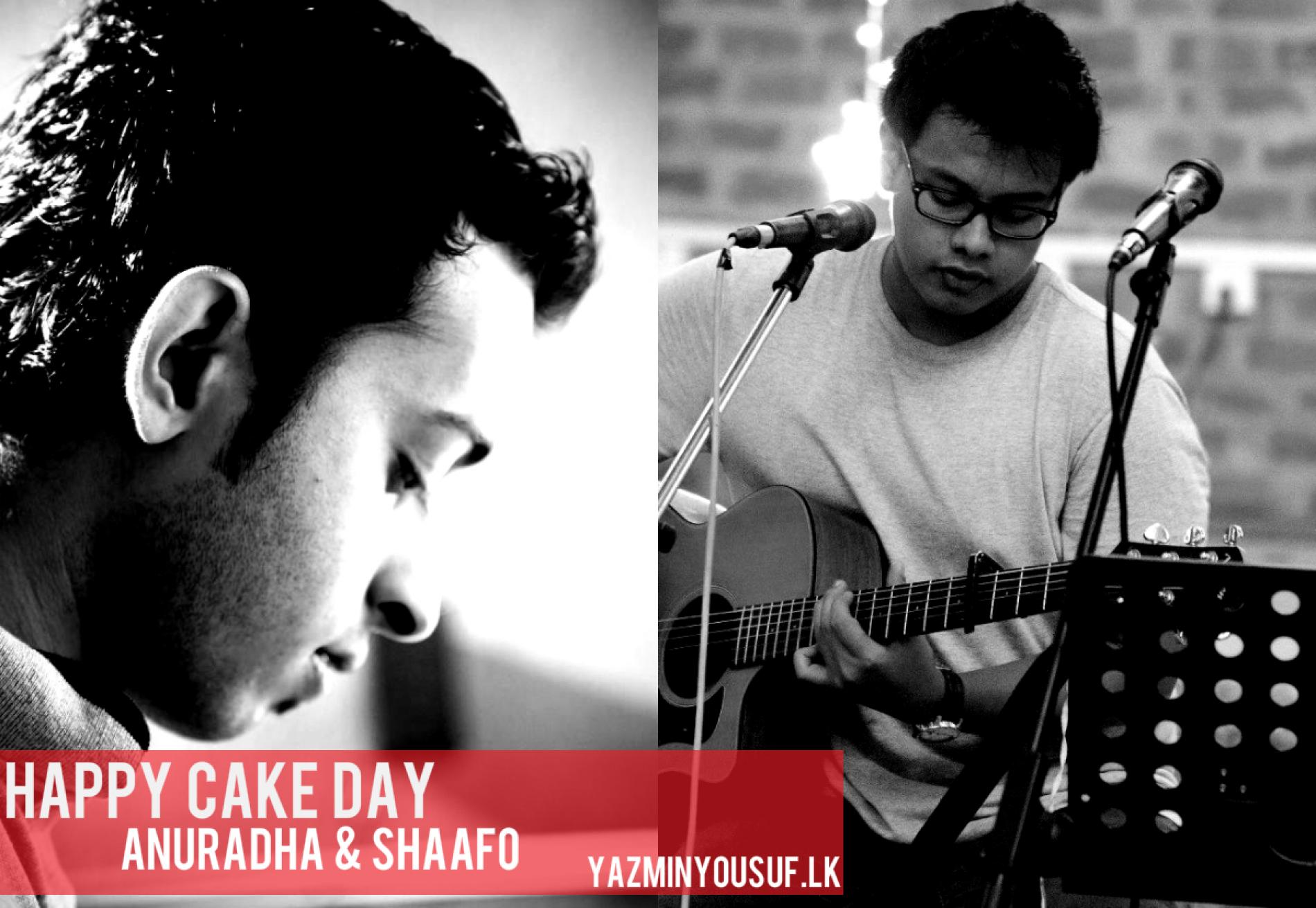 Happy Cake Day To Anuradha & Shaafo
they are pretty low key and we don't mind, it sure is a typical November person thing. Have the best one ever Anuradha Jayathilake (composer/producer/awesome web person from out site..yes we will take you out today :P) and Shaafo Sourjah ( singer/song maker/heart breaker/youtube hottie)!
Here's another must check out release from December. Hibshi sure brings in some massive feels with this bi-lingual offering titled 'Seyawe Maya'.
And this video is as special as it gets for this (soon to be taken) singer & songwriter and we think this is very much everything you'd expect to find
Released a few days ago, comes this all new single by producer Fader.exe. 'Perceptions' is a much slower, progressive release by the 20 something year old and comes packed with