KK releases her second single "One More Time!
this is a risky second single for any new artist to do but its not a terrible song or anything of that sort cuz this single comes across as a gem not meant for radio. you'll know why when you listen to it.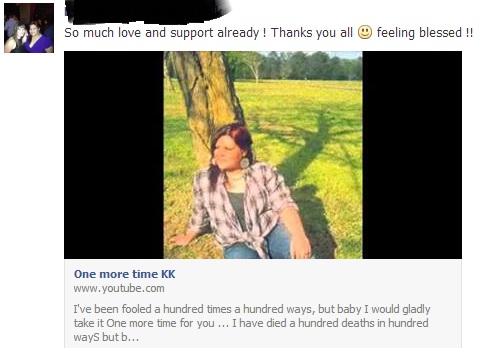 The first edition of Rock N Roll for the year is only 5 days away and we hope that you're gearing up for one of those awesome nights of originals
Singer Janani is back and this time around with a pretty soulful take of Kehlani's single 'Honey'. Here's to seeing more of her in the future.
After Rock Company's publication which was a long time back comes this brilliant Magazine which covers the rock & metal scene. Launched at The Ascetic Paradox, the magazine has limited